It's 7th September, 2016, the day every tech enthusiast was waiting for.  If you are trying to guess why, then you are at the wrong place. Almost each of us know that today at 10:30 PM IST, tech giant Apple is going to announce the most awaited smartphone of 2016 with some other amazing tech from the company.
There are a lot of rumors running around the block from the day last iPhone was launched, and as always, Apple is ready to surprise us again. I will not talk about the expected features as most of my friends have done a lot of work on it. In this post, I will tell you the ways how you can watch the live stream of Apple Keynote 2016 event.
Watching Apple live event on Mac and iOS devices is as easy as watching a regular video. But many of us use Android smartphones and Windows PCs. In this case, you will need some preparation before you start watching the live stream. Let's start with the general requirements to watch Apple event live.
Requirements to watch Apple event
Live streaming uses Apple's HTTP Live Streaming (HLS) technology. HLS requires an iPhone, iPad, or iPod touch with Safari on iOS 7.0 or later, a Mac with Safari 6.0.5 or later on OS X v10.8.5 or later, or a PC with Microsoft Edge on Windows 10. Streaming via Apple TV requires an Apple TV (2nd or 3rd generation) with software 6.2 or later or an Apple TV (4th generation).
Link to the Apple Keynote 2016 event
http://www.apple.com/apple-events/september-2016/
Apple users will face no issues in live streaming the event, so the task is for the Windows and Android users. Here's the solution-
Option 1 For Windows
Watching the keynote event on Windows is nothing complex, it will take just 10 minutes to set things up. Follow these simple steps:
Open VLC and click on Media > Open Network Stream.
It will ask you to enter the network URL in the box.
Paste the Live stream link and hit Play button.
Option 2 For Windows
In case you cannot install the VLC player on your PC. You can try installing Chrome VLC plugin. You can find it in the Google Chrome extensions.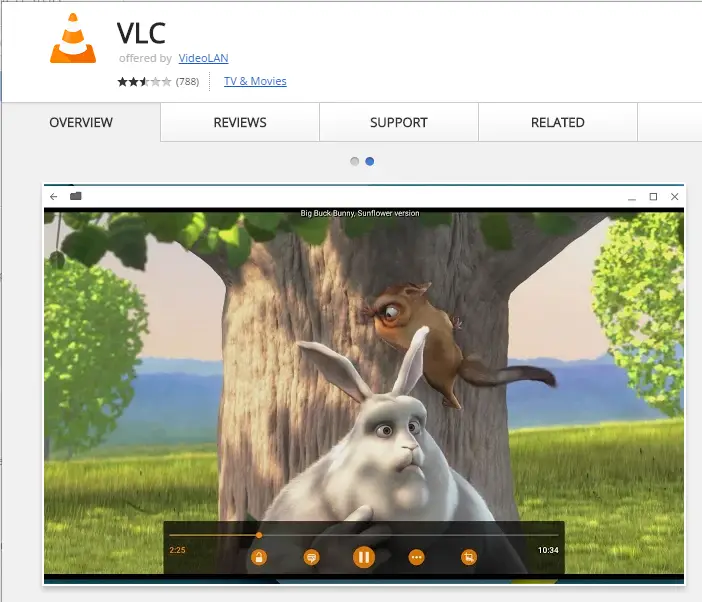 Once you have added the plugin, visit the Apple live stream page and VLC plugin will automatically detect and play the stream
How to Watch Apple Keynote 2016 Live event On Android Devices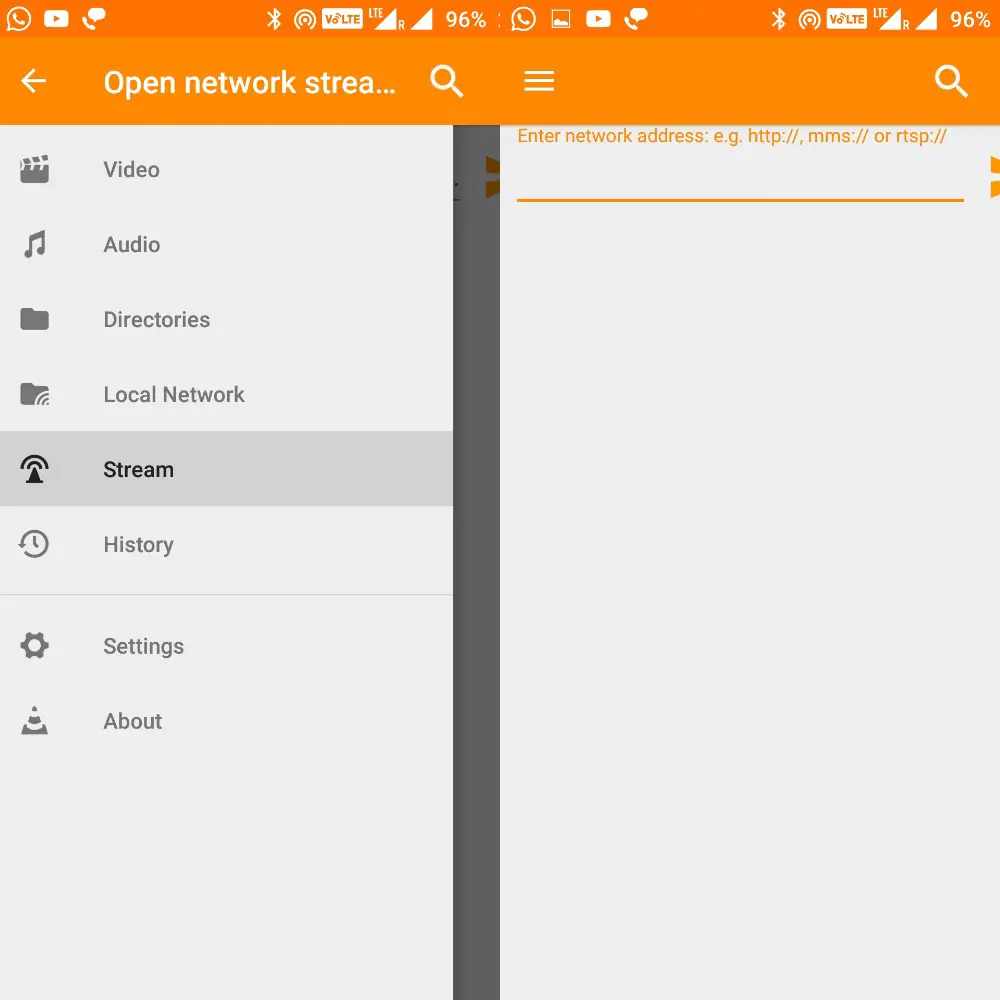 Download VLC for Android from Play Store
Open App > Tap Menu > Stream
Paste the live stream URL in the box and you are all set
Expected India Launch and Price
According to our sources, Apple has planned to land the new iPhone range in India on 26th of September with price starting at INR 62,500. We cannot confirm this but these reports are from a very solid source.