Soon after the launch of Apple iPhone 7 and iPhone 7 Plus, Samsung has silently announced that the customers who have pre-booked the Samsung Galaxy Note 7 will get a free Gear VR. The new Gear VR originally costs Rs. 7290. It is also offering Rs. 3300 approx. ($50) worth Oculus content voucher.
The company has released a statement saying it has delayed the sales of Galaxy Note 7 in India due to the recent reports of battery related issues. Customers can avail this special offer once they receive the Galaxy Note 7.
Samsung has not announced when the smartphone will be on sale in India. The company has taken this move to keep the consumers happy despite of the delay in the delivery. Samsung is aware that Note 7's only competitor iPhone 7 is now released and it has all the potential to steal its customers.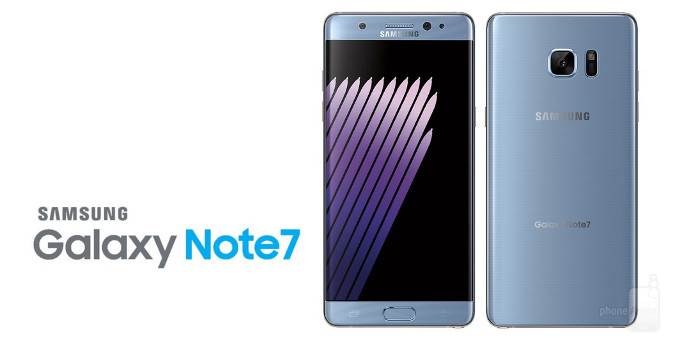 The official statement from Samsung says,
Thank you for Pre-booking the Galaxy Note7. We value your relationship with us and the trust you have placed in Samsung.
At Samsung, we are committed to producing the highest quality products and we take every incident reported by our valued customers very seriously. In response to recent cases reported globally of the new Galaxy Note7, we conducted a thorough investigation and found a battery cell issue. Since our customers' safety is an absolute priority at Samsung, we have delayed the sales of Galaxy Note7 in India.
We sincerely apologize for the inconvenience this may have caused you. We are thankful for your patience and you can rest assured that we are working diligently to deliver your Galaxy Note7 as soon as possible. As a gesture of goodwill, we would like to offer you the following benefits:
We will ship the new Gear VR to you absolutely free of cost
INR 3300 approx. ($50) Oculus content voucher to deliver the best experience on your Gear VR
You can click here to read the terms and conditions related to this offer. In case you want to get the refund, you can surely get it. You can contact your retailer/ online portal for details.