The well known consumer electronics maker Xiaomi is bringing their latest home appliances products in India. After a long wait, finally Xiaomi launched Mi Purifier 2 officially in India. We have been using this device at our office and we know how useful this thing is. So using this device is definitely a good choice and it helps us to improve health specially the breathing issues upto some extent.
Although using a machine to clean the air in your home won't necessarily improve your health. In some cases, a purifier can even make the air dirtier by stirring up already-settled dust. So getting an air purifier maybe be a good idea or maybe not. There are many factors which matters here so lets have a look on the reasons that why buying Xiaomi's Mi Air Purfier 2 might be not a very good idea.
All air purfiers produces ozone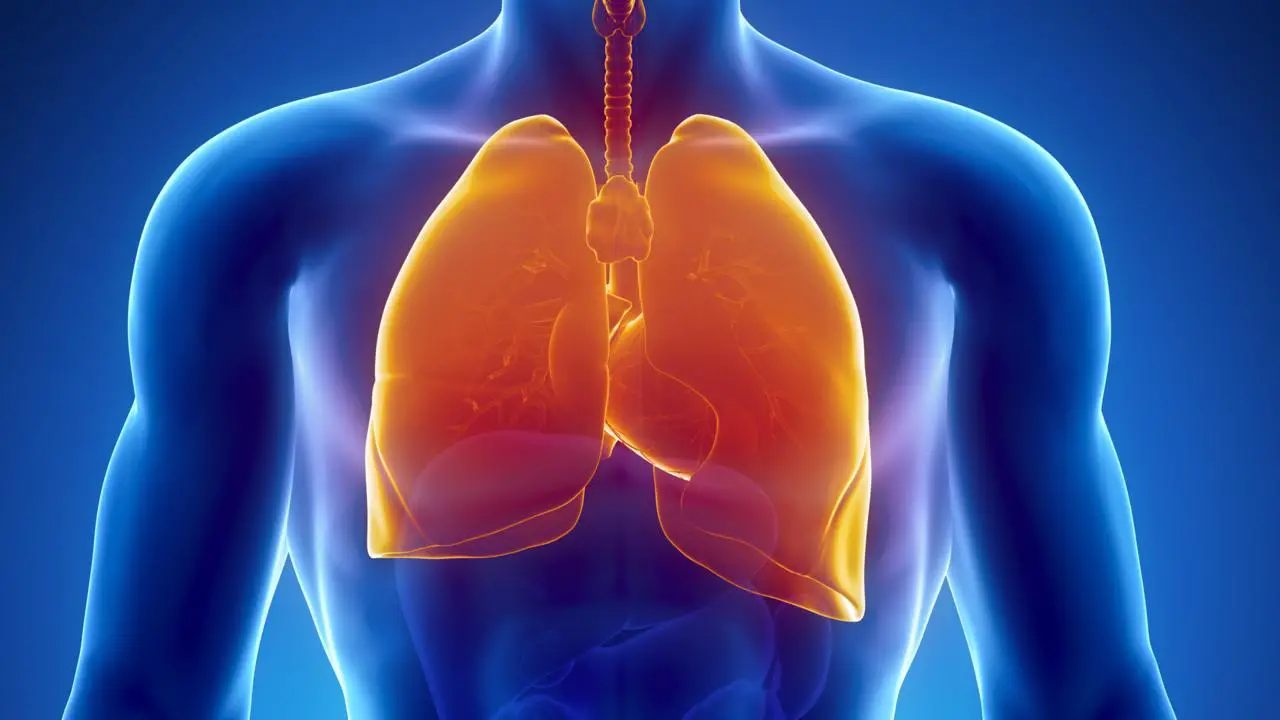 While all air purifiers clear the air around you, it also produces some ozone as a byproduct. Some air filters also deliberately fill the air with it in order to mask odors without actually cleaning the air. Ozone is known to be a harmful lung-irritant, which causes throat irritation and severe chest discomfort. According to the EPA, breathing ozone can cause lung damage and worse the existing respiratory illness. Some models can produce 10 times more ozone than the considered safe level.
Not very efficient while sleeping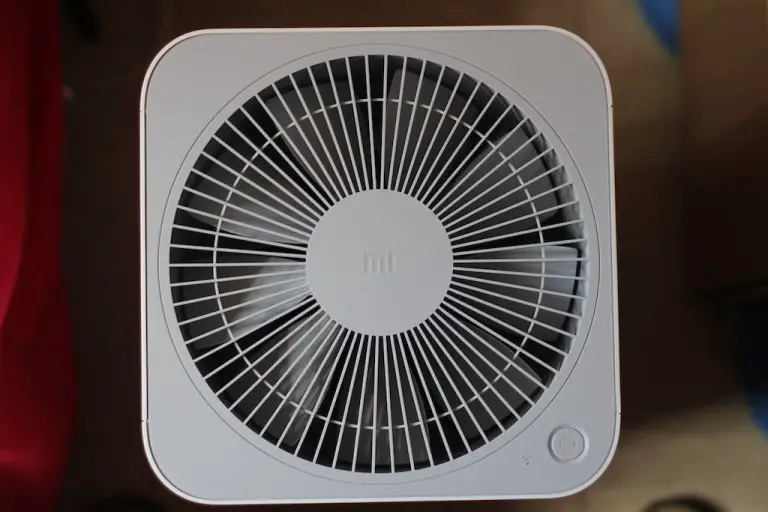 Fan speeds are important because portable air purifiers are noisy, and they're usually used in bedrooms. So usually people keep set the air purifiers at lowest setting while sleeping so they can sleep with silence. However when the devices are used on low speeds, they aren't as efficient as we think or as efficient as it should be. So you have to deal with the fan noise if you want it to work efficiently or just compromise with the efficiency and keep it on low while sleeping.
Changing filter is not pocket friendly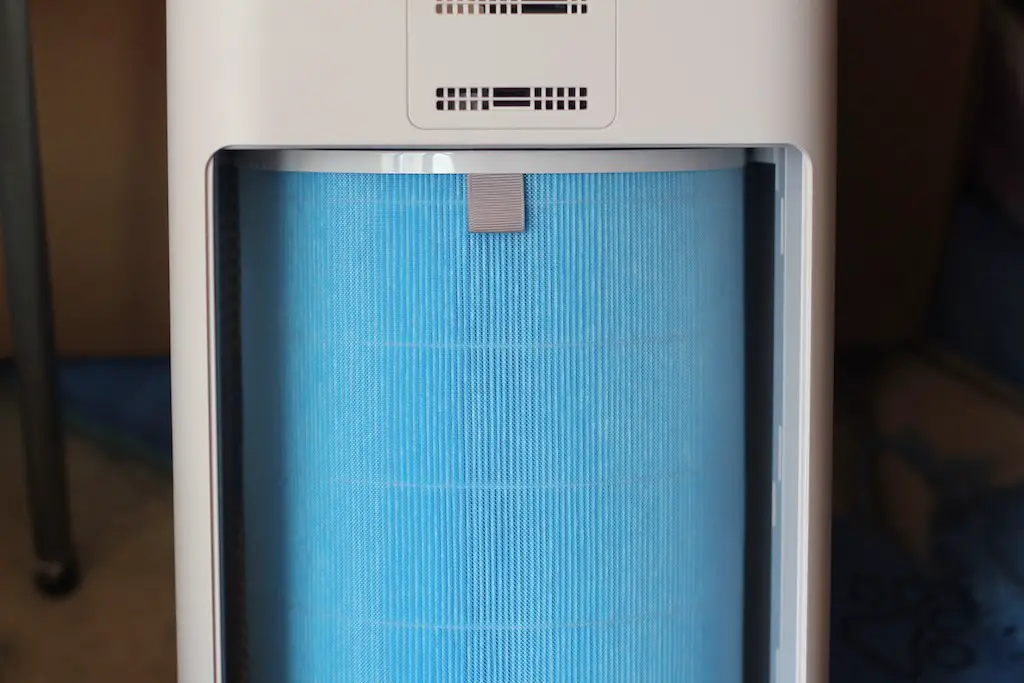 Xiaomi Mi Air Purifier 2 comes with a filter life of about 147 days (approx 5 Months). After that, the company recommends that instead of cleaning the air filter you replace it for better efficiency. The filter is the major component on the device and that will be an additional cost that the consumer have to bear with every four to five months. The filter costs Rs 2,499 and this will be a recurring cost for the consumers.
No external remote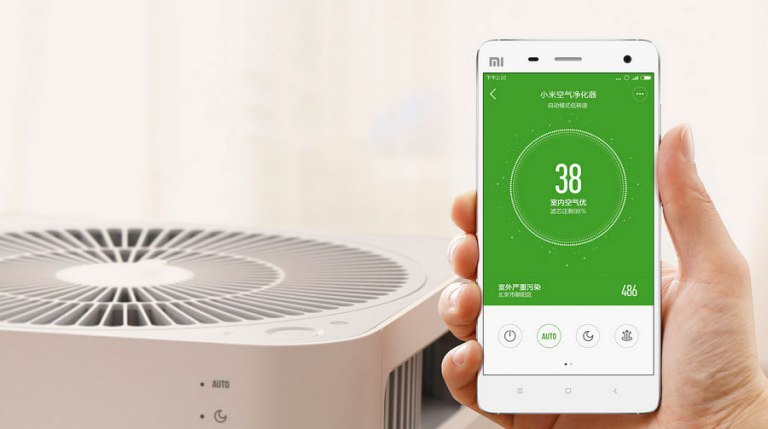 Well the Mi Purifier 2 doesn't comes with any external remote for controlling it or checking the data. You have to use the Mi Home app on your smartphone which is kind of good and bad too. Bad in the sense that if you have any older person at your home then they might have some tough time dealing with the smartphone and the app. A small external remote would have been really helpful and handy too but sadly we don't have any such thing here.
Shorter power cable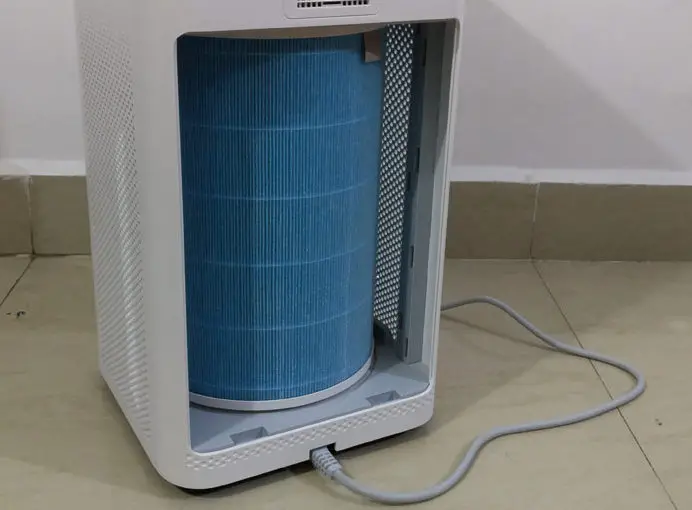 Another thing that we would have liked is a longer power cord. This would have given us the ability to place it away from the power socket and at a place of our choosing. The shorter power cable restricts the freedom of using it bit far from the socket. However this is not a very big deal and you can always get an extension cable but still a single long power cable would have been a much better choice.
Conclusion
Air Purifiers indeed are made to cure our respiratory issues but there are few factors which can do the opposite too. Though it isn't a bad choice to buy this product but make sure you don't ignore the above factors as they look small but they aren't actually.