Reliance Jio Broadband under Testing
The present rock star in telecom industries Jio, has set its foot in the fibre optics based high speed broadband connection. Some leaked images show that Reliance Jio's optical fibre net also called as Giga Fiber can provide speed upto  1 Gbps which is astonishing.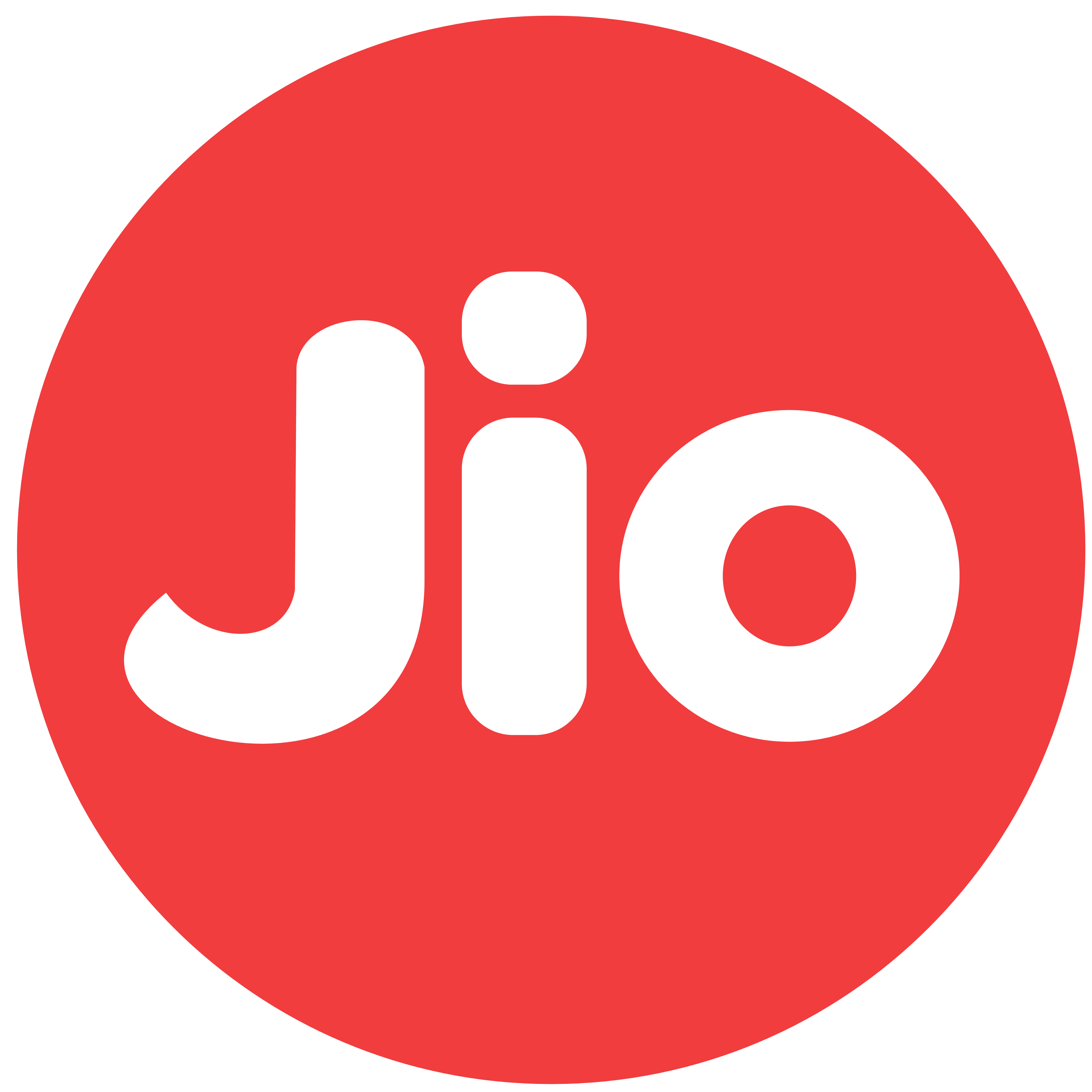 Leaks say that currently the Giga Fibre is in testing mode in Mumbai and Gujarat circles. Recently, this testing mode is also likely extended to Chennai circle. Then, Giga Fibre is expected to launch in 100 cities. The pic shows Jio inviting a housing society to get Jio Broadband.
Reliance claims that a true HD 5 GB movie can be downloaded in few minutes. 1 Gbps would be phenomenal speed in a country where most of the consumers still depend on the age old 2G and low speed broad band plans.
Reliance Jio Broadband Leaked Plans
If we come to the tariff of the Jio Broadband, the expected tariff are of three types,
Jio GigaFiber Speed-based plan
Jio Giga Fiber Volume-based plan
Jio Giga Fiber special broadband plan
Jio Giga Fibre Speed based plan
This would be useful for those who would surf a lot and download little. Here you need to compromise the download limit to speed which is necessary for some individuals.
[table id=654 /]
Jio Giga Fiber Volume based plan
This would be for those who loves to enjoy broadband without any speed cutter.
[table id=655 /]
Jio Giga Fiber special broadband plan
This would be the most affordable choice.
[table id=657 /]
Hence, Jio caters all sorts of users with its wide variety of broadband plans.
Shopclues Jio Offer
Shopclues, one of the popular e-commerce has come up with a new offer for Reliance Jio. Shopclues in collaboration with Reliance Jio has stated that any 4G enabled phone bought on Shopclues comes bundled with Jio SIM with Welcome Offer in it. But, the catch is that the phone must be from a partner brand of Jio and the SIM must be taken offline. That is, the SIM must be taken from one of your local Reliance Digital or DX Express stores on giving the necessary documents.
Shopclues has also stated that the customers would get many offers on purchase of 4G enabled phones. So, this would be a good deal for those who are trying to purchase a 4G phone. This would also be an easier way to get your hands on Reliance Jio SIM.
Avoid Buying LYF products from EBay
We have seen that the LYF products like the LYF series of phones, JioFi etc are sold on EBay. But customers are advised to not buy these LYF products from EBay because you may be easily cheated. There are chances that you get some used or duplicate products. Also, there are chances that the SIM not get activated or you find any warranty related issues.
The best option would be to buy the LYF products from Reliance Digital of the DX Xpress stores so that you guys are not cheated. Also, buying LYF products in Reliance recommend stores would mean proper warranty with receipt and also a free Jio SIM with Welcome Offer.
Jio Call Data being Leaked
Apart from all the advantages of having a Jio SIM, there is a controversy about the Jio SIM. Anonymous one of the famous hacker group has claimed that Reliance is leaking the user call information to overseas company. The hacker group also claims that this data is encrypted so as to prevent the interception.
They have claimed that apps that Jio are using are the ones sending this information to an ad network called Mad-Me. This data is supposedly sent to Singapore and USA. This picture posted by them validates their claim.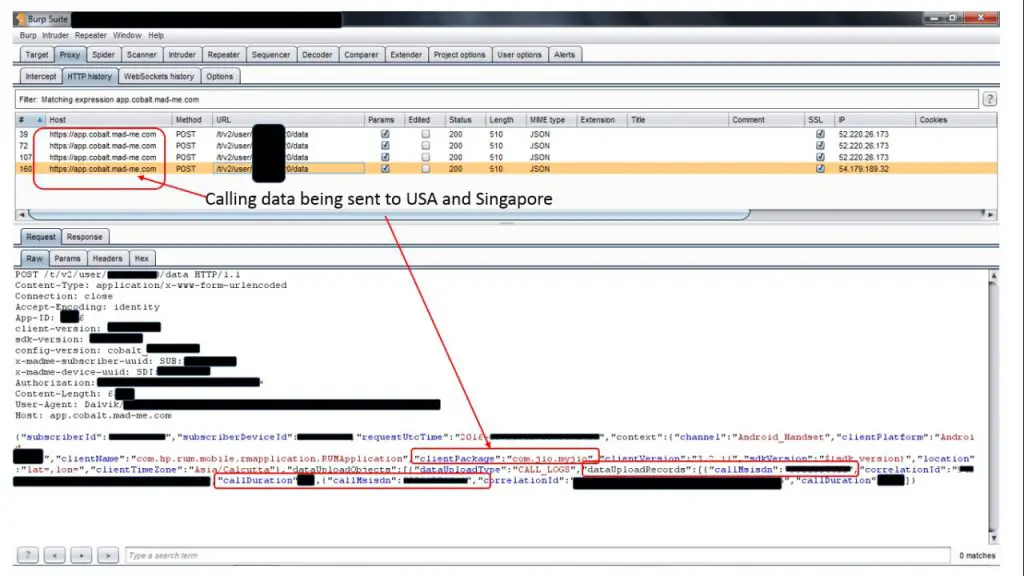 But in reply, the Jio officials are found stating that Jio takes its customers security and privacy versy seriously and would not share the customers' data with any other entity. Any information captured by Jio would be only to deliver better quality of service.