OnePlus today announced the launch of the official OnePlus Store in India. The company announced the launch along with some exclusive offers for existing OnePlus users. These offers can be availed from OnePlus Store by validating your device using the IMEI number. It is worth noting that OnePlus is present in over 35 countries now.
Speaking on the launch of the official OnePlus Store in India, Vikas Agarwal, General Manager – India, OnePlus said,
"We are very excited to bring the globally acclaimed OnePlus shopping experience to our fans in India. With the new platform, our users will find it easier to purchase genuine OnePlus products and fan merchandise, right from the comfort of their homes. The e-commerce platform marks yet another major milestone in our India journey and reiterates our long term commitment towards the Indian market and our fan community here."
5 Interesting Things You Should Buy From India OnePlus Store
OnePlus Store India comes with a range of accessories apart from the phones. The company is currently selling accessories like protective cases, Dash charger, Dash Type C cable, tempered glass, earphones and a Dash Car charger as well.
Some of these items are out of stock in some areas at the moment, so make sure you enter your pincode to check for availability in your area.
Here are our 5 interesting picks from the India OnePlus Store.
OnePlus 3 Essentials Bundle – Rs. 1,978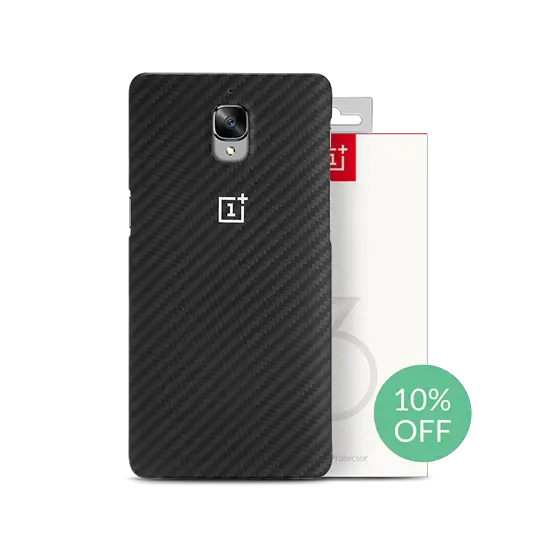 The OnePlus 3 Essentials Bundle is quite literally a bundle of essentials you need before you get started with using your new phone. The bundle comes with a protective case and a tempered glass, providing your device with all the protection it needs before you start using it. Using a device without any protection does feel great, but with phones now coming with metal design and big displays, it's always better to be safe than sorry – a protective case and tempered glass are the bare minimum.
Buy the OnePlus 3 Essentials Bundle here.
Dash Car Charger – Rs. 2,299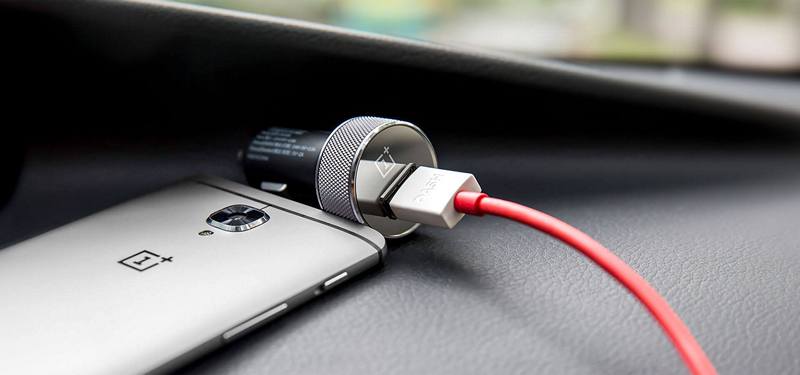 One of the highlights of the new OnePlus 3 is the Dash Charge support. It's OnePlus' proprietary quick charging implementation and from all the tests done so far, it works flawlessly.
Using the Dash Car Charger, you can charge your OnePlus 3 from 0-63% in just 30 minutes.
Buy the Dash Car Charger here.
OnePlus Icons Earphones Graphite – Rs. 2,999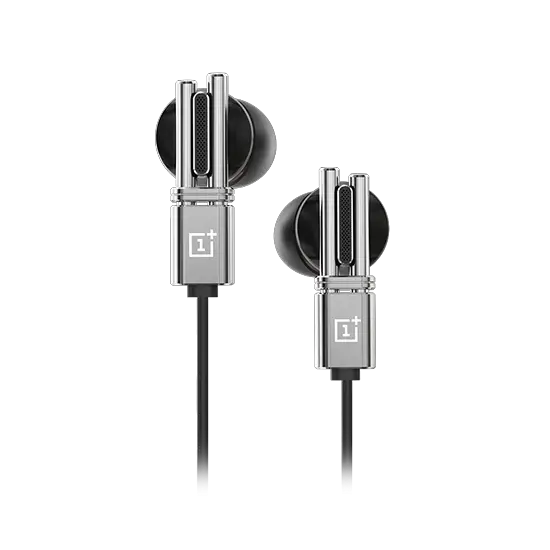 OnePlus also has a rather neat looking pair of earphones. You don't get a pair earphones with the OnePlus 3 purchase, so these Icons earphones are something you may need.
Buy the OnePlus Icons Earphones here.
OnePlus 3 Protective Cases – Rs. 899-1,499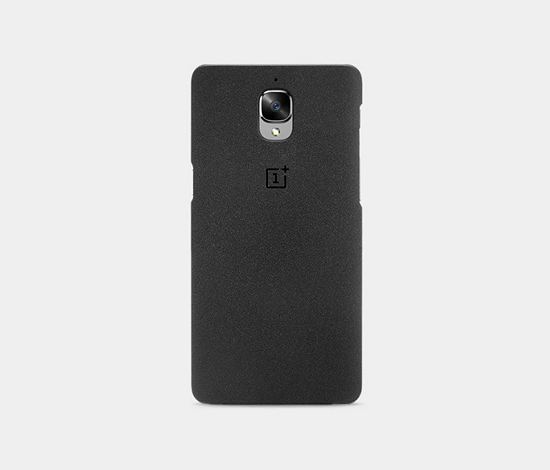 If you don't need the tempered glass screen protector included in the essentials bundle above, you can buy a standalone protective case as well. OnePlus is offering a range of colours and materials on its store.
Buy the OnePlus 3 Protective Case here.
OnePlus 3 Tempered Glass Screen Protector – Rs. 699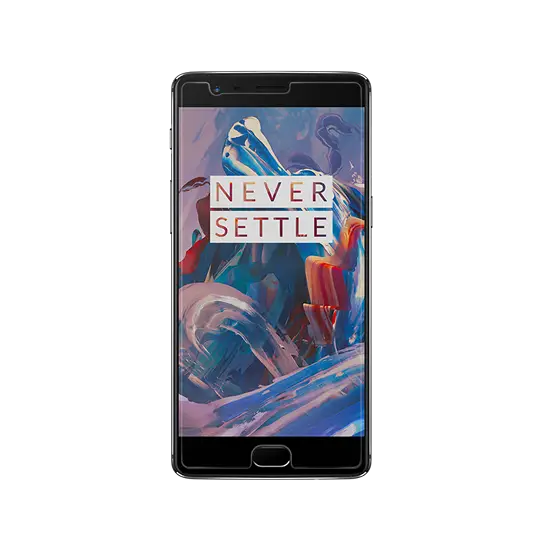 OnePlus does bundle a pre-applied screen protector on the OnePlus 3, but if you're looking for a replacement, the OnePlus 3 Tempered Glass Screen Protector may just be what you need.
Buy the OnePlus 3 Tempered Glass Screen Protector here.