Back in the pre-Android era, Chinese OEMs are infamous for producing phones with inferior quality, abysmal OS, and lackluster performance. But with the advent of Android, they gained the momentum, as they were able to shift the focus entirely on manufacturing and assembling hardware, which they have perfected over the time. Fast forward to 2016, Chinese OEMs like Xiaomi, Oneplus, Huawei, etc., are able to bring products whose specs are on par with flagships from tier 1 manufacturers at half the price. Consequently, they are able to gain substantial market share at least in the homeland and in the developing countries like India, Philippines, Brazil etc.
But with innovation stagnating in the smartphone industry paired with rigorous competition, even Chinese OEMs are investing in large sums on R&D to contrive products that stand out from the rest. Coupled with growing taxes and transportation costs, it resulted in considerable increase in prices of their flagships. Therefore, the price gap between the flagships from Chinese OEMs and tier 1 manufacturers is slowly becoming thinner.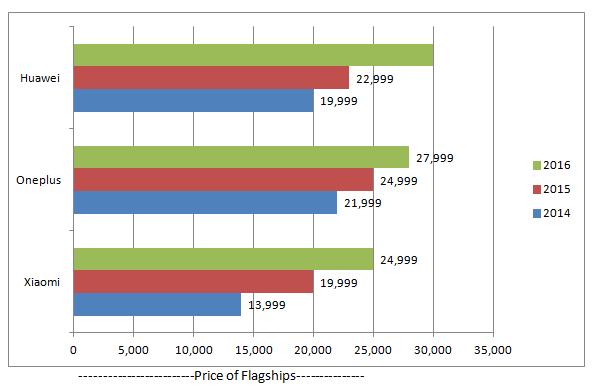 The rationale behind providing the above backdrop is to make it easier for you to comprehend the Xiaomi's decision to confine its new generation flagships to the homeland.
So, what could be the predominant reasons that prompted Xiaomi to take this step:
Perception of Xiaomi phones
Though the Chinese phones are the best VFM products, they are often criticized for less lifespan, performance deterioration with time,  pathetic after sales support, etc. Adding to these woes, aggressive marketing and various incentives on flagships from tier 1 manufacturers are rubbing salt in the wound. All these limitations have created an environment where Xiaomi phones are perceived as unfit to bear a hefty price tag.
Uninspiring demand for flgaships
While flagships still attract a lot of eyeballs and eventual sales, they are slowly losing pace primarily because the affordable phones are getting better. As per Gartner, the Average Selling Price (ASP) of smartphones in India is $70 and smartphones under $120 contribute around 50% of overall smartphone sales here. Even in flagship segment, competition is tougher than ever with big players like Samsung, HTC, LG and Apple are struggling to maintain growth. So there is no point in launching phones that compete with the likes of iPhone 6s, LG G5, Samsung S7.
Price Drops
As Xiaomi sell their flagships at wafer thin margins, they need to sell the appreciable  amount of phones to make profits. But with growing competition and less demand, it has been very difficult for them to achieve high sales. Finally, they are resorting to price drops to clear the shelves that is in turn making a dent in their pockets. For example, Mi5 was launched on 04/05 with a price tag of 24,999/-; Currently, it is being sold at 19,999/-.
Why should Xiaomi bring Mi Note 2 to India?
It can put current flagships to shame
For a phone to establish its position in the flagship segment, it should have some traits, which can make it stand out of the crowd. Mi Note 2 and MI Mix have all the ingredients to topple the existing flagships in the market. In addition to that, Note 7's debacle and mediocre iPhone 7 has created leeway for the entrance of new phones in this segment.
It can replicate the success of Oneplus 3
Oneplus 3 is slowly entering into premium segment, and it has been successful so far. The mantra behind its success is its impeccable performance. So if Xiaomi believes Mi note 2 can deliver similar performance, it need not worry about the reception. Also, it can eat the share of Oneplus who is planning to launch Oneplus 3T.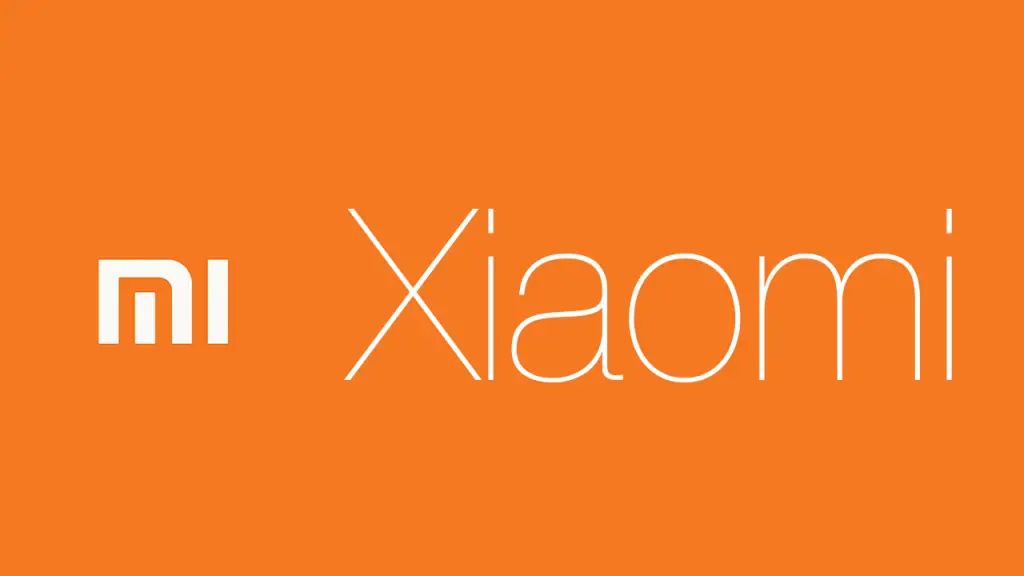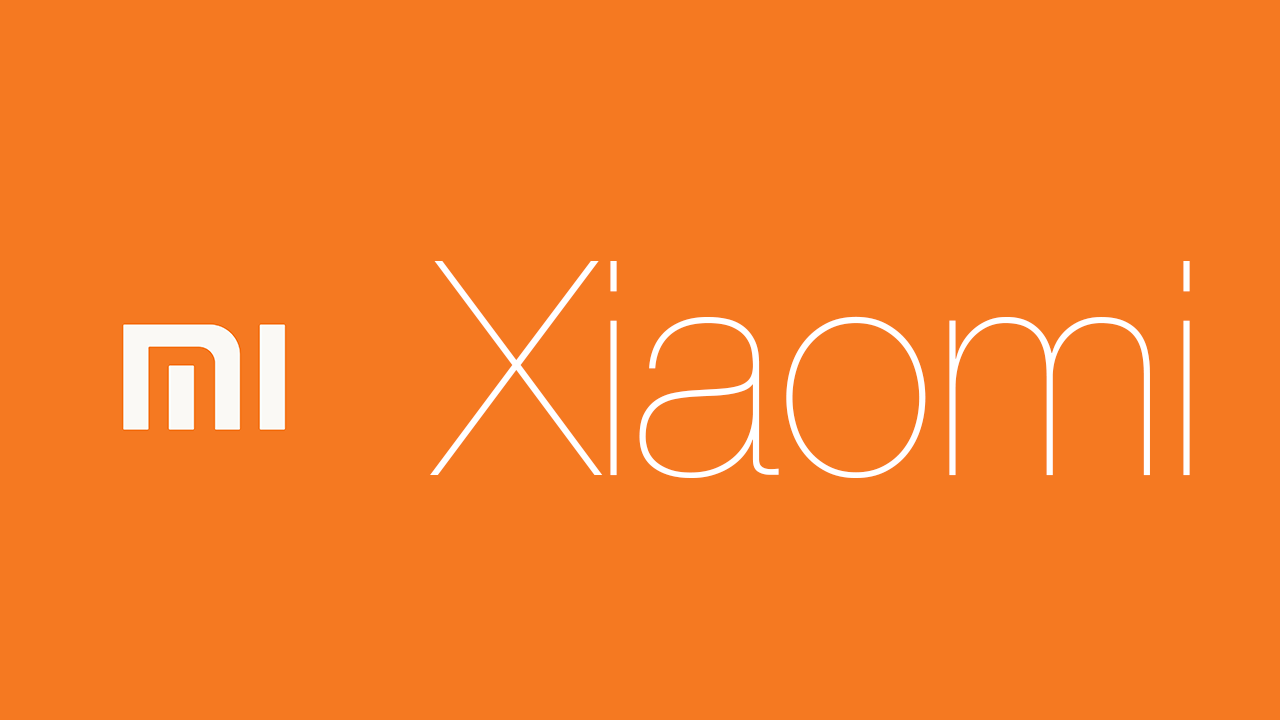 For fans and loyalists; India is the major market
India is the second largest market for Xiaomi, so they cannot afford to disappoint its fans and loyalists that may prove detrimental in the long run. Though Xiaomi might have taken this decision based on certain grounds, I believe there is no better time for it to try its luck and change the perception of people here in India as well as in other major markets.