Prime Minister Narendra Modi's recent move to eliminate black money has taken over all other topics of debate in the country right now. Why not? It is one of the boldest decisions of all time by any PM against black money. Sure, we agree and support the act but that is not enough to control the chaos that is being noticed straight after the announcement.
To clear your doubts and aware you about the measures taken by government, we have compiled a list of less known information. We hope this will help some of our readers to understand how to keep calm in this situation.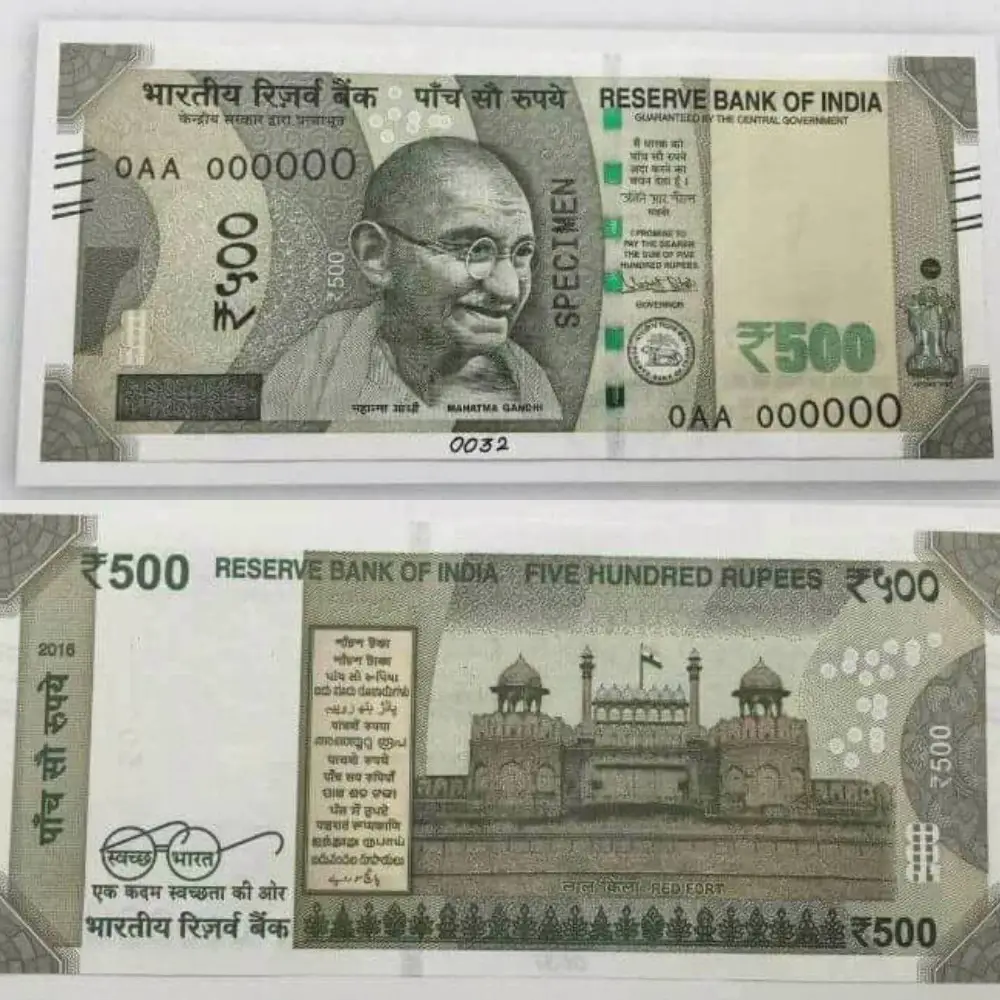 You can exchange Rs 500 and Rs 1000 denomination notes at any bank. You will have to fill a form against it, and a need a valid ID proof.
Only Rs 4000 can be exchanged per ID proof.
In case it is not possible for you to visit the branch you may send your representative with a written authorization. The representative should produce authority letter and his / her valid identity proof while tendering the notes.
Most of the banks have extended their timing from 8 AM to 8 PM on 10th and 11th
Banks will be open on 12th Nov (Saturday) and 13th Nov (Sunday).
You can also withdraw cash using a Cheque. You can withdraw Rs 10,000 at once and Rs 20,000 in a week using a cheque.
ATMs will start functioning from tomorrow.
Daily withdrawal limit from ATM is Rs 2,000 per day till 18th
You can withdraw up to Rs 4,000 from any ATM from 19th November onwards.
Daily Limit for debit card users has been doubled.
Banks are charging no transaction charges till 31st December 2016.
Limit of credit cards has been increased by 20% for all the credit card holders.
You can purchase foreign exchange equivalent to ₹5000 using these Specified Bank Notes at airport exchange counters within 72 hours after the notification, provided you present proof of purchasing the Specified Bank Notes.
The bank will equip its branches with additional cash counters to manage heightened footfall of customers.
Additional Tips
Try to reach bank early in the morning to avoid rush and standing in long queues.
For any complaint against a bank or bank employee you can contact control room of RBI. The telephone numbers are- 022 22602201/022 22602944
You can also e-mail to register your query or complaint at publicquery@rbi.org.in
Valid ID proofs include – Aadhar card, Drivers license, Voter ID, Passport, Pan card or government issued photo ID.