If you have read our Honor 8 unboxing review, you would have noticed my love for its design and aesthetics. I have been using it as my daily driver and folks around me just can't stop asking me about the phone. So after all the buzz, I want to shed some light on how a beautiful design can drive the sales of a phone.
Honour 8 Design:
Unlike its predecessors, Honour 8 is an absolutely captivating smartphone. The front and rear both feature 2.5D glass panels that curve down to meet with the chamfered aluminum band. The Honor 8's only place to use metal is the frame. There are also color matched lines in the frame for the antennas. Two rear cameras, which are completely flushed onto the surface, adds more beauty to the phone.
The rear of the Honour 8 has this gorgeous effect where every light source that hits it creates a glowing line across the device. Lately, blue color has become a trend in the smartphone industry, and Honour 8 Sapphire Blue version's stunning look will redefine the color preferences of the users. In a nutshell, using Honor 8 is a delightful experience due to the premium feel of the metal and glass body and the nice curves.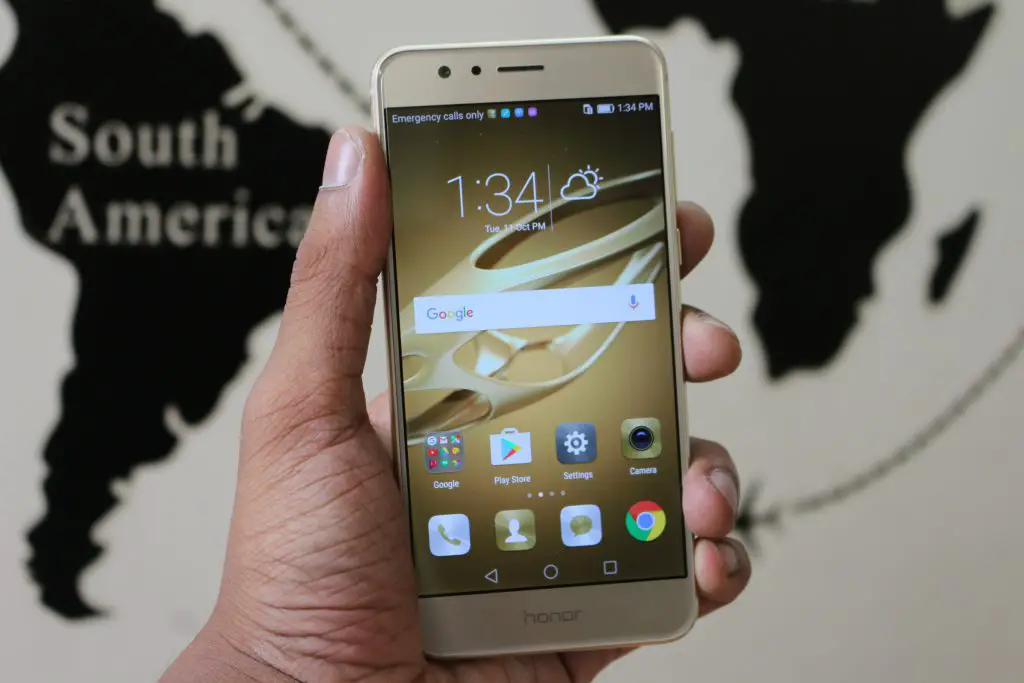 Reception:
Honour 8 has received overwhelming response across the globe. Though there are equally or more powerful phones like Oneplus 3, ZTE Axon 7  in the same price segment, many preferred Honour 8. Undoubtedly, the design of the phone is the predominant reason that bolstered users in buying it.
Therefore, it has set a new benchmark for a smartphone's design, and we are eagerly waiting for a new phone that can trounce Honor 8 stupendous design.