The decision of Indian Government to demonetize the currency has affected people from all spheres. Even the basic necessities are becoming difficult to obtain. But on the positive side it has led to a heavy boost in the digital wallet industry. Digital wallets which earlier were not very freely adopted in India, has recently witnessed more demand in the market. E- Wallet companies like Paytm, Freecharge and Mobikwik have already come with new schemes and features to cater the customers, who are suffering because of demonetization.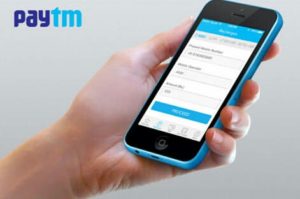 Now, Paytm has revised its transfer fee for money transferred from Paytm to your bank account. Let us take a look at the key announcements under the new transfer policy :
All KYC Merchants would be able to transfer money from Paytm to their bank account at 0% fee (till 31st December 2016). Earlier, Paytm used to charge 1 percent fee from all members who had completed their KYC formalities.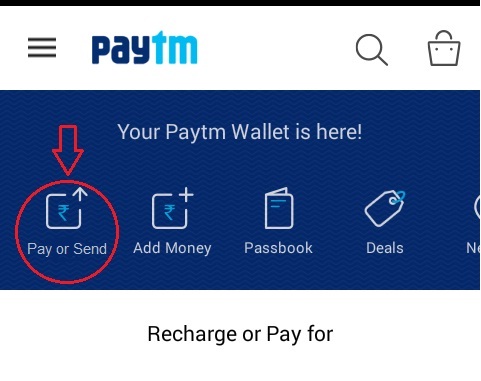 Non-KYC merchants & partners will also be able to avail this facility at a flat charge of 1%. Earlier, Paytm used to charge 4 percent fee from all members who have not completed their KYC formalities.
All other Paytm customers & merchants will be able to send money from their Paytm wallets to any bank account at a flat fee of 1%.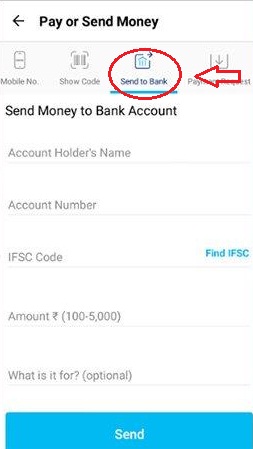 New Paytm customers have to wait 3 days before sending money to a bank account, however, if KYC formalities have been completed, then they can send money to any bank account immediately without any waiting period. Earlier, the wait period for new members was 45 days.
The minimum amount to send to the bank is Rs 100. 1% charge will be on the total amount being debited from the Paytm wallet.
Also Read : 'Nearby' Feature Introduced In Paytm To Locate Merchants Who Accepts Paytm Money