Demonetization has not left anyone unaffected in the country, be it a small vendor or any E-commerce giant like Flipkart, Amazon and Snapdeal. Just after the demonetization news, these three E-commerce players disabled their Cash On Delivery feature and now after things are getting in place, they have again started this feature to maintain the business flow.
Flipkart and Snapdeal disabled the COD option on the order above Rs 2000 while Amazon scrapped this feature completely. But, Amazon came up with an option of paying with cards or valid currency notes at the time of delivery. Amazon even started with an offer of 15% off on its gift cards, pushing customers to make payment via digital mode.
Flipkart reached customers whose orders were in transit to give them more time to arrange cash. In addition to this, the company has also escalated its wallet cashbacks and now PhonePe will be handling all cashbacks and refunds of Flipkart, Myntra and recently acquired Jabong. According to PhonePe, the team is working to convert cash on delivery with UPI payments for all the three sister companies. On the other hand, Snapdeal came up with Wallet-on-delivery in association with FreeCharge. The said feature was started from November 10 and is still rolling out in the market.
As the new currency has started flowing in the market, all the three big players have again started the Cash On Delivery options. At the time of checkout on Amazon, the CoD option will come with a message stating that "we are accepting all valid notes, including newly introduced INR 500 and 2,000. Also, Card on Delivery will be available subject to availability of the device."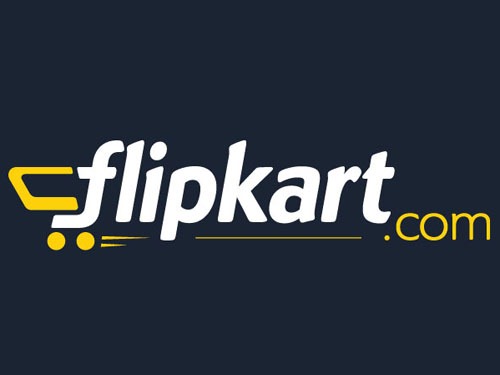 Even, Flipkart and Snapdeal have removed the limit of Rs 2000 and they are accepting Cash On Delivery order of any amount. Flipkart is reflecting a message that old 500 and 1000 notes will not be accepted and keep ready the alternate currency or choose any other mode of payment.
Even Snapdeal has mentioned the same along with a readiness to accept new notes of higher denomination.  Snapdeal is also using the Freecharge wallet money acquired by the user at the time of placing the order. All these three big E-Commerce giants came up with a solution in an effortless manner and now again they are back on executing their operations just like before the demonetization with a little condition. So, if you were holding yourself from making CoD order on any of these E-Commerce sites, then you are now free to get back on the shopping spree like before.