After launching flagship Helio X30, MediaTek today announced couple of new processors christened as Helio X23, successor of Helio X20, and Helio X27, successor of Helio X25. Both these processors offer enhanced performance, improved camera quality and optimized power consumption over their predecessors.
CPU Architecture: 
Helio X23 features clock speeds of (2.3GHz A72 x 2  + 1.85GHz A53 x 4 + 1.4GHz A53 x 4) and coupled with ARM Mali-T880 MP4 780MHz GPU.
On the other hand, Helio X27  operates comes with (2.6GHz A72 x 2 + 2GHz A53 x 4 + 1.6GHz A53 x 4) speeds and houses ARM Mali-T880 MP4 875MHz GPU.
A-72: Powerful cores for itensive tasks
2GHz A-53: Medium performance cores.
1.6GHz A-53: Low performance cores but highly power efficient.
Specifications:
Both the processors are manufactured by 20nm FinFet process. They also come with advanced CorePilot 3.0 technology, scheduling algorithm for Tri-Cluster architecture. This enables optimized power utilization by intelligently switching cores according to the work load.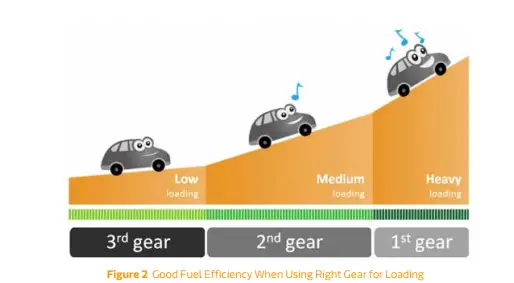 Both the SoC's are capable of handling WQXGA 2560 x 1600 pixels resolution at 60 fps and 1920 x 1080 pixels at 120 fps with 12HZ Blending layers. In terms of hardware components related to network reception, both the  Processors come with LTE Modem delivering Cat6 speeds of 300/50 Mbps. They have Integrated Wi-Fi 802.11ac with throughput of up to 280Mbps, supports GPS/GLONASS/Beidou, BT/FM etc.
Availability
If rumors are to be believed, LeEco is already building a phone, LeEco Dual 3, powered by Helio X27. Apparently, we will be able to spot phones with these processors in the first quarter of 2017.