One of the most popular smartphone brands in India has come up with a significant discount on two of its handsets – Moto G4 and Moto G4 Play. Yes, Amazon India is offering a flat Rs 2,000 discount on the 16GB and 32GB Moto G4 variants while a cashback of Rs 1,000 is available in the form of an Amazon Gift card on the Moto G4 Play.
The discount is not restricted to just one color option and both the variants in Black and White color options have received the discount. The current price of 16GB variant is Rs 10,499 and Rs 11,999 for the 32GB variant. Both the G4 variants are also accompanied with the Reliance Jio Welcome Offer and an additional ebook credit of Rs 300.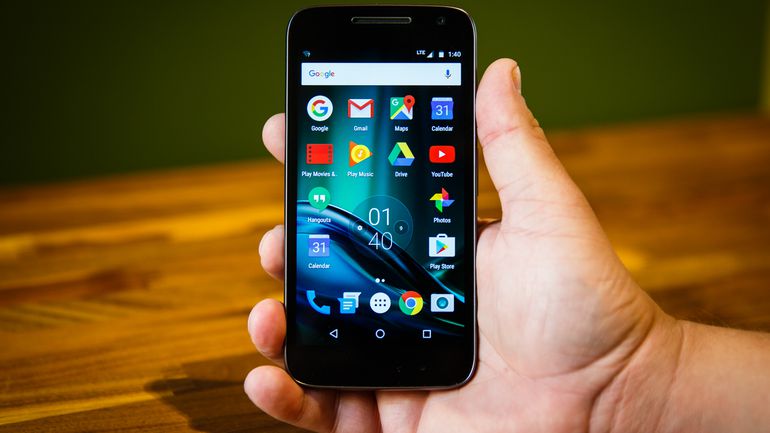 Considering the Moto G4 Play, there is no price cut, but the on its purchase, the customer will get a cashback of Rs 1000 in the form of an Amazon Gift card. The gift card can be used later for any other product purchase from Amazon India. However, the purchase of Moto G4 Play can avail you a heavy discount of up to 80 percent on Kindle eBooks (up to a maximum of Rs 300).
There is also an additional offer of Airtel with Moto G4 Play which will give the customer 15GB 3G data on the price of 1GB, apart from the separate Reliance Jio Welcome Offer.
The Moto G4 has a 5.5-inch full HD display with a Snapdragon 617 SoC processor, 2 GB RAM, 13 megapixel rear camera and a 5 megapixel selfie camera. The phone packs a 3000 mAh battery and was priced at Rs 12,499 for 16 GB and 13,999 for the 32 GB at the time of launch.
Whereas, the Moto G4 Play was holding a price tag of Rs 8,999 and features 5-inch HD display, Snapdragon 410 SoC processor, 2GB of RAM, 8-megapixel rear camera accompanied with a 5-megapixel front camera. It houses a 2800 mAh battery, has a 16GB expandable storage and supports 4G VoLTE.
So, if you are looking to buy any of these handsets then hurry up, because the offer is valid from December 2 to December 5 only.