InFocus, an American tech company, has obtained certification from the Government of India's STQC (Standardization Testing & Quality Certification) for its Aadhaar-Enabled Iris smartphone. STQC certification authorises the use of  Iris integrated devices used for biometric authentication linked under the Aadhaar project which aims to capture 2.4 billion Iris scans for biometric registration, making it the biggest biometrics project in the world.
Based on the preliminary testing reports, InFocus claimed that the device as emerged as the most reliable and accurate biometric device with virtually zero error as FRR (false reject rate). Also, it can capture the iris image under various environments, including under direct sunlight. In terms of security, the biometric information gathered is encrypted by UIDAI key  at the chip level of the phone making it invincible to any cyber hacks. If the claims ought to be true, the smartphone revolutionises e-governance, atleast in rural India.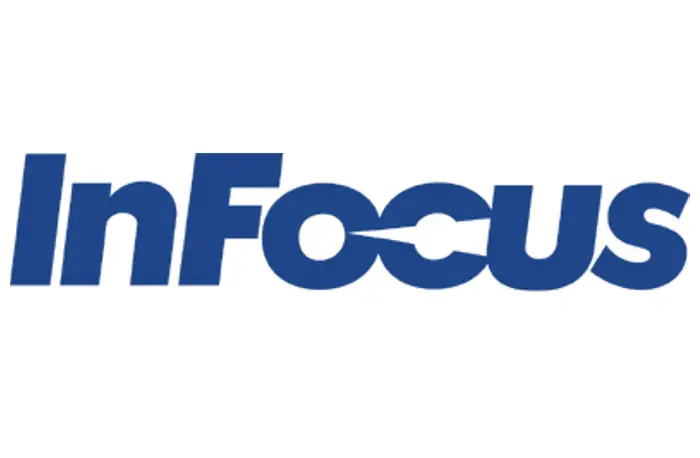 Speaking at the launch, Sachin Thapar, Country Hea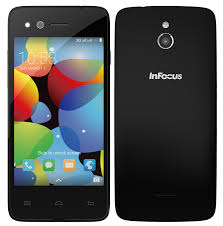 d, InFocus India, said, "We see great potential in the integration of Iris recognition technology in a ubiquitous device like smartphone. This represents a huge leap in stimulating the Government's Digital India Initiative facilitating the biometric identification used across various institute and E-governance services, with just the use of a smartphone.
The application of this phone can be seen in various industries such as banking, E-PDS (Electronic Public Distribution System), MNREGA (Mahatma Gandhi National Rural employment Guarantee Act) payments, E-governance services such as passport, taxation, healthcare and education.
The solution will also enable government, enterprises and telecom companies to streamline the process of an individual's authentication and eKYC regardless of language and literacy barriers.
In terms of specifications, the phone will come with a 4.5 inch display, Android 5.1 Lollipop. It will be run by a quad-core 1.5 GHz processor and will have 1 GB RAM with 8 GB internal storage and microSD card support up to 64 GB. The phone will be powered by a 2300 mAh battery.