Cyclone Vardah has not only created havoc in Chennai and South West Andhra Pradesh but also destroyed under sea digital cables. These cables are thin fibre-optic cables buried in the sea bed, spreading between two geographical locations. As a result, you may face service interruptions while browsing internet, especially when you try to browse website whose servers are located outside India. ISPs are prompt in conveying the same to its users through messages and emails.
Cyclone Vardah Destroys Under Sea Digital Cables
In a statement, Vodafone said:
"We are experiencing challenges in fiber media backbone in Chennai due to this phenomenon and as a result internet traffic moving via Trans Pacific Route may get impacted. This may result in intermittent degradation of services on our Internet Links."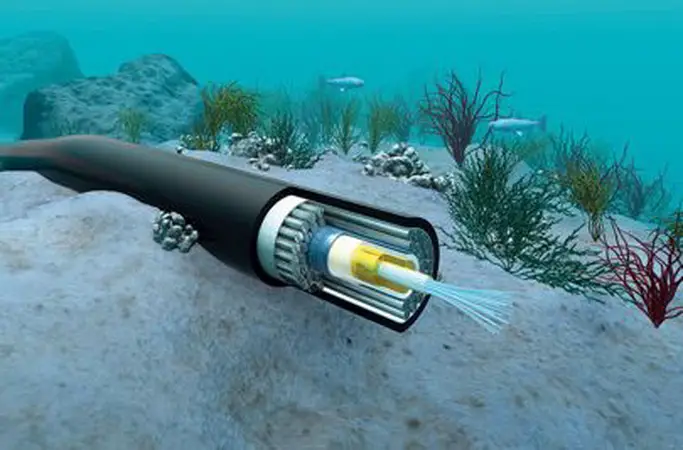 Airtel has also sent message to its users saying:
"Dear Customer, the cyclone in Chennai has impacted one of our undersea network cables which may affect your internet speeds. We deeply regret the inconvenience. Our engineers are working to resolve the issue and services will be normalised shortly."
It is also worth noting that local ISPs who use bandwidth from Airtel and Vodafone are also facing issues. In Hyderabad, a regional ISP hinted that service interruptions will continue till they receive full bandwidth from Airtel. We believe things may become normal in next few hours as intensity of the Cyclone is subsiding.
If you want to learn more about the underwater sea cables, visit this link.