Agree or not, out of the most viral trends of 2016, Pokemon Go remains somewhere on the top. While many of us are over it, Pokemon Go is now launched in India in partnership with another trend of 2016, Reliance Jio. You can download it using Google Play on Android and App Store for iOS users as well, said the telecom giant.
As we all know, Pokemon Go created a trend around the globe soon after it was official in USA. The .apk file was available online to Indian users, which was not legit but that was the only way to experience the game. Being one of the most hyped games in 2016, it also achieved multiple milestones on both the platforms (Android and iOS).  It has been downloaded over 500 million times till today.
The developer of the game Niantic Inc. and The Pokemon Company has partnered with Reliance Jio. To make the most out of this partnership, all the Reliance Digital and other outlets in India will appear as 'PokeStops' or 'Gym' from Wednesday onward.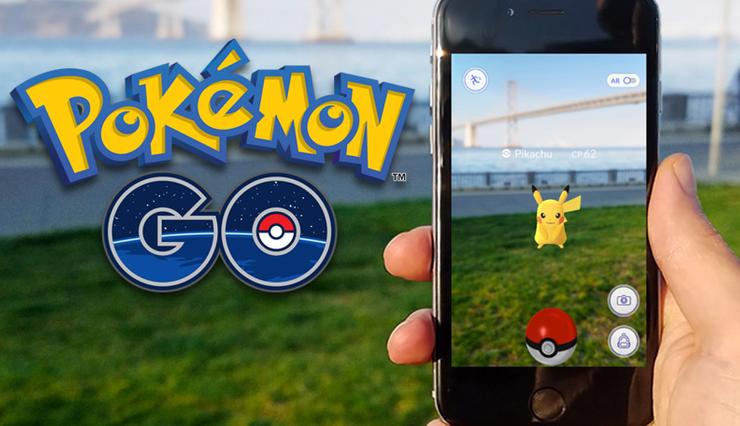 Similarly, Reliance Jio users will be able to access an exclusive Pokemon Go channel on Jio's messaging app JioChat. The company officials said "The Pokémon Go Channel will enable Pokémon Go players to collaborate and be part of an exciting community of players with daily tips, contests, clues, and special events."
John Hanke, the Chief Executive Officer of Niantic quoted "We are delighted to partner with Jio to launch Pokémon Go in India. It's exciting to see Pokémon fans in India step out and explore their neighbourhoods in search of Pokémon and Jio's disruptive high speed 4G LTE Network will be an excellent way to experience the game."
It will be interesting to see if the Reliance Jio users will start searching for the Pokemon Go after reading this or not.