Demonetization has taken the nation by storm. It urged us to use digital payments, so UPI and mobile wallets have come under limelight all of the sudden. Currently, there are more than 30 UPI apps you can find on Google play store. Many banks like ICICI, Axis Bank, SBI, HDFC, Canara Bank, Andhra bank  etc., have their own UPI app. Though each of them has different interface, the core functionality remains same. You can download any of these apps and link any bank account to transfer money. It is not only confusing but also redundant. To eliminate all sorts of redundancy, Government of India is coming up with a common UPI app that enables users to link multiple accounts from different banks at one go. A helpline number will also be introduced to assist.
Also, government is mulling to integrate UPI into the USSD (Unstructured Supplementary Service Data) platform that allows users to send money,check account balance and mini statement, without an internet connection. If that happens, it may eliminate the need of MMID (Mobile Money Identifier), i.e., one can use UPI ID to transfer money instead of MMID.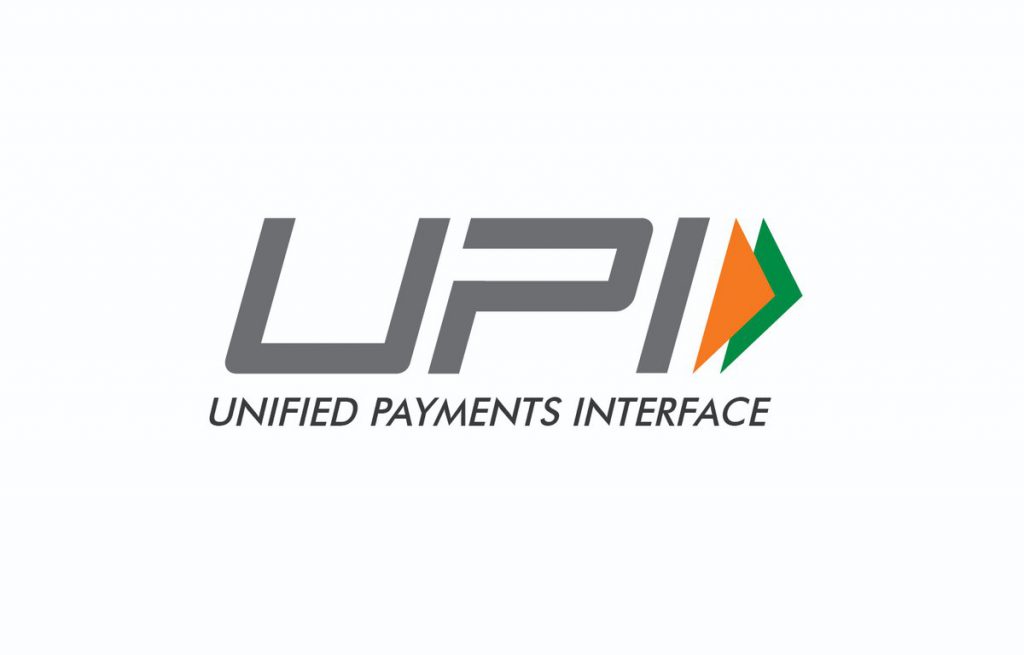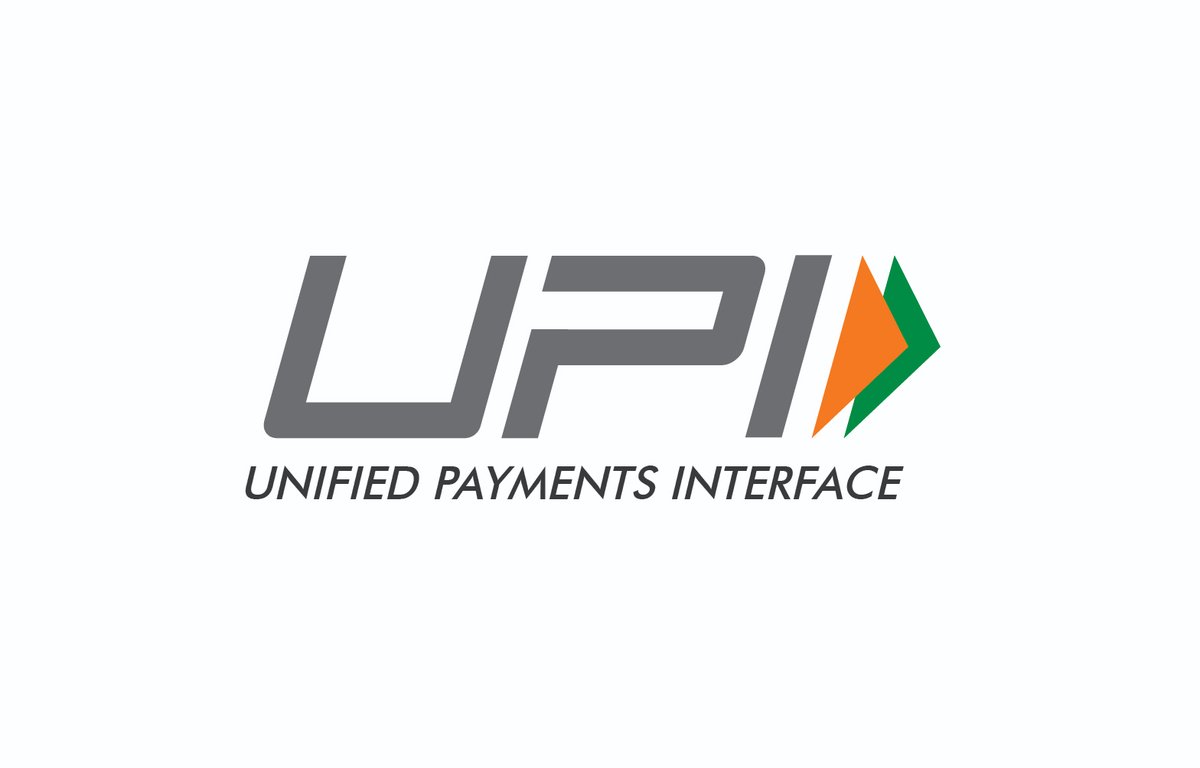 Help Line Number for Assisting Customers with Digital Payments
Though it may sound ludicrous for people living in urban areas, people living in rural parts who are new to internet banking desperately need assistance to understand the whole process. Government wants to address this problem by introducing a common help line number-14444. One can call this number to clarify any doubts on digital payments.
Will it Replace Existing Apps?
It is too early to arrive at a conclusion. It is no secret that government apps are not reliable and secure. Especially, when it is related to banking we should only bet on apps that provide utmost security and good customer support.