Well, we are almost nearing the end of 2016, a year cherishable for smartphone lovers, of course, if you can ignore Note7's episode. For budget segment fans, it started with Redmi Note 3 and culminated with Cool 1. For mid-tier phone lovers, it started with Mi5 and ended with OnePlus 3T. For premium segment fanatics, it started with Galaxy S7 Edge and ended with Google Pixel.
While budget phones enjoyed a substantial improvement in CPU power, mid-tier and premium phones tried achieving perfection. However, there is still scope for improvement, and we are looking forward to seeing some enhancements in 2017.
Improvements we would love to see on Budget Phones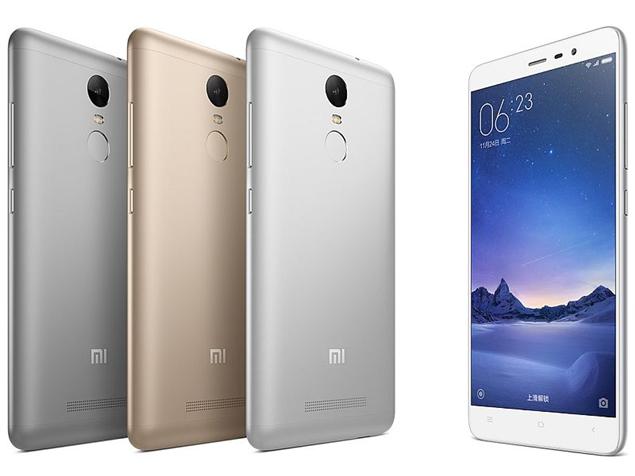 Camera
Though the cameras on budget phones are decent, We haven't seen any substantial improvements in this department. Bearing the camera on Moto G4 plus, rest of them are mediocre at best. Also, the only megapixel count is increasing without any prolific impact on the output. But with the advent of dual cameras in budget segment too, we hope we will see some good cameras in 2017.
Durability and Reliability
If we are not wrong, to keep the price low, OEMs often tend to compromise on quality control ( screen cracking on LeEco Le2, wifi issue on Mi Max) with budget phones. As a result, you should be lucky enough to get a device without any defects. Even if you manage to get one, there is a bright chance that it may develop problems during usage. Also, the lifetime of these phones is comparatively less. So we want OEMs to use technology advancements to reduce the costs and come up with durable budget phones in 2017.
Improvements we would love to see on Mid-Tier Phones
MicroSD support
While both budget phones and premium phones are coming with microSD support, surprisingly, most of the phones in this price bracket like Xiaomi Mi5, LeEco Le Max2, Oneplus 3, Lenovo Z2 plus don't allow a user to expand memory. The reason can be attributed to OEMs' strategy of creating demand for a high-end version of these models. But with growing demand for VR and AR, OEMs should rethink their strategy and house a slot for microSD card in their upcoming phones.
Display
While premium phones are marching towards 4K display panels, phones in this price segment still stuck at Full HD. we are not carping about their quality, but as aforementioned with growing demand for AR and VR, mid-tier phones should also start entertaining 2K display panels to become real flagship killers.
Improvements we would love to see on high-end Phones
Battery Life
Battery life has been Achilles heel for premium phones. With powerful CPU and GPU under the hood and high-resolution display panels on top, these phones are power hungry. But OEMs are preferring overall aesthetics of the phone to the high capacity battery. By hook or crook, OEMs should  try to implement a genius maneuver to include a big battery in slim phone. Hope we will see a flagship with at least 4000mAh battery capacity in 2017.
Improved Low-light photography
At the time when phones like Oneplus 3T, Honor 8 are offering more or less similar experience as premium phones at nearly half the price, premium phones should possess unique qualities to distinguish themselves. It is no secret that many smartphone cameras including cameras found on high-end phones fall flat in low-light photography. OEMs producing high-end phones should address this problem quickly so that it will give buyers a reason to bet on them.
What you are expecting in 2017? Let us know in the comments section.