How much we play games on our smartphones and tablets, they still are way behind PC games. Nowadays, by PC, we almost always mean a laptop. Desktops have somewhat become non-existent. Today, I will tell you about all the basics you need to know before buying a gaming laptop. That too within Rs. 50,000.
First things first. Which aspects do you need to emphasize on while choosing a gaming laptop? Processor, GPU, and RAM are the topmost priority. After that comes the display, sound, keyboard, and trackpad. Another important thing which almost all of us fail to check is the availability of drivers. This may not be an issue for the laptops that come with the pre-installed operating system. But driver issue is one of the most common problems for DOS laptops. Not installing proper drivers can considerably slow down your PC. Most importantly, it will completely ruin the gaming capability.
I will talk more about driver problems and their solutions later in this article. Keep reading as I thoroughly guide you into picking the best gaming laptop that you can buy under Rs. 50,000.
You Can't Game Without  The Right Processor, GPU, and RAM
These three are the most significant things you should look at before selecting a gaming laptop. First, let's talk about the processor. For a budget of Rs. 50,000, the best you will get is the 6th Gen Intel Core i7 6500U. However, there are only one or two laptops sporting this CPU. But hold on. The processor is not the only thing you will need to play games. There must be a good GPU along with adequate RAM.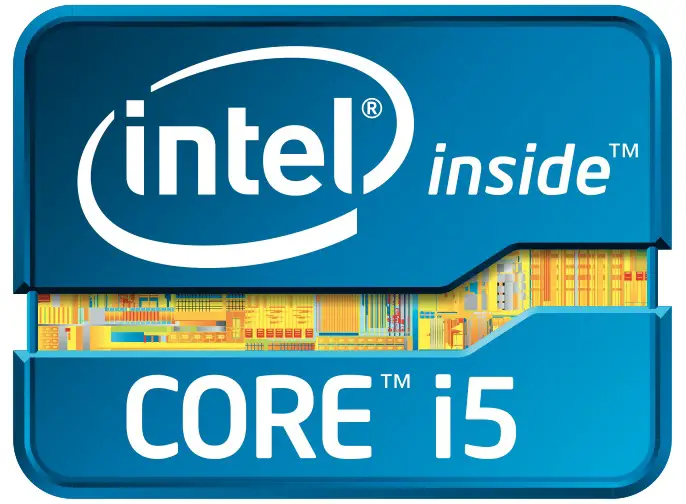 So, do not blindly fall for a laptop just by seeing a Core i7 processor in it. Honestly speaking, the latest generation i7 chips are an overkill for the graphics card inside an under-50K laptop. A 5th, 6th or 7th Generation Core i5 is perfectly fine if mated with a good external GPU.
You may notice that I have completely skipped AMD. It is because they are not as much updated as the current generation Intel chipsets. On the top of it, most of the modern PC games are not well optimized to run on AMD's laptop CPUs. However, they are quite viable options if you are on a very tight budget but desperately need a gaming rig.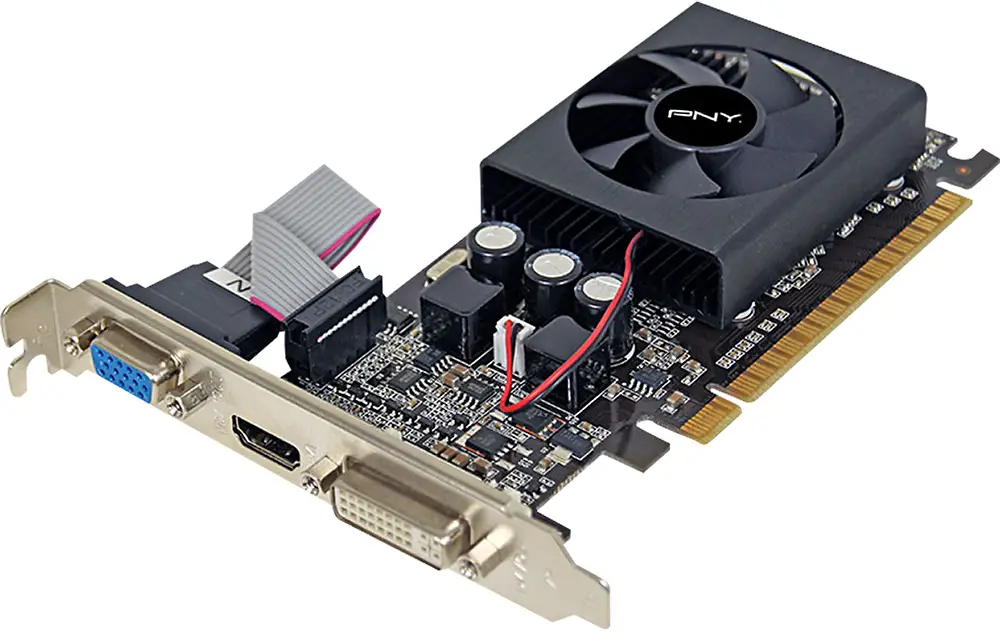 Now let's move on to the graphics department. This may be deemed as the most important aspect while buying a gaming laptop. Latest generation Intel chipsets themselves come with a decent internal GPU. Nevertheless, for hardcore gaming, an external graphics processor is a must. NVIDIA's GeForce 940MX (N16S-GTR) is the best you can get in an under-50K laptop. It's slightly under-clocked sibling, the GeForce 940M is a good option too.
If you can't get your favorite combination with the 940MX or 940M, you may downgrade to the AMD ATI Radeon R5 M430 or NVIDIA 930MX GPUs. But don't go below these if you are spending over Rs. 40,000. All these external graphics cards come with 2 GB of GDDR3 memory and offer decent performance.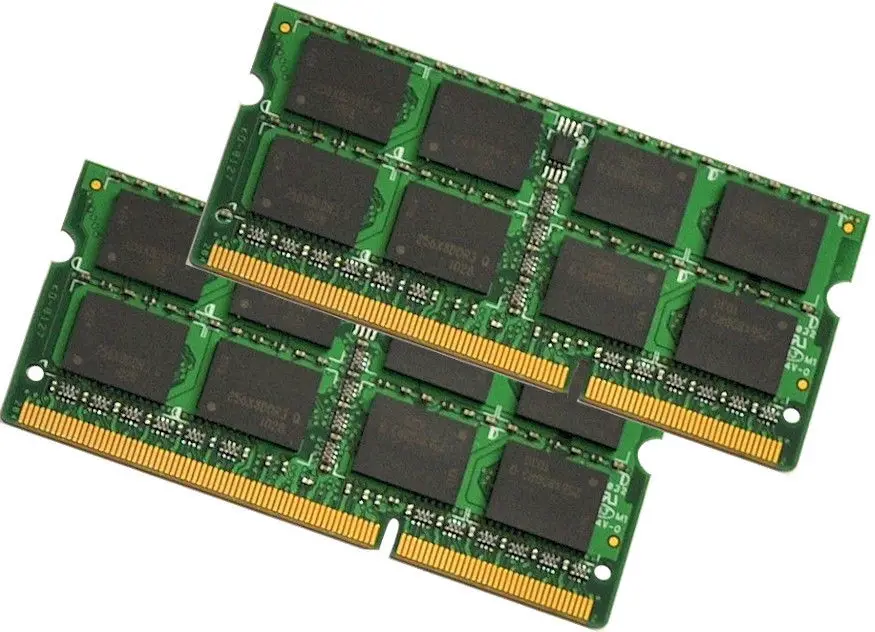 Speaking of RAM, try to keep it at least 8 GB if you are paying almost Rs. 50,000. Do note that the RAM quality is more important than quantity. Here is where Intel's latest generation chips come into play. The 6th and 7th Gen Intel chipsets are compatible with DDR4 RAM modules while the older 5th Gen SoCs support only up to DDR3. The DDR4 RAMs have a much higher bandwidth and thus are significantly faster than the DDR3 modules. For DDR4, the minimum clock speed should be 2133 MHz while for DDR3 it is 1600 MHz.
Check For Right Display, Sound, Keyboard, and Trackpad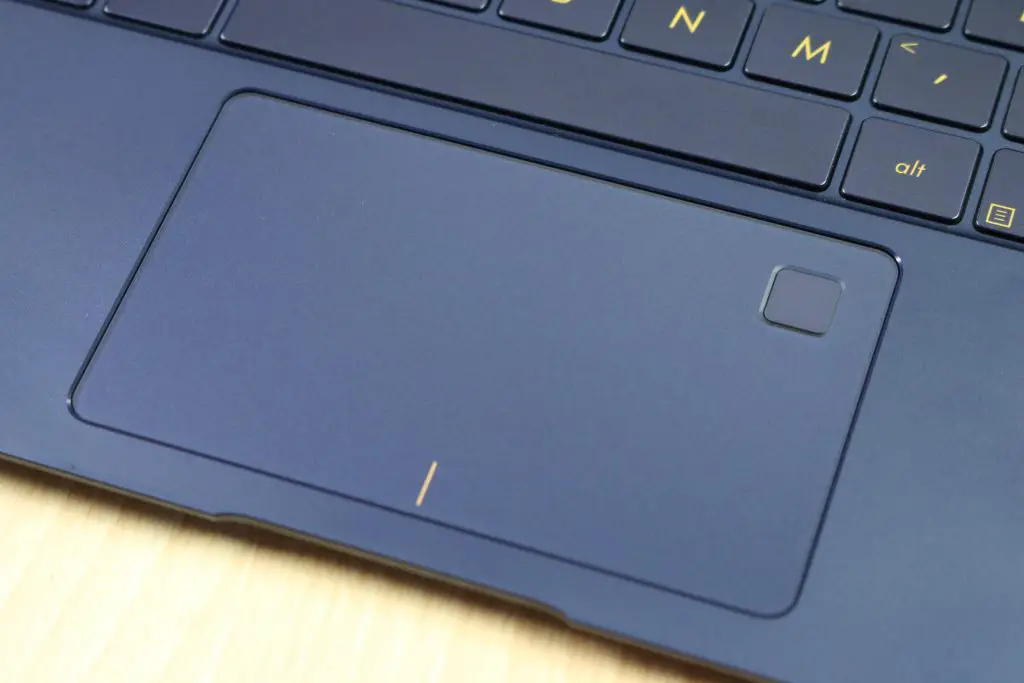 For gaming, a good display is a must. Fortunately, most of the laptops costing near Rs. 50,000 feature Full HD screens. However, for a display size up to 15.6-inch any resolution above 1600 x 900 is perfect. As the laptops have limited processing power, more than Full HD resolution may be detrimental. While choosing your laptop, try to go for anti-glare and IPS displays.
Coming to sound, the internal speakers of laptops are mostly inadequate for hardcore gaming. Still, some laptop makers pack in some high-quality stereo speakers made by reputed companies like Bang & Olufsen and Dolby DTS, etc. While this may not be an absolute necessity, it may come to use when you don't have a headphone handy.
Speaker of the keyboard, always go for the full sized ones as you are buying the laptop mainly for gaming. For the trackpad, I don't have any specific suggestions as most of the modern trackpads are quite good. Try to opt for a button-less trackpad and they look and feel more premium.
Cannot Ignore The Size Of The Hard Disk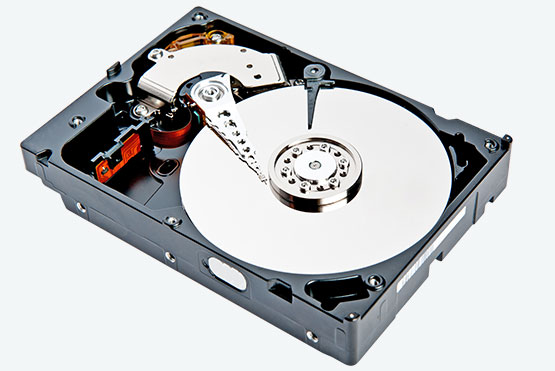 This is a very important aspect of a laptop which is often ignored. As the budget is limited to Rs. 50,000, you will at the best get a 7200 rpm hard disk. Some manufacturers may even pack a 5400 rpm disk. The real thing is that hard disks are a thing of past. SSD or Solid State Drives are their modern day alternatives.
I personally recommend that all of you should replace the stock hard disk with an SSD immediately after buying a laptop. Almost every laptop manufacturer will provide you warranty even after you alter the RAM and hard disk. But please beware, some machines come with sealed hard disks, changing which may void the warranty.
Changing the hard disk is pretty easy. Just you need to reinstall the operating system and start afresh with the PC. But if you manage to do it successfully, your laptop will become fast as never before. Programs will load in a blink of an eye; the laptop will boot up instantly along with a divine gaming experience. SSDs are one of the major reasons why the Macs are exorbitantly fast.
Know the Drivers
Almost every notebook manufacturer has a vast list of downloadable drivers and utilities in their respective websites. Unfortunately, most of them are outdated and not optimized for latest programs and games. To get the newest drivers, you need to be well aware of the internal hardware of your laptop. Then just go ahead and find the latest driver for a specific hardware component from the website of that specific brand. For example, go to the NVIDIA website to download the latest drivers for your NVIDIA GPU.
However, in the latest Windows versions, Microsoft automatically downloads and installs the latest drivers and utilities for you through Windows Update. While this mostly works perfectly, there are times when you may end up installing a wrong driver. So it is always the best if you manually download and install the most important drivers. Do not forget to make sure that you are installing the correct driver or you may end up corrupting the system.
Summary
Below, I am categorically mentioning all the points you need to know while buying a gaming laptop within Rs. 50,000. The options are given on the basis of priority. The top one is the most important and the last one is the least.
Processor (Anyone)
Intel 6th Gen Core i7 6500U
Intel 5th Gen Core i7 5500U
Intel 7th Gen Core i5 7200U
Intel 6th Gen Core i5 6200U
Intel 5th Gen Core i5 5200U
GPU (Anyone)
NVIDIA GeForce 940MX
NVIDIA GeForce 940M
AMD Radeon R7 M440
NVIDIA GeForce 930MX
AMD Radeon R5 M430
RAM
2133 MHz DDR4 (minimum 8 GB, may go for 4 GB and upgrade later)
1600 MHz DDR3 (minimum 8 GB)
Display
Full HD (1080 x 1920) or at least 1600 x 900 resolution
Prefer IPS and anti-glare
Conclusion
I was in perplexity about writing the conclusion as the article has already become quite lengthy. In the whole article, I have talked about choosing the best laptop under Rs. 50,000. However, the truth is that if you want to spend Rs. 50,000 for a gaming PC, buying a notebook should be your last option.
What I am going to tell now is already known by the geeks, experts, and die-hard gamers. When it comes to gaming, not a single laptop can beat a well-equipped desktop. Only the people who are less acquainted with assembled computers, want something portable or has a shortage of space should shred 50K in buying a laptop for gaming.
For Rs. 50,000, you will be able to get a really powerful assembled desktop. It would have the processing power that may shame laptops costing as much as Rs. 1 lakh. Comment below if you want a guide on how to buy the best assembled desktop for gaming under Rs. 50,000.