In order to provide better internet connectivity and speed, Airtel has announced the initiation of the 'V-Fiber' service in Bengaluru and Hyderabad. The 'V-Fiber' is based on the Europe's No 1. Fixed broadband technology, which is capable of delivering speeds up to 100mbps over Airtel's existing limit persisting in both the mentioned cities.
According to the company, 'V-Fiber' is a green technology which requires no drilling and wiring. The existing customers need to just upgrade their modem to 'V-Fiber' and can avail the high-speed internet connectivity without any hassle.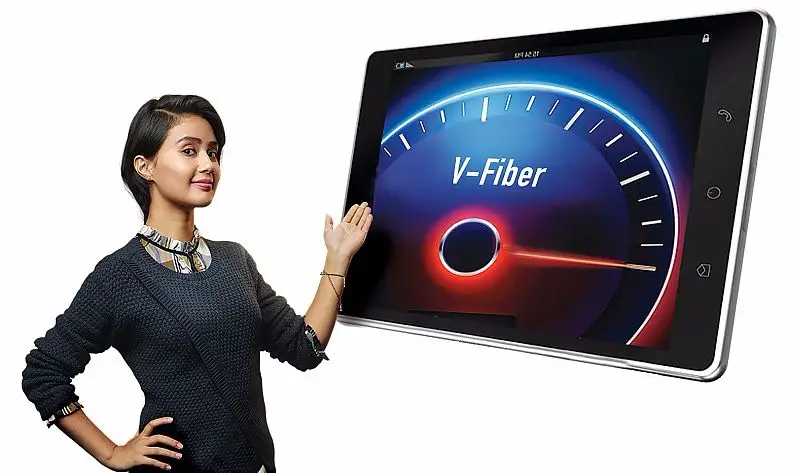 By introducing 'V-Fiber' service, Airtel has become the first company to introduce Vectorization technology that turbocharges the end point of copper to eliminate noise, delivering superfast data speeds. The customers can upgrade their existing plans without paying anything additional. The new customers can avail the 3-month unlimited offer and after that can choose from different plans starting from Rs 999 per month.
Though Jio's revolution has catered the internet requirements of mobile users to a great extent, the broadband connections still have not seen anything extravagant and the new 'V-Fiber' service is something which many broadband users will look forward to. Let's see how the service expands in other parts of the country and how other competitors of Airtel counter the new service.