Since Reliance Jio's 4G revolution, the hype for 4G supported phones has increased at a significant rate. The demand for 4G enabled smartphones has seen a steep rise and many tech giants have launched a number of new options with 4G LTE support across different price segments as well.
So, when so many customers are purchasing new 4G LTE enabled smartphones, there are various existing smartphone users who find it difficult to check their smartphones compatibility for 4G LTE. The following ways can help you in determining whether your phone supports 4G or not.
How To Check 4G LTE Support On Your Smartphone
Check the phone specifications on the user manual that came along with your phone and see the type of networks your phone supports. If you found 4G or LTE then that's it, your phone supports 4G LTE.

The other option to check the user manual of your phone is to visit the manufacturer's site and see the online copy of it.

If you don't get your answer there also then you can check various mobile phone comparison sites or e-commerce platforms. We have an extensive list of products and FAQs, detailing whether a smartphone supports 4G LTE or not.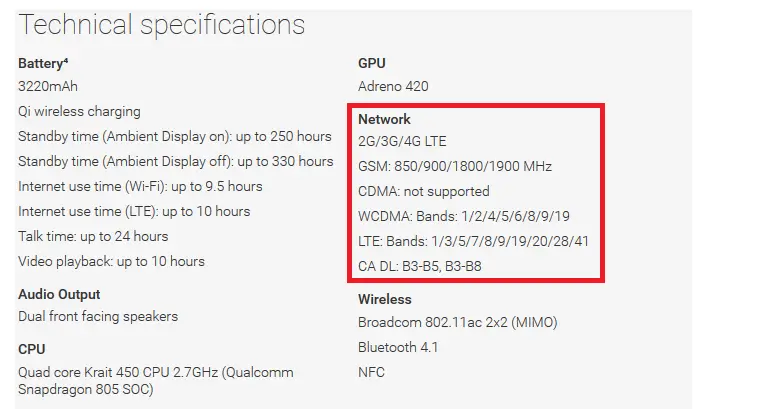 Apart from checking the phone specifications, you can also check your phone's compatibility through your phone settings.
Android Phones
Go to Settings -> Mobile/Cellular Networks and finally Network Mode/Type. If your phone has the option of selecting a 4G/LTE mode then you can enjoy 4G LTE services on your phone.
iPhone
iPhone users can go to Settings -> General -> Cellular. If you see "Enable 4G LTE" option in the list then it means your phone supports 4G LTE.
Windows Phone
For Windows Phone users, one has to click Settings then Cellular + Sim and Highest connection speed. If you see 4G LTE appearing in the list then your phone is 4G LTE enabled.
If you have bought a 4G SIM before checking your phone's specification then the easiest way for you is to insert the 4G SIM in your phone and toggle to the LTE network. If you get a 4G network then you are good to go.
If no, then go to Settings > Mobile Networks > Network Selection > Manual Search. After searching you will get the list of 4G networks available within your area. If you don't get a 4G network then either you service provider does not offer 4G network in that area or your phone does not support 4G.
Upgrading To 4G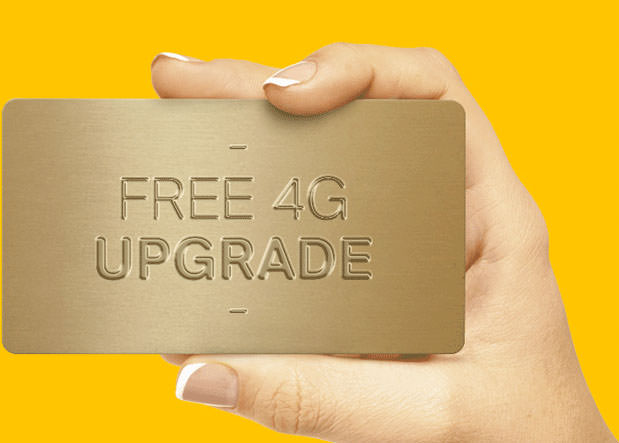 Having a 4G supported phone is not enough to avail 4G services. If you are using 3G band then you have to upgrade from 3G to 4G. For upgrading, you need to ask your service provider for a new 4G compatible SIM card. By inserting the new SIM card you will be able to use 4G services if your phone supports 4G and your service provider offers 4G in your area.
If you have any queries, let us know in the comments section below.