The largest local train network, the costliest house in the world and now biggest WiFi network. Yes, these are some of the key highlights of Amchi Mumbai. Mumbai has recently opened its largest WiFi network with 500 hotspots. The number is expected to reach 1,200 by May 1, 2017. With 500 hotspots, Mumbai has become the largest public WiFi network city.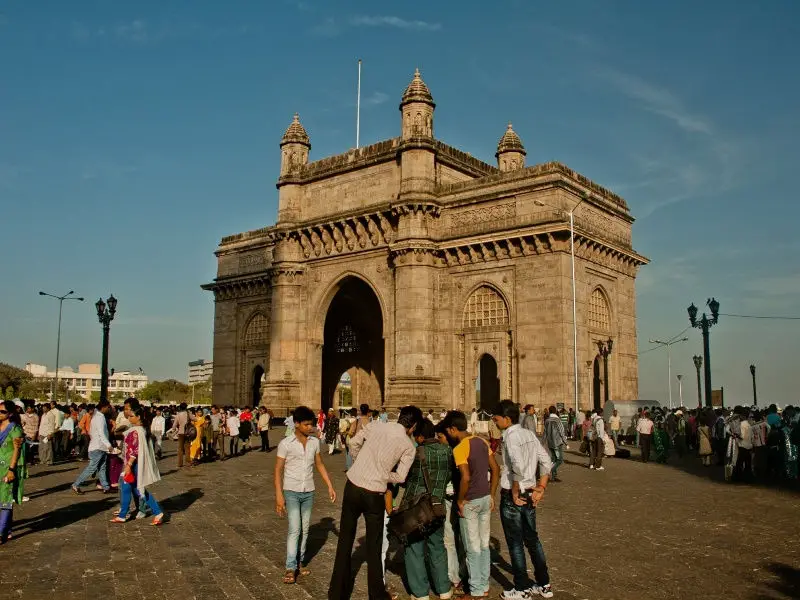 The news was first sourced from the Maharashtra CM Devendra Fadnavis Twitter account. Through the tweet, it was identified that 500 hotspots across various locations in Mumbai have been set up. He also provided a link to check the location of a nearby hotspot. He even assured that government will keep an eye on the speed and connectivity.
Initially, the deadline was November 2016 for installing the 500 hotspots. The tweet of CM also mentioned that 23,000 users were connected to these hotspots during the trial period from January 2 to January 8. In the trial period, users downloaded more than 2 TB of data. This initiative is a part of making India fully digital.
Even Delhi CM, Arvind Kejriwal announced to set up WiFi hotspots across the city. But, this will take a significant time period.
Other Initiatives
The tech giant Facebook is also installing wireless hotspots in New Delhi, in collaboration with BSNL.  A pilot project is also running by Google in collaboration with RailTel to deliver wireless hotspots at railway stations. The first phase of the project has already covered 100 railway stations. The target is to setup wireless net on 400 stations.
Availability Of Hotspots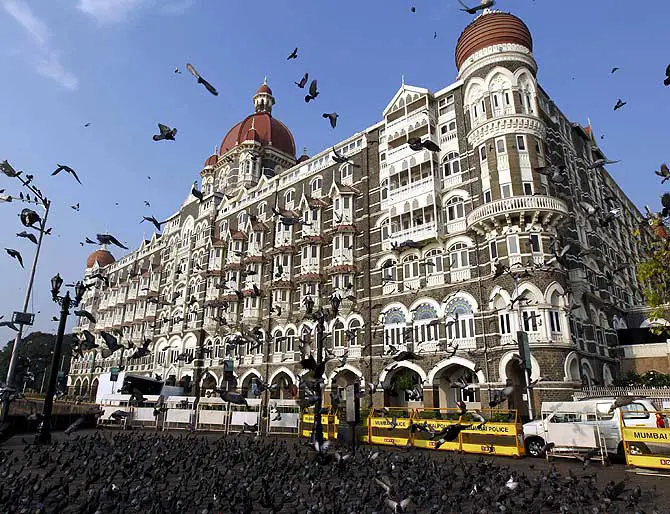 These hotspots are available at Gateway of India and Chowpatty for now and soon it will cover more spots.
Another aim of Mumbai's free WiFi hotspots is to provide real-time traffic updates. This will help in smart parking and transportation facilities. Let's see how this will revolutionise the way people use internet facilities in India.