Telecom giant Bharti Airtel Ltd held a huge press event today in New Delhi. The event was aimed to launch company's pan India payment bank. Central Finance Minister Arun Jaitley was the chief guest, who took the stage to launch India's first payment bank and boost the digital economy.
The Airtel Payment Bank aims to cover the whole country with 250,000 banking points in over 29 states. Airtel retail stores will be upgraded with the facility with immediate effect.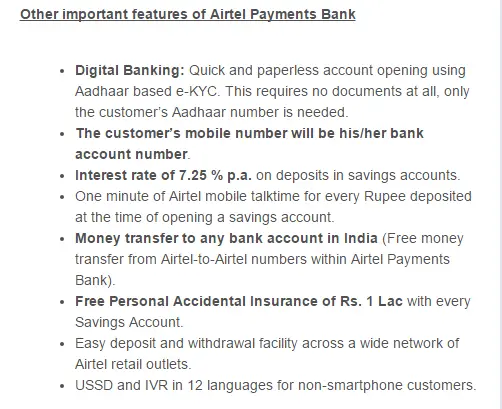 To recall, Airtel rolled out its pilot program first in Rajasthan being the first payment bank of the country. In less than two weeks, Rajasthan saw over one lakh customers joining the payment bank in less than two weeks of its commencement. Looking at the response, Airtel extended its pilot program to Andhra Pradesh and Telangana.
Initially, Airtel has said that the payment bank will be extended to Delhi and nearby states like Uttar Pradesh and Haryana. It will later lead to a nationwide roll out in coming months. Airtel Payments Bank commits an initial investment of Rs 3000 crores to develop a pan India banking network and digital payments ecosystem.
Like any traditional bank, Airtel Payment Bank also offers similar services. It will offer 7.25% interest on the deposits, which is less than 4% in traditional banks. Other than this, it will also offer personal accidental insurance of Rs. 1 Lakh to each customer with savings account with free talktime equivalent to the deposited amount in payment bank savings account.
Airtel payment bank app has already been integrated in My Airtel app that pre-exists on Android and iOS app stores. Using the My Airtel app customers would also get access to a MasterCard powered online card, which can be used to make payments across all online merchants accepting MasterCard. Moreover, the customers will not be charged any processing fee from merchants.
Other than Airtel, the RBI approved 10 other merchants to formally launch their payment banks. PayTm is also on the list and is expected to launch its payment bank next month.