The taglines play a crucial role in the marketing of the products. It is not just movies that come with taglines; our beloved smartphones also carry taglines. In 2016, many flagship phones featured a tagline, and some of them are interestingly apt.
Smartphones With Apt Taglines In 2016
Samsung Galaxy S7 Edge – Rethink What a Phone Can Do

Galaxy S7 Edge is one of the best phones in 2016. It redefined the design language on a smartphone with dual edge screen. The camera on this phone is exceptional and still holds its place as the best camera on a smartphone. Samsung has shipped approximately staggering 50 million units of S7 Edge, which is a testimony to its success. In a nutshell, this phone has actually made us rethink what a phone can do.
HTC 10 – The Power of 10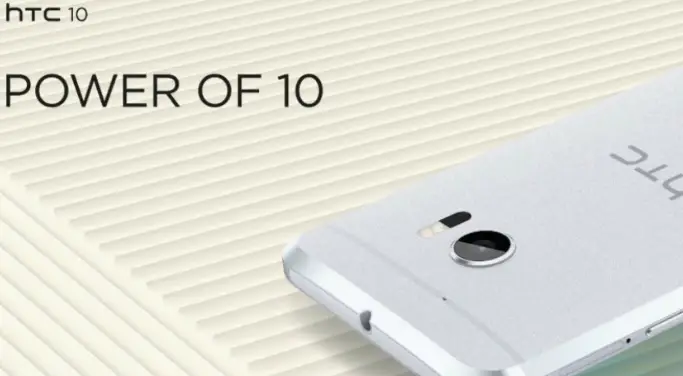 After experiencing a nightmare due to mediocre response for HTC M9 Plus, HTC bounced back with HTC 10. Upon release, renowned reviewers and users equivocally acclaimed this device. It has all the flagship hardware components under its sleeves coupled with new sophisticated software. Though it didn't see great success, it was a respite for the company after series of flops. Overall, HTC 10 showcased The power of 10.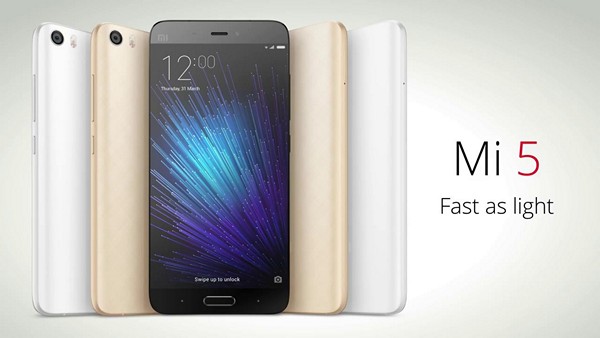 Due to heating issues of Snapdragon 810, Xiaomi skipped 2015 without launching a flagship. When it announced the launch of the Xiaomi Mi 5, there was so much enthusiasm and euphoria over the phone's release. However, the same level of zeal was not seen after the launch. Releasing downgraded version with limited memory, average camera, and overpricing might have led to ordinary reception of the phone. Xiaomi slashed the price of the phone multiple times to lure some customers. In the end, the phone faded away, Fast as light, in the market
LG G5 – More than a phone
LG pioneered modularity on a smartphone with LG G5. However, lousy implementation played the spoilsport, which resulted in $381 million loss in its mobile business for Q3 2016. The reception was so bad that the company may ditch modularity altogether on upcoming flagship LG G6. People wished for a phone; LG delivered More than a Phone and burnt its hands.
Huawei P9 – Reinvent Smartphone Photography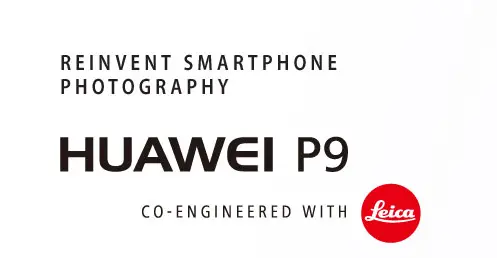 Huawei has co-engineered with Leica, German optics enterprise, to produce the dual camera set up. Even before Huawei implemented the setup on Honor P9, dual camera setup featured on LG Optimus 3D, HTC Evo 3D, and HTC M8. But only with the launch of Huawei's Honor P9, the trend started, thanks to its exemplary implementation. Indeed, it Reinvented smartphone photography, which may change the course of smartphone photography forever.
These are our top five picks from 2016. If you have a better one in mind, shoot it in the comments section.