In 2015, 2GB RAM and 16GB ROM was a crazy combination in budget phones. In 2016, 3GB and 32GB ROM was a norm for budget phones, thanks to benchmark set by Redmi Note 3. Now, in 2017, 4GB RAM and 64GB ROM may become routine on budget phones. With an ever increasing usage of smartphones fuelled by millions of apps on play store, the need for better processing speeds and more memory is at all time high. Also, users are inclined towards high-quality video playback and virtual reality (VR), which demand more memory. While mid-range processors are becoming sophisticated, all eyes are on RAM and ROM of a budget smartphone.
Phones With 4GB RAM And 64GB ROM
Released in September 2016, this phone has caught the eyes for housing flagship hardware at an impressive price. It is powered by a Snapdragon 820 processor and has 4GB RAM and 64GB ROM onboard.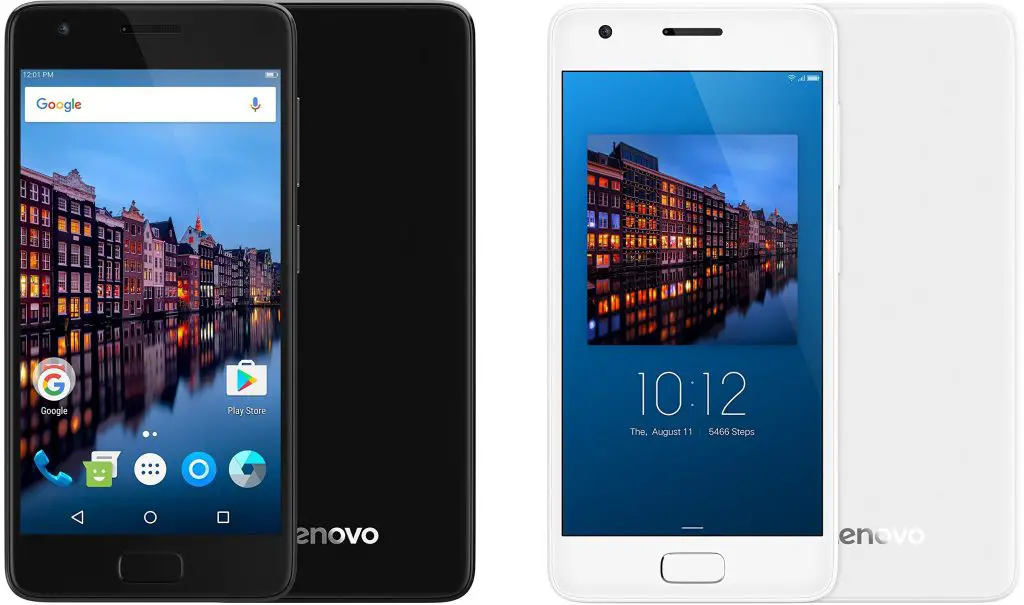 [table id=646 /]
This phone has created ripples in the offline market. It is targeted towards people who love to use media content on their phones. It comes with a 13MP rear camera along with a 16MP front camera and 64GB ROM to store all your photos.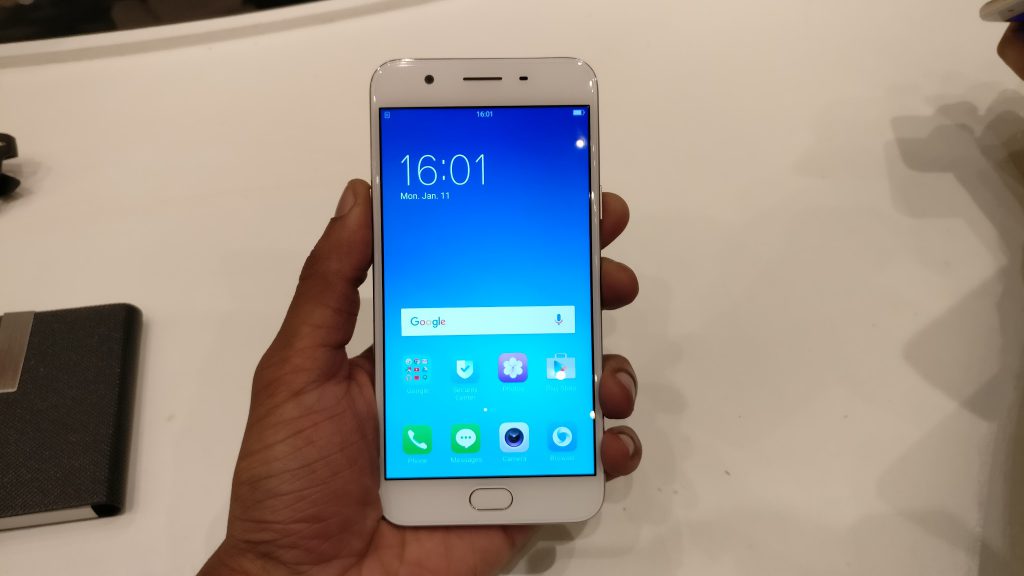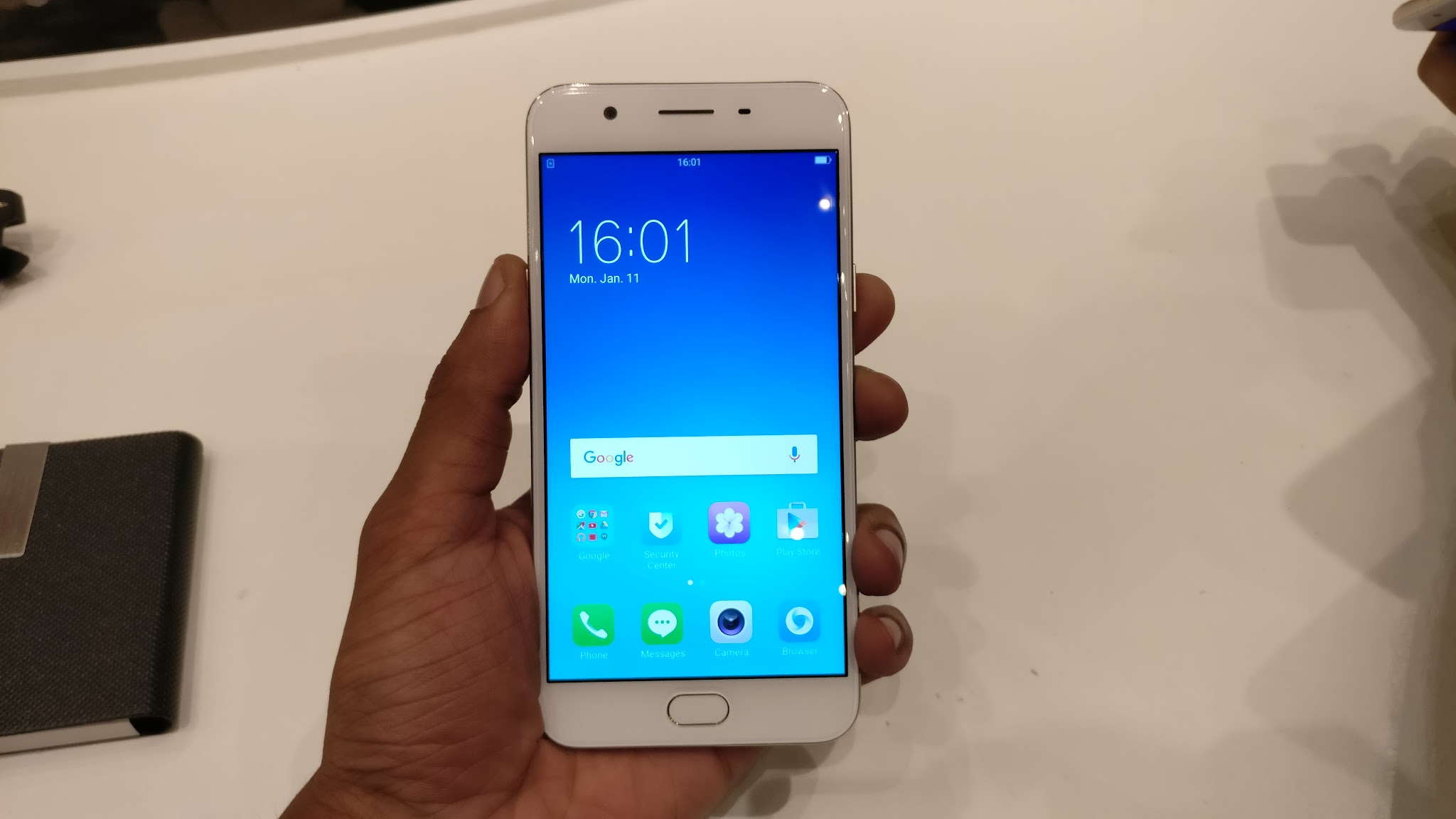 [table id=614 /]
Moto M is one of those phones that ticks all boxes. It comes with unibody metal design, good camera, decent processor, 4GB RAM, and 64GB ROM at an affordable price.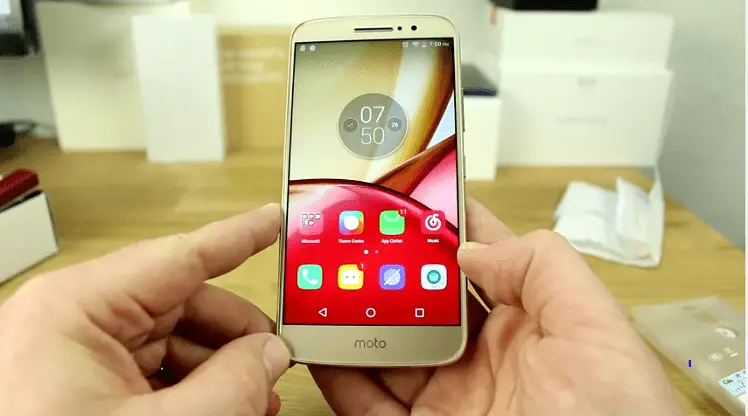 [table id=808 /]
It is a beast of a phone with a massive 6.4-inch display. It is This phone houses a powerful Snapdragon 652 supported by 4GB RAM and 64GB ROM.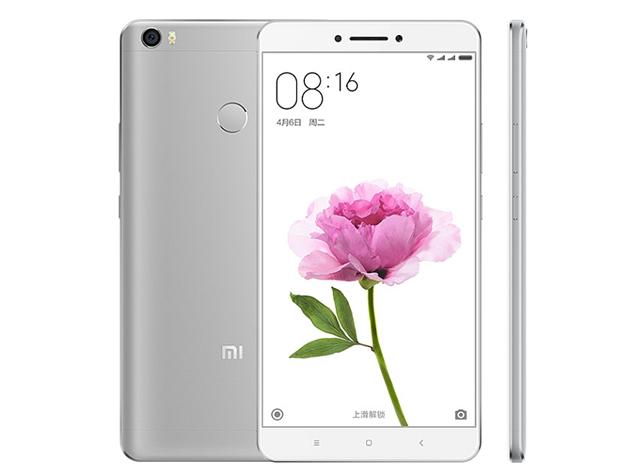 [table id=809 /]
This phone is cheapest of the bunch. As a routine, Redmi Note 4 will set a trend and a benchmark for the upcoming phones in 2017. It comes with power-efficient Snapdragon 625 along with 4GB RAM and 64GB ROM under the hood.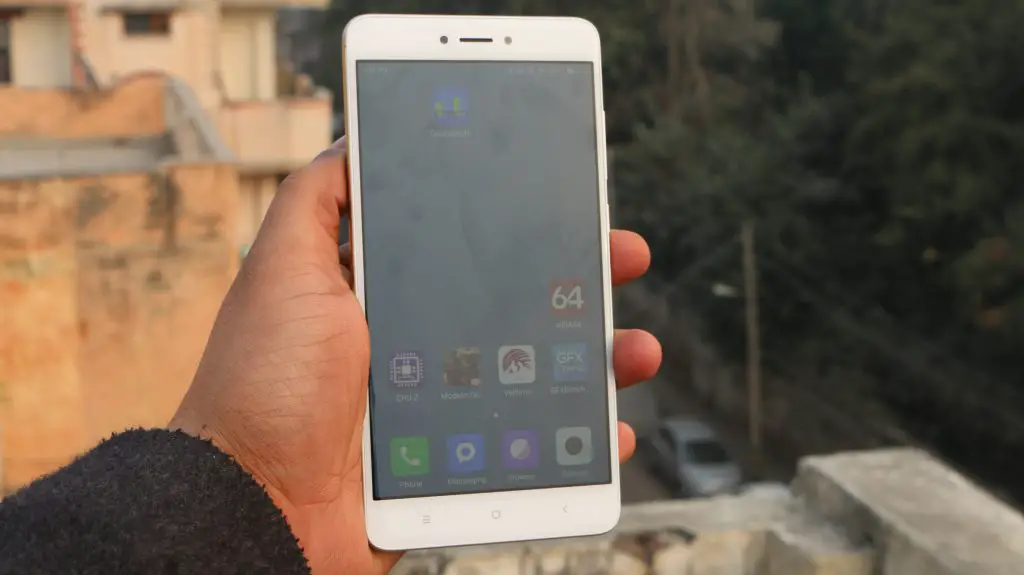 [table id=787 /]