Most of the high-end devices from the have already received the Android 7/0 Nougat update. After Samsung S7 and S7 Edge, the mid-range phone from Samsung is gearing up for the Nougat update. It is expected that Samsung Galaxy A5 will get the Android Nougat 7.0 update in this month.
The original Galaxy A5 was launched in 2014 and according to prior speculations, the update should have arrived by now. But, it did not happen. So, let's see whether the new speculation about the update is correct or not. The exact date is not released yet but, first the update will be received by Optus carrier and later all the Galaxy A5 devices will receive the update globally.
As the phone is two years old in the market, the users of Galaxy A5 now have a reason to cheer up. The original Samsung Galaxy A5 used to come with Android 4.4.4 KitKat and later it got the Android 6.0.1 Marshmallow update. As usual, the update will be covered with hand additional layer of Samsung just like its other devices.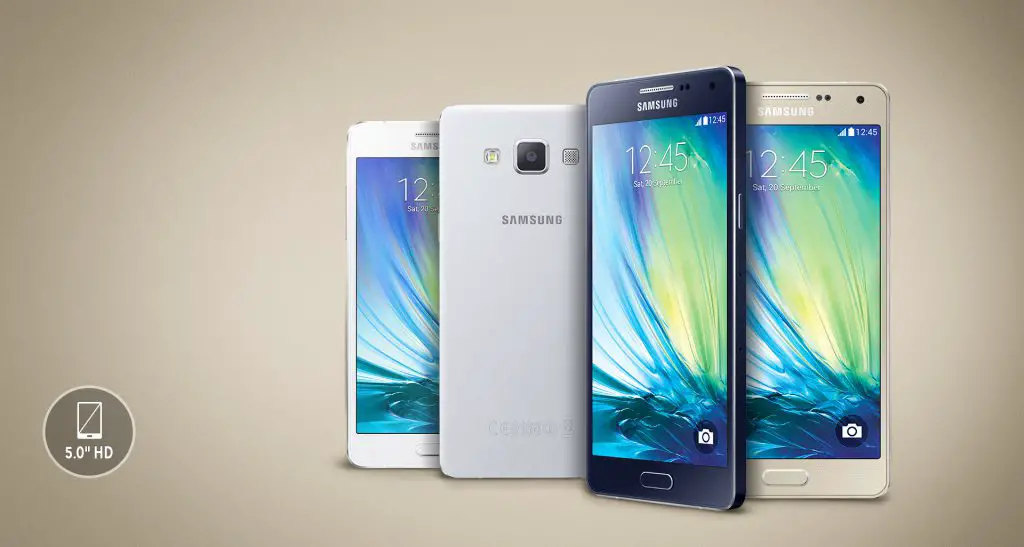 At the time of its launch, the phone was positioned in the mid-range segment. But, now it is somewhat an entry level model. The phone features a 5-inch 720p (1280 X 720 pixels) display, Snapdragon 410 64-bit quad-core processor, 2GB RAM and 16GB internal storage. The rear features a 13MP camera while the front has a 5MP selfie-shooter.
Though the specifications are that of an entry level phone in the current scenario, the Nougat update will give it a fresh appeal. Let's see when the users will be notified for the expected update.