Cupertino-based company Apple will finally start to building iPhones at their brand new Bengaluru plant in India. The Government of Karnataka has, at last, made a successful agreement with the number one smartphone maker in the world. Apple will receive some perks for manufacturing in the country. This will certainly make iPhones cheaper to manufacture for the company.
The iPhone, Now Made In India
Apple has been trying to come to a pact with the Indian government for quite some time now. After several months of discussions and negotiations, both the parties have just finalized the contract. This makes India the third manufacturing ground of the Cupertino giant. The company has plants only in China and Brazil. All the products manufactured in the country will come with the "Made in India" tag and will be subject to some tax benefits.
Wistron, a Taiwanese manufacturing company, will be in charge of Apple's Indian unit. The plant lies at Peenya, the industrial powerhouse of Bangalore. With this green signal, the unit will soon start their operations.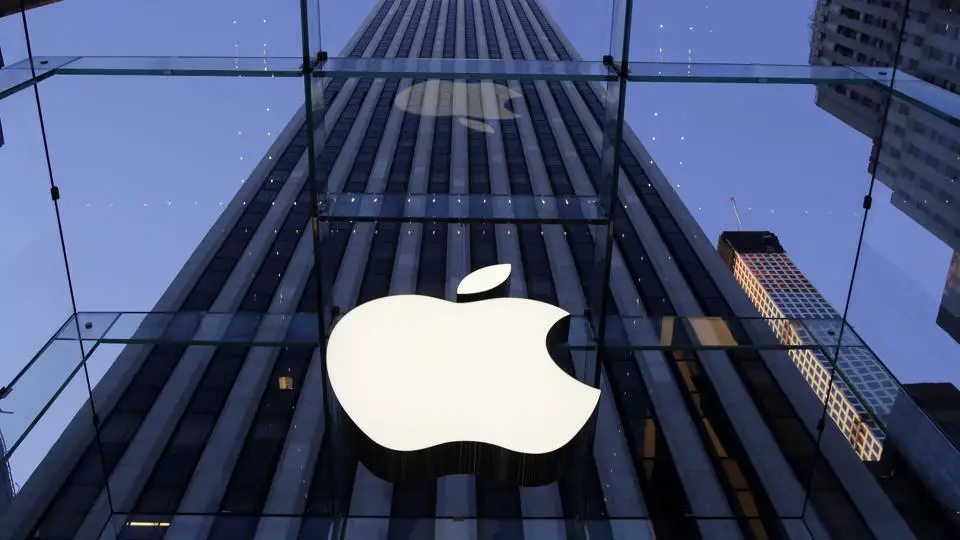 Commenting on this, the Minister of IT and BT of Karnataka Government, Priyank Kharge said,
"Apple's intentions to make iPhones in Bengaluru will foster cutting-edge technology ecosystem & supply chain development in the state."
Neither Apple nor the Karnataka government has disclosed the terms of the agreement. So, we are not sure what type of incentives the Cupertino giant is receiving. Nevertheless, this puts India right beside the top industrial countries of the world. This will lower the cost of Apple products in the country and also pave the way for other major companies to start manufacturing in the country.
Apple has managed to sell as many as 2.5 million iPhones in India during 2016. This is bound to increase with the latest move. The company has also overtaken Samsung to become the top smartphone maker in the last quarter of 2016.