More often than not, most of us have a tendency to upgrade to the latest smartphone in the market. But before upgrading, we need to sell our old gadget. On the other hand, for a given price, some folks prefer buying powerful second-hand gadget to a new gadget. One of the modes where people are now buying and selling used gadgets is online, via websites like OLX and Quickr.
OLX and Quikr are websites that bring sellers and buyers onto a single platform. As there is no legal evidence for the transaction, both the buyer and the seller should take precautionary steps to avoid any repercussions post transaction.
Preventive Steps For Smartphone Buyers
In the long run, phones often develop problems with sensors. It is also not so easy to identify any defects in their functionality. To make sure you are buying a phone with accurately working sensors, use sensors test app. With this app, you can test the functionality of all the sensor embedded in the phone.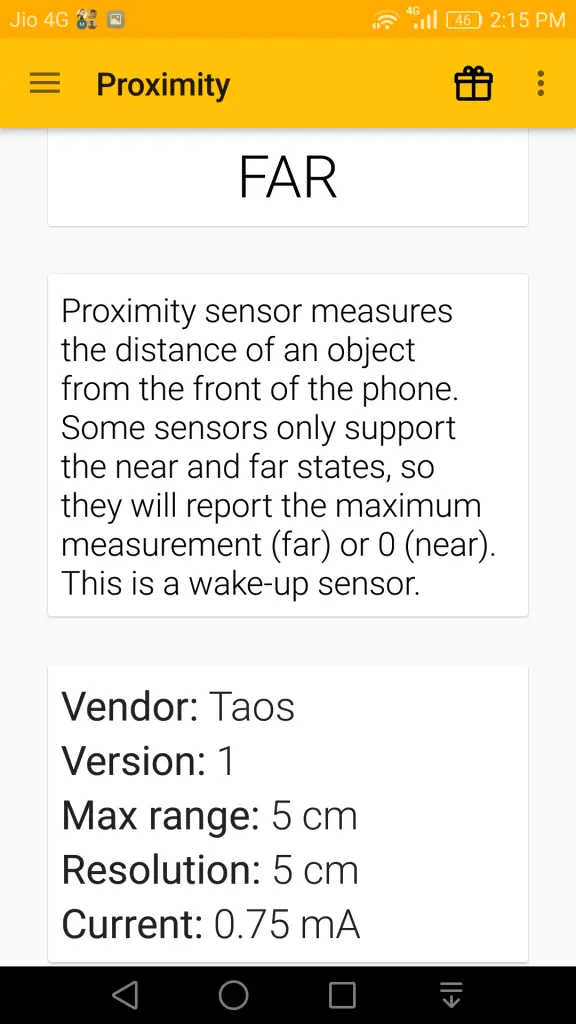 Troubleshoot Touch Screen
There is a bright chance that you are buying a phone with replaced duplicate display panel. To ensure the touchscreen is working fine, follow below steps:
Enable Developer options by tapping 'build number' multiple times.
Go to developer options and enable 'Pointer location'.
You should get an overlay on top of your screen.
Now, touch the screen at multiple locations and you can observe 'PRS' value changing.
The PRS value represents the pressure you are applying on the screen. For a normal click, the Prs value should be from 0.1-0.25. For long press, it should be between 0.25-0.5. If you find any discrepancies, we advise you to refrain from buying the device till you get it tested from the service center.
Use Hardware Info app
These days OEMs are releasing multiple versions of a smartphone model. For example, if you consider recently released Redmi Note 4, there are three versions with different hardware specifications. To make sure you are buying the desired device, use 'hardware Info' app to verify the hardware specifications of the phone.
Check for Warranty on the Company website
Don't just rely on the bill shown by the seller, as a bill can be easily tampered or a fake bill can be easily produced. Go to the company website, enter the IMEI no of your phone and check for the warranty. If you find warranty period is not consistent with the bill, don't go ahead with the transaction.
Don't buy a phone without box
There are cases where people sell stolen phones on OLX. They may produce a fake bill with IMEI number on it to deceive you. So make sure you are only buying a phone with company box and also cross check the IMEI number of the phone to the one found the box label.
Collect a copy of a valid identity proof
For any future reference, it is safe to collect a copy of valid proof of the seller.
Preventive Steps for Sellers
Quote right pricing
The probability of selling your old gadget depends mostly on the pricing. Observe the trends on OLX for the same device to fix the upper limit and check the price of the device on websites like Cashify that buy secondhand goods to fix the lower limit. Quote price that is reasonable and rational to quickly sell the device.
Factory data reset
Make sure you backup your data and do a factory reset before handing over the phone to the buyer. Though factory reset wipes all the data from your phone, some data can be retrieved using tools. If you want to be on a safer side, you should better encrypt the data with a key. To do data encryption on your phone, go to 'security' in settings and click on 'Encrypt device'. Also, don't forget to collect your sim cards and memory card from the phone.
Collect a copy of a valid identity proof
If seller misuses your phone, you will be held liable for it. So it is better to collect a copy of valid identity proof of the buyer.
For both buyers and sellers, we advise you to follow above steps to ensure seamless transaction on OLX or Quikr.