We all know that Airtel and IDEA took a step ahead and complained about Jio's free trial period to TRAI. But today, the Reliance Jio got a sigh of relief as TRAI said that Reliance Jio tariff plans comply with the regulations and the current regime of tariff orders.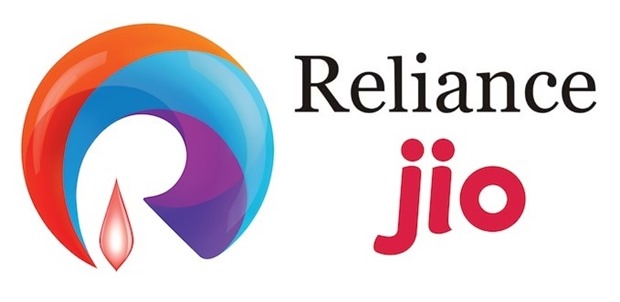 Reliance Jio extended its free trial period to March 31 as Happy New Year Offer. This forced Bharti Airtel and IDEA to take a legislative step due to facing heavy losses. Both the companies contended that Jio's free services should not be extended after the 90 days period. It is expected that TRAI will communicate the statement of Reliance Jio plans complying with the existing regulations to Airtel and Idea.
Due to high tariff war in the telecom sector, two key rivals, Idea and Vodafone are now in talks with Idea for a merger. According to sources, TRAI has examined the tariff plans of Jio and declared that these are in compliance with the norms. The Attorney General communicated this to TRAI after reviewing the tariff plans. The regulator has already taken a decision on the issue, after which TDSAT directed TRAI to file its direction. Now, the next date of hearing is February 6.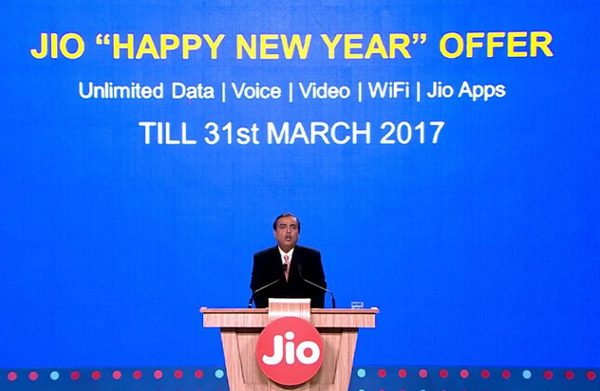 TRAI has asked Reliance Jio to clarify the difference between the Welcome Offer and Happy New Year offer. In response to this, Jio has stated that in the Welcome Offer, the company offered 4GB of free data per day while the New Year Offer has capped this to 1GB under Fair Usage Policy. In addition to this, the previous plan did not allow to renew the 4GB limit after it was exhausted. But, in the new plan, the user can recharge both data and the promised speed.
Further, according to the market dominance, Reliance Jio has only 6% market share in the country. According to Competition Commission of India (CCI) norms, if a company has more than 30% market share, it can misuse the market dominance clause.
So, let's wait for the next hearing which is scheduled for February 6.