A couple of years back a phone with an 8MP front camera is groundbreaking. And then selfie trend took the world by storm. Indians especially have embraced selfies than anyone else. OEMs are cashing on the addiction by launching selfie focused phones. Vivo took it to the next level by launching a dual front camera phone with a flashlight. In this article, we list down the smartphones with the front camera having a minimum of 16MP resolution.
It is the first phone from Samsung to house 6GB RAM and also the first phone from the brand to sport a 16MP camera on the front. It is available for pre-order on Flipkart for a price of Rs. 36,999.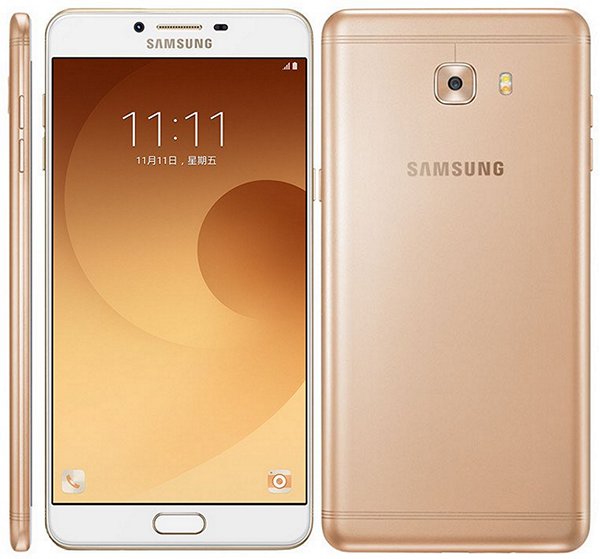 [table id=698 /]
OnePlus launches one flagship phone every year. However, OnePlus decided to bump up the specifications of OnePlus 3 to make sure its latest offering, OnePlus 3T, can compete with the flagships launched in the third quarter of 2016. OnePlus 3T comes with more powerful Snapdragon 821 processor and improved optics on the front by incorporating 16MP camera sensor.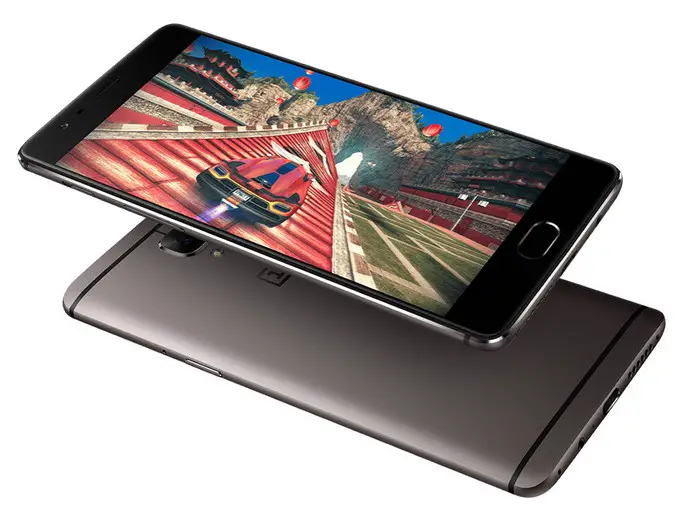 [table id=721 /]
Vivo has been seeing tremendous growth in the offline market, thanks to its aggressive marketing. With Vivo V5 Plus, it hit the nail on the head by launching first dual front camera phone in India. One of the dual camera houses a 20MP sensor and other houses an 8MP sensor, which helps to create a shallow depth of field. It also provides a rich seam for marketing and thus luring more customers.
[table id=802 /]
Oppo solely relies on camera capabilities to sell their phones. So launching camera oriented phones is a no-brainer. Most of the phones from the company sport a 16MP camera on the front. However, only Oppo F1s comes with decent hardware at an affordable price tag.
[table id=614 /]
Xperia XA Ultra is for those folks who love to consume a lot of media content on their phones. It sports a 16MP camera on the front and 21.5 MP camera on the back. It features a large 6-inch Full HD IPS LCD display that bolsters the photography experience on the phone.
[table id=545 /]
If selfies are your predominant preference, we suggest checking the above phones. Also, bear in mind, India leads in selfie-related deaths. Please be safe and don't risk your life for selfies.