One of the most popular messaging apps across the world, WhatsApp has been updated to add more security features. The latest update to WhatsApp brings an option to enable Two Step Verification, adding an extra layer of security. The update is available in the beta stream on the Play Store.
WhatsApp Two Step Verification Details
This new Two Step Verification option prevents misuse of your WhatsApp account even if you have lost both your phone as well as the SIM card. In these circumstances, WhatsApp's OTP verification option is of no use as the thief has access to the SIM card. Once Two Step Verification is set up, registering on WhatsApp again will require you to enter the passcode you have set up during the process.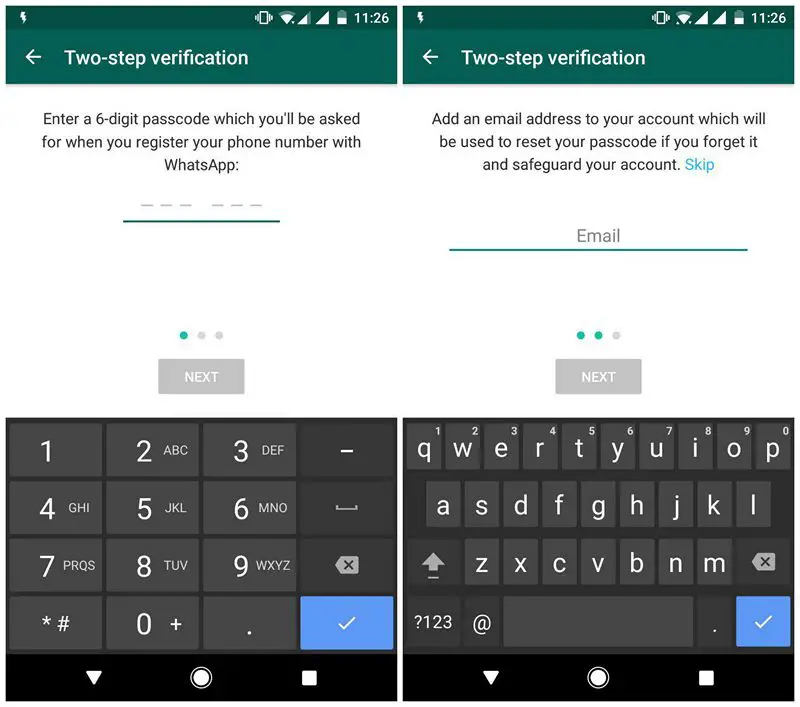 The option to enable Two Step Verification in WhatsApp is available under the Accounts section. Go to WhatsApp -> Settings -> Account -> Two-step Verification and follow the on-screen instructions.
WhatsApp requires you to set a 6 digit passcode and enter an email address so you can reset it in case you forget it. You can, however, skip entering an email address if you think it would reduce your security.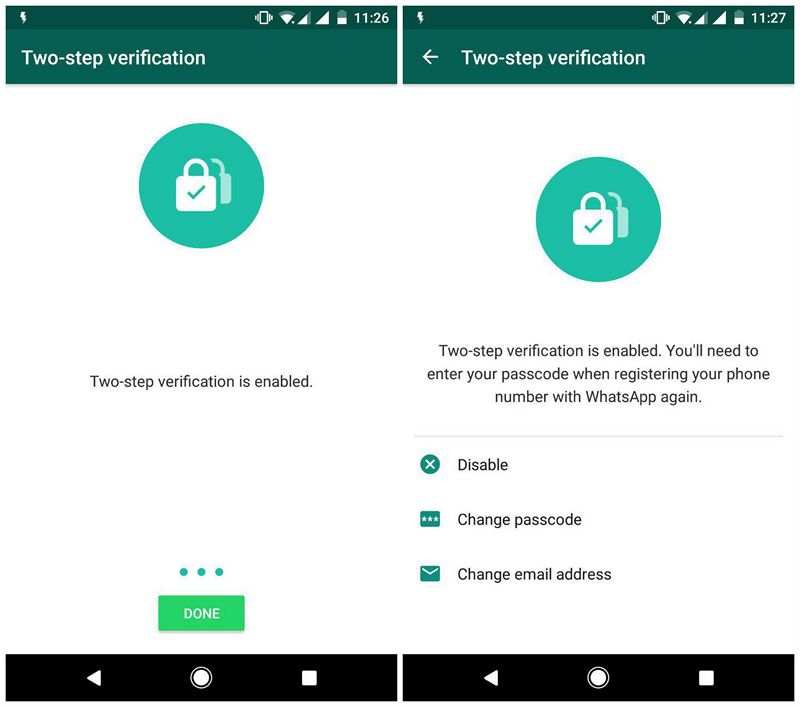 The next time you install WhatsApp again, you will not only have to enter an OTP sent via SMS, you will also have to enter the 6 digit passcode setup during this process (thereby being a two step verification system).
This feature is currently live for users across Android and iOS.