What was once exclusive to Google's Pixel phones is now spreading it wings for Android phones as well. Google Assistant is soon coming to Android smartphones running Android 7.0 Nougat and Android 6.0 Marshmallow.
Listed countries to experience the first footprints of Google Assistant will be Canada, Australia, Germany and the UK. As exclusive the news is, Google Assistant is going to feature in the latest flagship phone released by LG, i.e. LG G6, as well as the new Nokia Android phones like the Nokia 6, Nokia 5 and Nokia 3.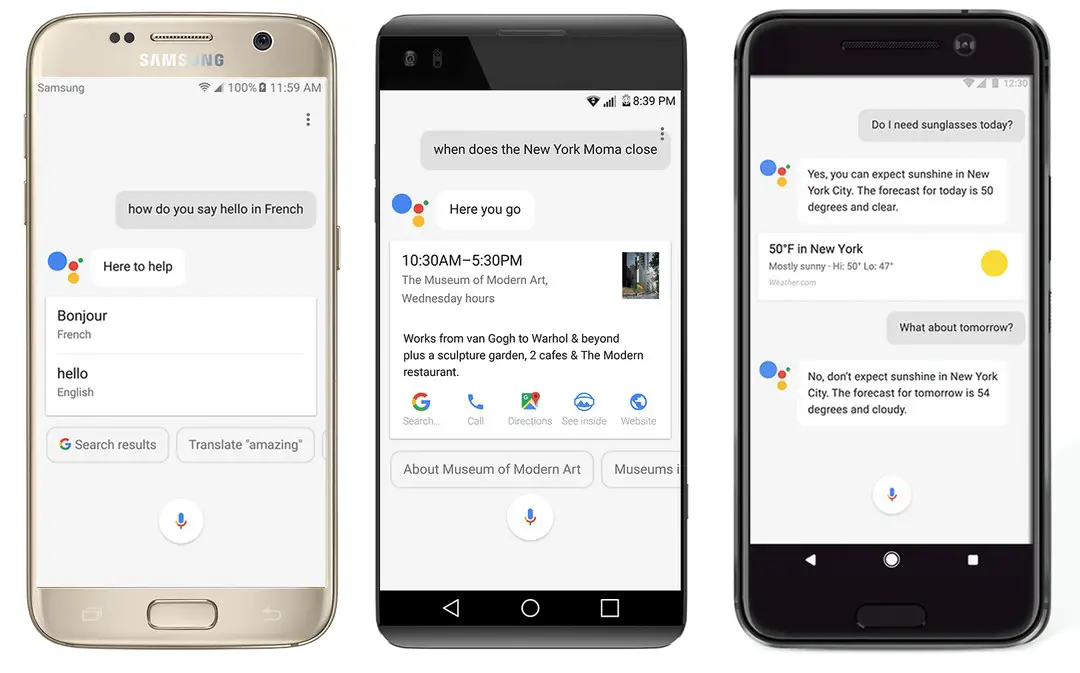 Google recently announced- "The Google Assistant will begin rolling out this week to English users in the U.S., followed by English in Australia, Canada and the United Kingdom, as well as German speakers in Germany. We'll continue to add more languages over the coming year."
What's Google Assistant?
Google assistant is a conversational assistant application, which you might have seen in iPhones as Siri. Google Assistant is conversational, personal and helps you with the things you have scheduled or want to schedule in daily life. For example, you can do things like setting/scheduling appointments, finding routes on the go, booking flight/movie tickets while on the run, you can even ask the Google Assistant your booking conformation numbers.
You can know about the weather by simple commands, ask it to open your photo gallery, contacts or messages. It's a work of thumb done by your assistant on your command. It's a wide array of activities that you can perform through Google Assistant.
Conclusion
Google is dedicating this application to provide the best mobile assistance, wherever and whenever you need it. Google Assistant had already made it to Android Wear 2.0 smartwatches and soon to be featured in cars and TVs. This list has been added with the Android smartphones as well and is to be implemented soon.