Reliance Jio Prime subscriptions are now live, allowing existing Jio customers to avail some very good benefits compared to normal Jio plans. As a goodwill gesture, Jio has extended the Jio Prime benefits as an option to its 100 million customers for helping the company test its network. However, while checking the details of Jio Prime offer, we have stumbled upon a couple of big changes in Jio's Terms and Conditions.
A few days ago, Jio announced that it would commence commercial operations from April 1st. As a part of this announcement, Jio revealed several plans and offers. The company promised that it would always strive to deliver at least 20% more benefits to its customers compared to the competition.
We were also one of the first publications to reveal the detailed Jio Prime plans, data limits, plan prices and more. Today, we bring you another important piece of information before everyone else.
Jio Prime Hidden Conditions
You would remember that when Jio first introduced daily fair usage limits in the form of Jio Welcome Offer, the company announced Happy Hours. These Happy Hours would allow you to download at full 4G speeds without any limit, from 2 to 5 AM every day. These Happy Hours were also present in the Jio Happy New Year offer that expires on March 31st, 2017.
No Happy Hours Unlimited Downloads For Jio Prime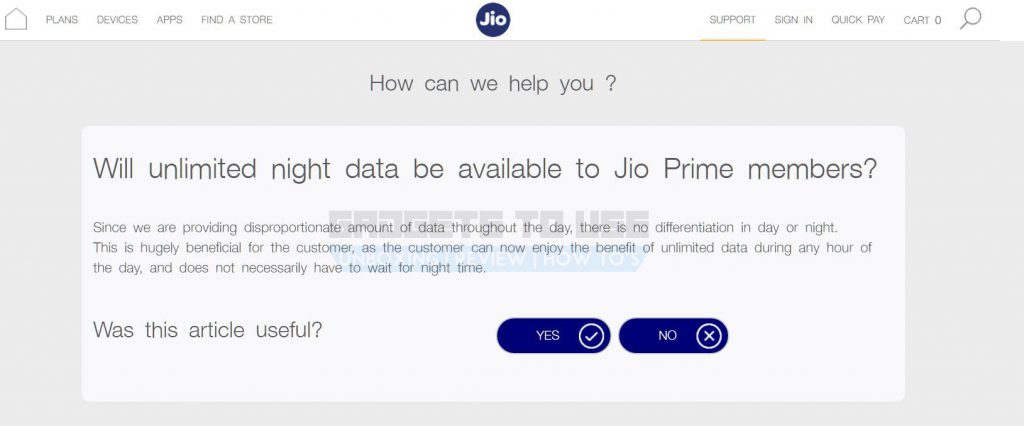 However, one thing that Reliance Jio did not mention is that Happy Hours would be discontinued. What this means is that you will no longer be able to download unlimited during 2 to 5 AM every day. Any downloads made in this period will be counted normally against your data allowance and daily fair usage limits, if applicable.
Minimum Rs. 149 Recharge Mandatory For 12 Months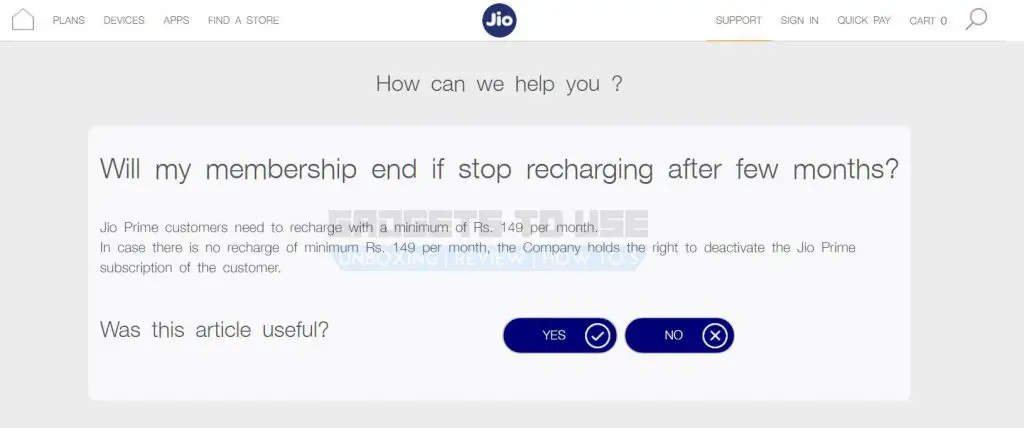 One more thing that Reliance Jio should have clarified publicly is that you must spend a minimum of Rs. 149 per month after subscribing to Jio Prime. Not doing can lead to the deactivation of your Jio Prime subscription. You would also lose all Jio Prime benefits as a result.
For example, if you subscribe to Jio Prime by paying Rs. 99, but do not recharge with one of the several Jio plans, Reliance Jio reserves the right to deactivate your Prime subscription.
This condition will be applicable for all the 12 months of the subscription. Missing any single month, whether at the beginning, in between or at the end, can lead to the deactivation of your Prime subscription.
Share this information with your friends to spread awareness about Jio Prime's hidden conditions.