Mobile World Congress is the biggest event for the mobile industry in a year. This year MWC started on 26th February and will continue till 2nd March. Many OEMs have already showcased their upcoming phones and new technologies on the big stage.
Three flagships with the top of the line specifications were launched during the event. G6, P10, and Xperia XZ premium were the flagships announced by LG, Huawei, and Sony respectively. Each one of them has their strengths and pitfalls. If I have to choose one of them, which one I would choose and why?
Before jumping on to the conclusion, let us first see what each of them has brought new to the table, and what they have missed.
LG G6
After failing to impress customers by experimenting modularity on G5, LG discerned that it needs to put itself in user's shoes before launching the next flagship. As a result, the G6 is designed to enrich user's experience. It didn't shy away to announce that it is out of the specs war.
What is new on LG G6
A big screen on a small body, i.e., 78.6 percent screen-to-body ratio.
Introduction of aspect ratio 18:9 on a smartphone
First phone to support Dolby Vision HDR
Second phone after Galaxy Note 7 to support HDR 10
An improved wide-angle camera
Wireless charging for some markets
IP68 certified – dust/water proof
What it missed
LG stuck to Snapdragon 821 instead of going with Snapdragon 835
No OIS on wide-angle camera
Internal storage didn't get any upgrade
Huawei P10
Huawei took the smartphone world by storm when it collaborated with German camera manufacturer Leica to produce dual-camera on Huawei P9. Now, Huawei launched its successor named as Huawei P10.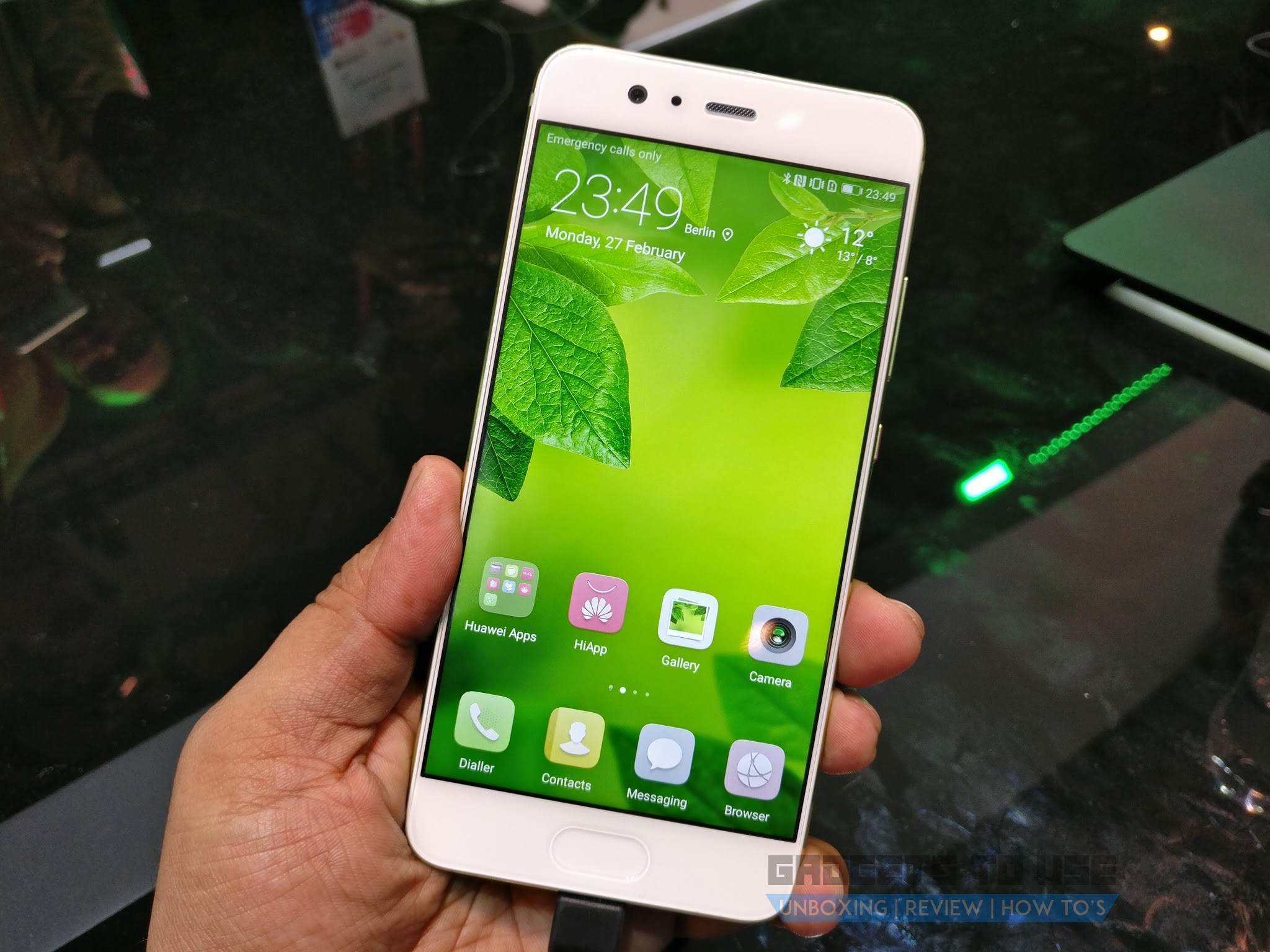 What is new on P10
The primary camera upgraded to 20MP from 13MP ( though the outcome is yet to be tested)
Introduction of Green color
What it missed
No innovation featured on this device
Sony Xperia XZ premium
Sony has been producing lackluster flagships for three years. But this year it finally broke the shackles with Xperia XZ Premium. Sony just didn't upgrade the specs sheet but also introduced some incredible features on this phone. However, the ugly fat bezels are still present.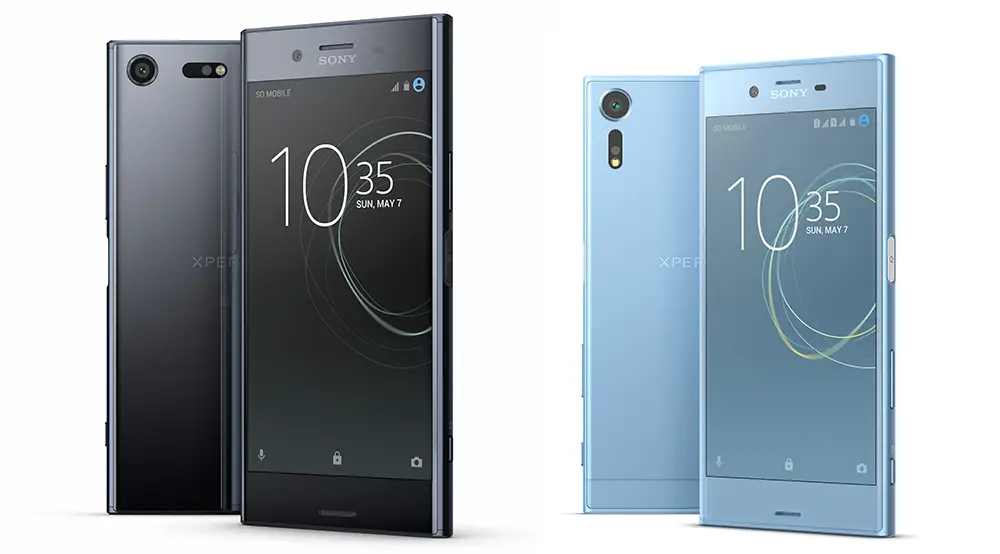 What is new on Xperia XZ Premium:
Camera that can shoot videos at 960fps in 720p resolution
First phone with 4K HDR display
Snapdragon 835
First phone from Sony to house a 4GB RAM
What it missed
Big bezels with 68 percent screen-to-body ratio
Couldn't rectify over processing of images
No OIS on camera
3230 mAh battery for 4K screen
P10 can be easily ruled out of the competition, as it doesn't feature any new technology. Between LG G6 and Xperia XZ premium, I will go with LG G6 for the following reasons:
Great design with a big screen on a small body
We either get wireless charging or Quad-DAC
2K HDR screen is more than enough for daily use
An overall better camera that can also snap landscapes with wide-angle camera
It will hit the market soon unlike Xperia XZ premium
On the flip side, if you are a Sony loyalist, you can pick Xperia XZ Premium, as it is by no means a bad flagship. However, I'm afraid to say that you have to wait for four more months. Also, start saving some bucks so that you can afford the supposedly super expensive Xperia XZ Premium.