Paytm has announced that it will now charge users a 2% fee for adding money to Paytm Wallet using their credit card. This the company claims is to avoid misuse by users who take advantage of the zero fee transfers to bank.
Paytm had announced in November that it is making transfers to bank from Paytm free at 0% fee. According to the company, some users started taking advantage of this system.
Paytm has said on its blog that some users started adding money to their Paytm wallet using Credit Cards and then sent the amount to their bank account without paying any cost. By doing this, the company claims that users were not only getting free credit, but also free loyalty points that can be later redeemed by users.
Paytm has also highlighted that the company has to pay a fee to card networks & banks whenever a user uses a Debit or Credit card to buy anything or add money to their Paytm Wallet. The company claims that Paytm can earn money only if the money is spent on Paytm as they make money from the margins that they have on the products and services that they offer.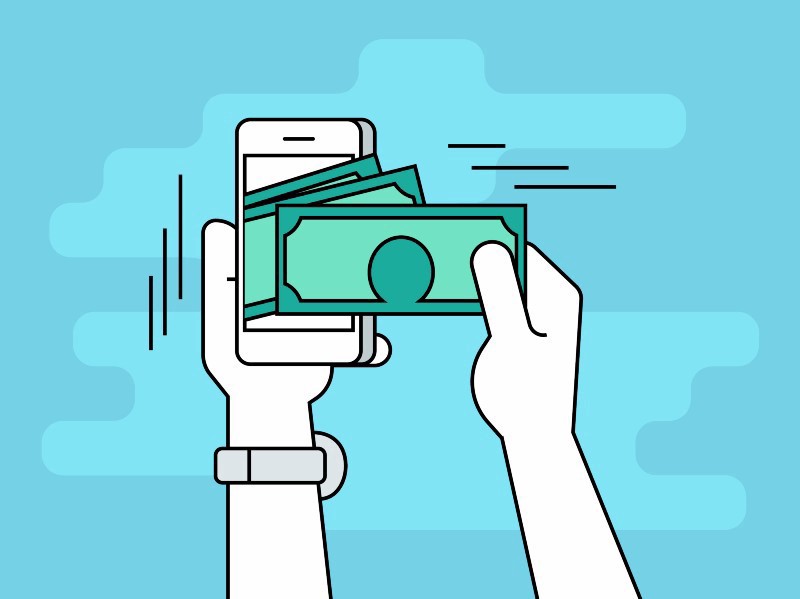 In a relief to Credit card users, Paytm has said that it will not charge any additional fee when users shop or pay for any utility on Paytm. The said fee would be charged only for adding money directly to the wallet. What's better is that Paytm will refund the 2% fee charged in the form of a gift voucher for the same amount.
The user will get this gift voucher withing 24 Hours of adding money on their Paytm wallet. To qualify for this gift voucher, the user will need to add at least Rs. 250. The gift voucher comes with limited validity and can be used for various services including recharges, bill payments, movie tickets, shopping, bus tickets, air tickets & all other services on Paytm.
The user will receive this voucher in the form of a code and this will expire on 31 December 2017 but it can be extended by sending a mail to Paytm.
Users adding money using Debit Card, UPI, IMPS and Net Banking will still be able to add money without incurring any additional fee.