Our technology is evolving at a consistent pace. Each day we see a new innovation in our smartphones and with each new innovation, the bar is raised. But, all these new features have not saved us from our consistent issue of saving our phone's battery life. Though some of the competent smartphones are equipped with larger battery pack and a range of power saving features but, none of these are of help if your battery is dried up and there is no source of power near you.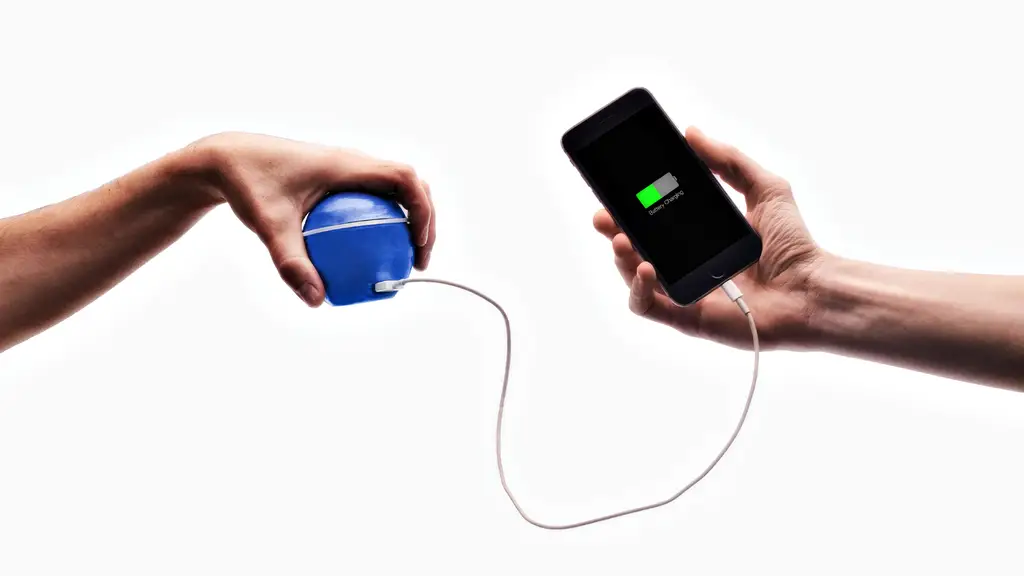 Portable chargers can save you in this situation once or twice but, what next? The answer to this is your HandEnergy. Yes, your hand energy can literally charge your phone. Your hand energy is a source of energy which is clean, potent and can save you in your tough situations. As it works with your energy, you get the flexibility of using it anywhere.
What Is It HandEnergy?
HandEnergy is transmitted to a ball sized device, which can generate electricity to charge your smartphones and tablets through the movement of your hands. The device is equipped with a built-in rotor that gets its power from the hand movements. After starting, the rotor can reach an average speed of 5000 rpm, transforming mechanical power to a stator and then producing an electric current. This current charges the built-in batteries. You can use this stored energy whenever you are falling short of power supply.
Basically, the device is your hand generator which is an unlimited source of clean energy. Though the device is quite expensive than the power banks available in the market but, it is not too even too costly that one cannot afford it. Usually, you can get it at a price tag of $73 (INR 4800 approximately). So, a few extra bucks can get you a source of clean and independent source of energy.
We can surely see such more devices in the near future to charge our gadgets.