Xiaomi is aiming to expand its footprint in the Indian market. In an interview given to Economic Times, Lei Jun, CEO of the company, stated that the company is endeavoring to fix the gap between supply and demand to increase the sales. Xiaomi has recently ramped up the production in India by setting up a new manufacturing unit in the state of Andhra Pradesh. It is now producing one phone per second, and it locally produces 95% of the phones that are sold in India.
With the highest cost-to-value ratio, Xiaomi disrupted the smartphone industry in China. "Advances in internet technology and the e-commerce approach helped us to remove middlemen and their profit margins, so we can price our products close to cost and help to reduce prices for consumers," Lei said.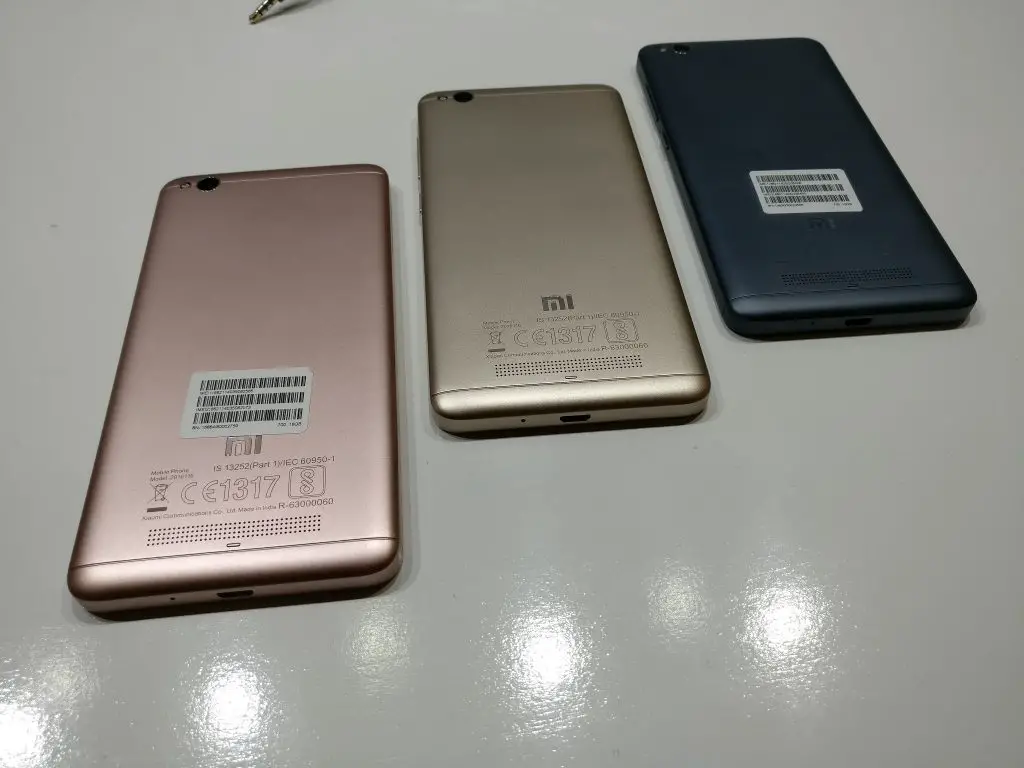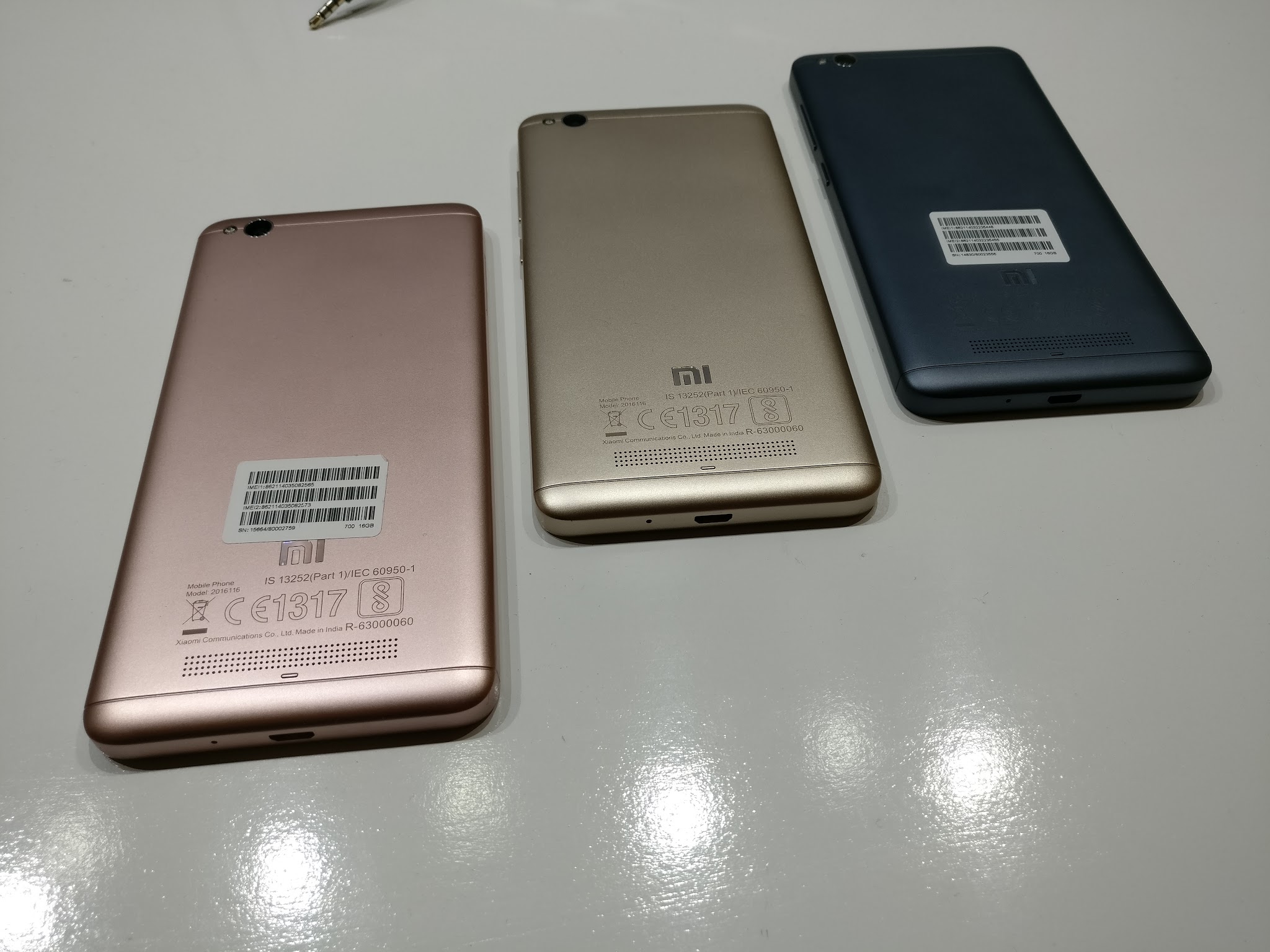 Though Xiaomi India is the market leader in the online market, it is yet to make its presence felt in the offline market. It recently launched Xiaomi Redmi Note 4 in brick-and-mortar stores in a bid to replicate its success in the online market. It is targeting to propel the offline market's share to 50% of the company's total sales in India in the future. Xiaomi is trailing behind Oppo and Vivo in India; however, its plan to sell devices offline may bear fruits and plunge the company's market share in India.
Lei is hopeful that its roadmap to expand the market will create 20,000 jobs in India by 2020. Till now, Xiaomi India has created 7,500 jobs in India. He also said that its development in India will be used a growth model for other international markets like Russia, Ukraine, Vietnam, Indonesia, etc.
The road to success will not be easy for Xiaomi in coming years, especially when competition is getting tougher. It also needs to shift its focus from phones to other electronics to thrive in the market.