Samsung has launched the most awaited flagship duo of the year Galaxy S8 and Galaxy S8 Plus. Both phones excel in design department with the infinite display on the stop. A new 10nm Qualcomm Snapdragon 835 or Exynos 8895 along with 4GB RAM powers this device. Though Samsung improved many aspects to maneuver Galaxy S8, it failed to flex the specs muscle in some departments.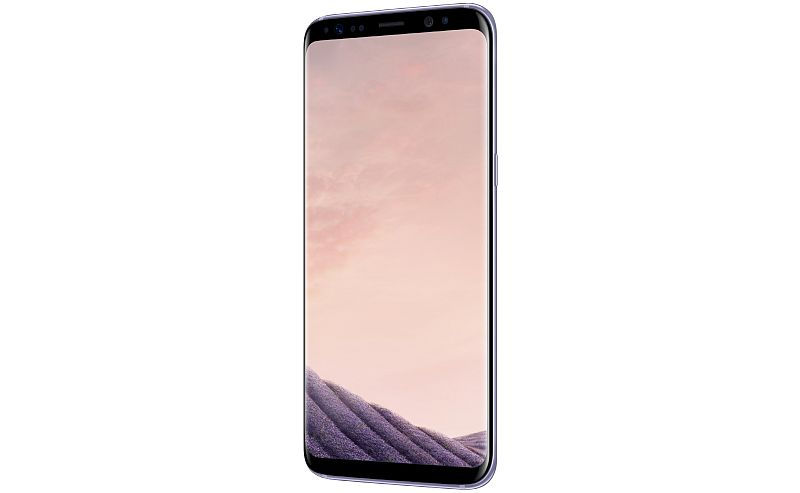 4 Things Samsung Decided Not To Improve In The Galaxy S8
Battery
Deviating from the routine, Samsung has opted for the same capacity battery, i.e., 3000 mAh battery on Galaxy S8 as its predecessor, Galaxy S7. It will be a bummer for many, especially considering the large screen on Galaxy S8. Even with S8 Plus, instead of upgrading, it downgraded the battery to 3500 mAh. However, Samsung claimed that the new 10nm chipset is power efficient, so it ends up consuming less power. We have to wait and see if Samsung claims turn out to be true or not.
Camera
Galaxy S7 Edge sports a state-of-the-art camera. Only Google Pixel outwits S7 Edge in the camera department, that too in only certain scenarios. Samsung decided to use the same camera hardware on S8 series too. Though Samsung stated that it had enhanced the post image processing, the final output is barely different from the image taken from Galaxy S7. A dual-camera would have added more functionality to an already excellent camera.
RAM and Internal Storage
Samsung stuck to 2016 flagship hardware combination, 4GB RAM, and 64GB internal storage. Though it not bad by any means, an extra 2GB of RAM would make the phone future proof. Also, increasing the internal storage to 128GB may come handy for people who use dual SIM cards on their phones.
Display Resolution
I know 2K screen is more than enough for a smartphone. However, the S8 Plus model with a large 6.2-inch Super AMOLED display with 4K screen resolution would have made it a final destination for people who love watching VR content. Unfortunately, Samsung restrained the screen resolution to 2K.