Samsung recently introduced its next flagship, the Galaxy S8 and S8+ and now the Microsoft Edition of the smartphone is also available for pre-order. Yes, Microsoft has confirmed that it will further extend its partnership with the Korean brand to preload business productivity apps and software on the Samsung Galaxy S8 and Galaxy S8+ Microsoft Edition.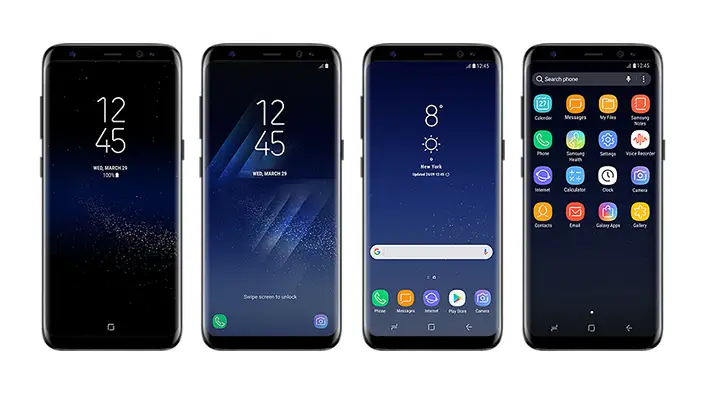 The current versions of the Galaxy S8 and S8+ are already feature Microsoft's Office apps. But, the Microsoft Edition will include apps like Cortana, Excel, Outlook, OneDrive, OneNote, Bing, Groove, Skype, MSN news and more that will be downloaded on the smartphone once it's be connected to Wi-Fi. Also, the Samsung Galaxy S8 and S8+ Microsoft Edition smartphones are already available for pre-order in the US market and will be available in select Microsoft Stores from April 21.
Commenting on the partnership with Samsung, Microsoft stated that customization will be available on the smartphones once they will be connected to Wi-Fi. Microsoft is constantly working to improve the user experience and the new device customization option with Samsung is the example of the same. The customization will help users in work, play and connect in an efficient manner.
Let's see how the Microsoft Edition attracts attention from the consumers in the US market and then across the globe later.