The newly launched Samsung Galaxy S8 and S8+ exclusively come with a new virtual assistant named Bixby. It is Samsung's answer to Google Assistant, Cortana, Alexa and of course Apple's Siri. Bixby is currently available solely for the company's latest flagships. However, developers have just got their hands on the apk file of the intelligent assistant and made it run on older Samsung smartphones running Android 7.0 Nougat. Read on to know how to install it.
Steps to Install Bixby On Any Samsung Smartphone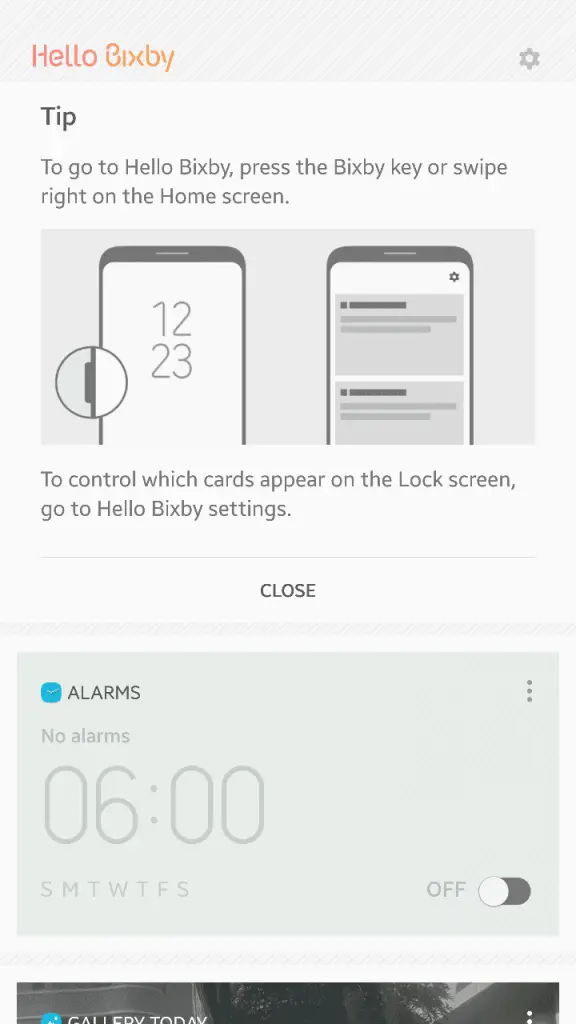 First, you need to get the S8 launcher on your Samsung device. Download the app package from here and install it.
Next, head on to this link to download the apk file of Bixby. If the link is not working, you may try this.
Do remember that both these apps must be present in your smartphone simultaneously. Also, if you are installing apk files for the first time, you must turn on "Unknown Sources" from the settings.
Now, long press the home button to enter the Settings menu of the S8 launcher.
Here you will find an option to activate Bixby. Click on it.
Lastly, reboot your phone to complete the installation process.
After the handset boots up, swipe right to access Bixby personal assistant.
As you may expect, Bixby does not work that good on the unsupported devices. The most notable thing missing is its dedicated hardware button which resides on the Galaxy S8 lineup. Moreover, I must mention that this is not the entire Bixby assistant, but merely it's cards. So, you won't be able to use most of the signature features of the virtual assistant like responding to 'Hello Bixby" command, Bixby Vision, etc.
While installing Bixby on your smartphone, you may face some errors. The most common are "another package with the same name is already installed' message. If you get this, go to 'all apps' and clear cache of the original TouchWiz launcher.