Indian payment and e-commerce company, Paytm today launched a new feature 'Food Wallet'. Paytm Food Wallet helps the corporate sector to issue food credit such as meal coupons and food vouchers to their employees in a digital way. This eliminates less durable paper coupons, their low acceptability and the limited validity issue. Moreover Paytm Food Wallet comes under the tax-free bracket which is indeed very beneficial.
Paytm Food Wallet will directly be competing with some of the most popular physical coupons like Sodexo and Ticket Restaurant. Paytm Food Wallet makes everything much more simple and feasible as the whole transaction mode is digital instead of physical. With it employers can instantly transfer money to food wallets of employees anywhere in the country without any kind of hassle.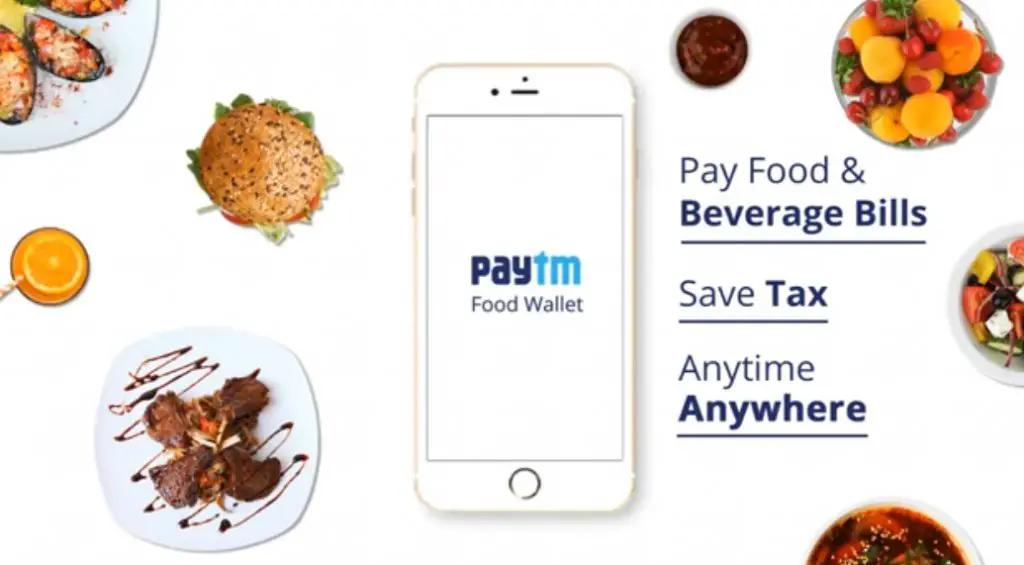 Paytm Food Wallet can be easily redeemed at office cafeterias and a wide range of online and physical merchants. The list includes KFC, Burger King, Zomato, Pizza Hut, Cafe Coffee Day and Big Bazaar among others. In addition employees will also be able to enjoy added benefits like exclusive deals, discounts and cash-backs.
Moreover like the physical coupons like Sodexo, Paytm Food Wallet doesn't come with any kind of validity or expiry date. Technically the company might issue a deadline of 10 years or beyond but that can be extended further automatically. Employers can opt for a daily, monthly or quarterly payout option although majority of the companies prefer payout on the monthly basis.
Kiran Vasireddy, Senior Vice President, Paytm said, "Paytm food wallet will revolutionise the traditional meal voucher space and will benefit all stakeholders – employers, employees and food retailers. Corporate employees can now pay for their food and beverages using their mobile on the go and keep a track of all payments made on the app. This will offer great convenience when compared to the traditional instruments like paper vouchers and will have tax benefits too."
https://www.youtube.com/watch?v=6tBv82oTamI