Retail units of the Samsung Galaxy S8 / S8+ are experiencing an unusual red tinge on their displays. The issue is being reported by numerous Korean customers after getting their hands on the smartphone. In fact, "Galaxy S8 Red Screen" has already found its place among the top search terms in South Korea.
Samsung has officially confirmed the problem but deemed it as a software issue rather than any hardware problem. A company spokesperson stated that the red tint is not a quality concern and the users can easily fix it by going to the Setting menu and changing the display configurations.
On the other hand, some customers reported that when they visited an authorised Samsung service centre, they were told to change their device. This raises the question if red tinge issue is really just a software calibration glitch.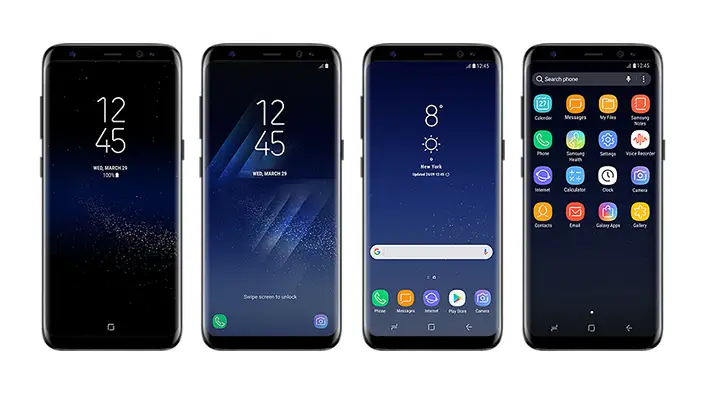 One industry expert likes to put the entire blame on Samsung's rush to manufacture more handsets in less time. He specified that the South Korean company uses deep red colour technology to fine-tune the colour balance of its Super AMOLED displays. Due to the excessive hurry in S8 / S8+ production, some units might have been left with imperfect colour calibration.
Even though Samsung has acknowledged the red tinge issue, the company does not admit it to be a manufacturing defect or hardware problem. With the Note 7 disaster still fresh in our minds, we do hope that the South Korean giant doesn't need to issue a mass recall for the Galaxy S8 / S8+.
The newest flagships of Samsung are scheduled to launch in India tomorrow. Stay tuned for all the information regarding India price, availability, launch offers, and more.