After releasing the next flagship in the global market, Samsung has recently launched its much-awaited Galaxy S8 in India. There are a lot of brand lovers who must be considering to upgrade to Samsung Galaxy S8. No doubt Samsung has worked upon not repeating the Note 7 massacre and the all-new Galaxy S8 carries a bunch of advanced features but, still, there are a lot of factors that indicate that this is not the right flagship for you.
The Galaxy S8 features a lucrative design a new virtual assistance, Bixby and an improved camera. But, this article will not talk about the good things of the phone and will aware you about 8 reasons that you should consider not to buy Samsung Galaxy S8.
8 Reasons To Not Buy the Samsung Galaxy S8
Pricing
Samsung's strategy of pricing its flagship smartphones higher has never helped and later the company has to reduce it to meet the sales target. This time as well, the company has priced the Samsung Galaxy S8 at Rs 57,900. If you are looking to buy a bigger S8+ then you have to shed Rs 64,900.
Bixby's Voice Command
One of the coolest features in the smartphone is not that cool in the real sense. The ability to follow voice commands in the Galaxy S8 for executing tasks like adjusting settings, texting, photos and other things is not as smooth. Also, the Bixby will not be available at the time you buy your S8 and will be introduced in a software update later this year. But, a few features like identifying the object with S8's camera is still available on the phone.
Camera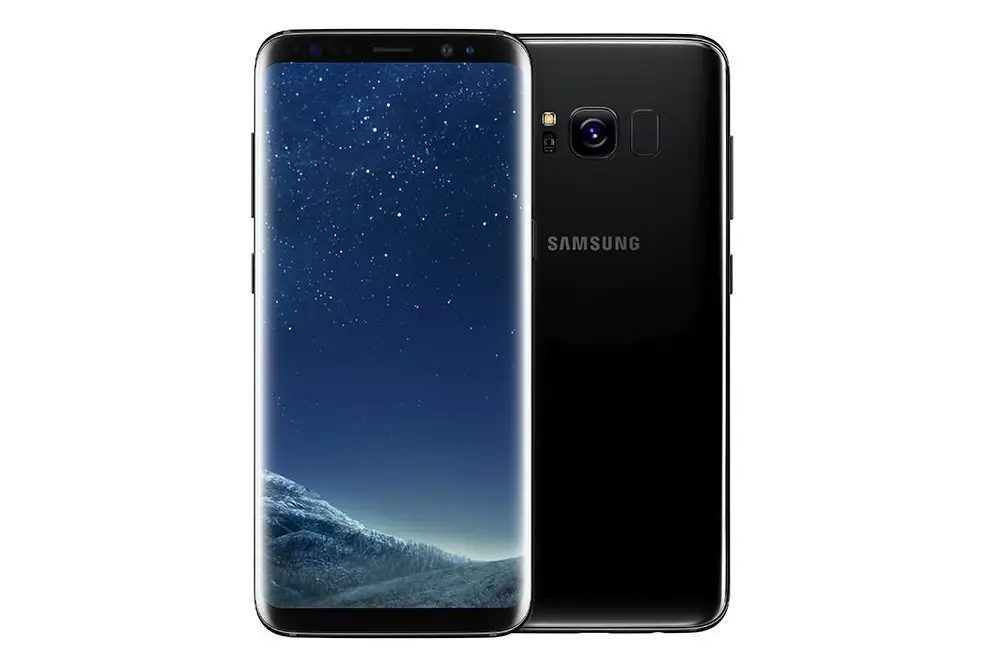 Despite company's claim of improving the camera of the smartphone, the shooter will not impress you much. Also, it is missing the dual camera setup which is a common trend in the particular segment and most of its competitors like LG G6, iPhone 7 Plus, and Huawei P10 are already offering this. More or less, the camera is quite similar to the one found on Samsung Galaxy S7.
Extra Features, Extra Cost
Though Galaxy S8 comes loaded with the Samsung Connect App, you need to pay extra to get Samsung's Connect Home. Samsung Connect Home act as a router and smart home hub to use the app with any third party smart-home gadget. The costing is still not revealed by the company but, it is expected to be revealed soon.
Fingerprint Sensor Placement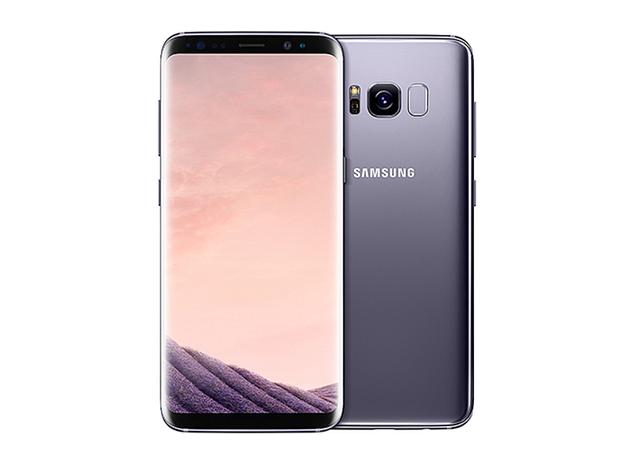 In order to use the front space for making a bigger display, the company ended up placing the fingerprint sensor at an awkward place, which might not be convenient for a majority of users.
Delayed Android Updates
Samsung smartphones are not bestowed with the best fortune when we talk about getting the latest Android updates. The Galaxy S7 owner recently received the update for Android 7.0 which was first rolled out in August 2016. So, it might be the case with the Galaxy S8 that you might not get the latest update when other smartphone users are flaunting with their new updates.
Battery
After the Note 7 battery debacle, Samsung's flagships cannot be trusted the way we used to before. Though the Galaxy S8 has gone through a rigorous list of tests, we cannot assure you how safe it is to use Samsung Galaxy S8.
Low RAM
After paying Rs 57,900 you will just get 4GB RAM, which most of the mid-range smartphones are also getting. A smartphone which has been introduced to compete against the flagships of other manufacturers should not lack on performance grounds and Galaxy S8 will disappoint you on this front.

Though all these factors do not make the Samsung Galaxy S8 a bad pick but, these factors are important to consider while spending a huge amount of money. So, consider all the factors before you go and grab your next flagship. Analyze, research and then spend on your next smartphone.