Bengaluru-based e-commerce giant Flipkart has revised its return policy. As per the new policy, Flipkart no longer entertains refunds on a range of products like mobile accessories, personal care appliances, computer and camera accessories, office equipment, and wearables. Flipkart has already stopped processing refunds on smartphones, tablets, large appliances, and other consumer electronics products.
It is offering refunds only on products listed under lifestyle, home decor, automotive, books, music instruments, etc. A company official speaking to ET said, "Our customers can request for refunds through the self-service option on over 1,150 product categories of the 1,800 available, which constitutes about two-thirds of all the categories on Flipkart. In fact, Flipkart processes about 25,000 refunds on a daily basis, 60% of which are instant, where customers don't have to wait to get their money back,"
When it comes to smartphones, the return policy states that, "Assistance shall be provided to troubleshoot any issues that you may face, either through online tools, over the phone, and/or through an in-person technical visit. In the case of smartphones, you may also be required to install an application on the mobile to aid with troubleshooting.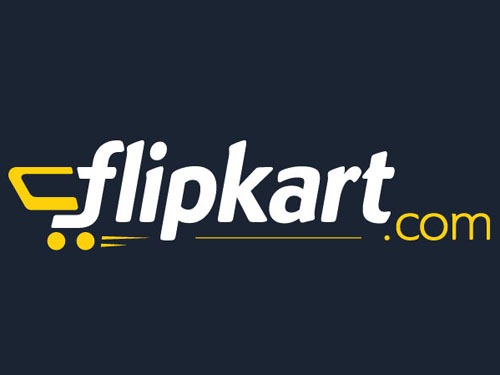 If a defect is determined within the 10-day period following delivery/installation, a replacement of the same model will be provided at no additional cost. If no defect is confirmed, the issue is not diagnosed within 10 days of delivery, a troubleshooting step cannot be performed, or if one replacement has already been provided, you will be directed to a brand service centre to resolve any subsequent issues".
This move will benefit Flipkart sellers, as it reduces operational and unwanted costs for them. However, considering the uncertainty of the quality of the product sold on its portal, it makes customer's life difficult. For example, the pictures showcased on the listing of smartphone cases doesn't represent its quality. With the new policy in enforcement, you need to keep the product even if it is of inferior quality. This step may prove disaster for the company in the long run, as there is a bright chance of losing customer's trust.