Reliance Jio is back with another allegation against Bharti Airtel. This time, India's youngest telecom operator has sent a letter to TRAI accusing the country's largest cellular service provider of deceptive offers and misleading ads. Just a few days ago, it was Airtel who complained about Jio's endless free offers and disruptive tariff plans.
In the latest letter addressed to the Telecom Regulatory Authority of India (TRAI), Reliance Jio said that Airtel is violating the norm by issuing discriminatory offers and misleading advertisements. The former mainly criticized the Rs. 293 and Rs. 449 combo packages of Airtel. Jio complained that these so called first recharge vouchers are being advertised in a deceptive way.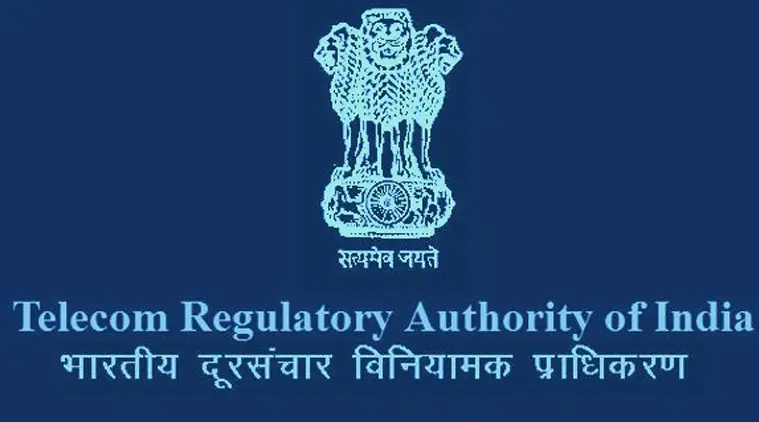 The new entrant to the telecom industry of India has said that Airtel's new plans come with illegitimate hidden terms. Jio has appealed that these packages deliberately discriminate between subscribers which are against the standards of TRAI. Airtel advertises the Rs. 293 and Rs. 449 plans to be with 70-days validity. The telecom operator says that the packages will offer unlimited calling benefits and 1 GB/day high-speed data throughout the said duration.
However, in reality, the Rs. 293 and Rs. 449 plans are not for all Airtel subscribers. They are only valid for selected customers with 4G handsets as well as 4G SIM cards. Those who do not fill these criteria are being offered a mere 50 MB of data and much lesser call benefits which are valid for 35 days only.
Moreover, they will be charged a whopping Rs. 4000 per GB if they consume additional internet. This biasedness, according to Reliance Jio is an open violation of TRAI principles. It is even worse that Airtel is publicizing its service by advertising these misleading plans.
In its letter to the TRAI, Jio said, "Airtel is providing the headline benefits only to a very specific group of new subscribers, i.e., the subscribers that opt to be Airtel's subscriber with a 4G connection and also possess a 4G handset."
In a response to Jio's accusation, an Airtel spokesperson said, "These allegations are nothing but a continuation of Reliance Jio's standard ploy of blaming others for all its problems, including network deficiencies. What's even more ironic is that Jio itself offered free services for several months but is now pointing fingers at other operators, who are merely offering simple discounts to their own customers to retain them. In fact, it is Jio that has been blatantly disregarding all guidelines and directions of TRAI."