Following the Digital India initiative, Samsung recently introduced Samsung Pay mobile payments service in India. It partnered with Visa, MasterCard and American Express, who act as gateways and moreover it supports Axis Bank, HDFC Bank, ICICI Bank, SBI Cards and Standard Chartered Bank cards as well. Initially it's use was limited to selected places but Samsung decided to take it to the next level. Samsung has now expanded the support for Samsung Pay to Mswipe PoS terminals across India.
Now you can use Samsung Pay service over 200,000 terminals of Mswipe PoS terminals across the country. Samsung Pay compatible smartphones can be used at these NFC enabled terminals for any kind of transaction. Recently Samsung also enabled UPI payments on Samsung Pay.
For making any transaction, Samsung Pay customers need to choose their applicable debit or credit card while accessing Samsung Pay, then scan their fingerprint and tap their device on an Mswipe terminal to complete a transaction.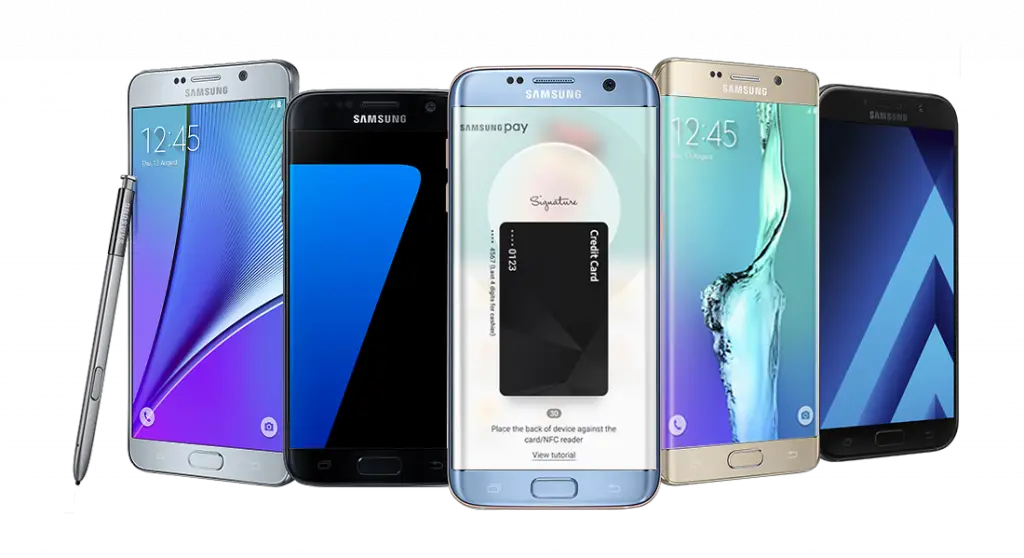 Samsung smartphones supporting Samsung Pay include Galaxy S8 / S8+, Galaxy S7 / S7 Edge, Galaxy S6, Galaxy S6 Egde+, Galaxy A7 (2016), Galaxy A7 (2017), Galaxy A5 (2016) and Galaxy A5 (2017).
Manish Patel, Founder and CEO, Mswipe said, "Payment technology is evolving rapidly and Samsung Pay is a great example of how innovation will continue to make digital payment more convenient and desirable for customers. At Mswipe, we have anticipated this and built terminals that are future-ready so that our merchants can accept payments seamlessly, even when there is a technology shift."
Sanjay Razdan, Director – Product Planning – Samsung India Electronics, said, "Samsung Pay has been designed to be the smartest and most convenient method to make digital payments today. This tie-up will enable us to make Samsung Pay ubiquitous and acceptable at even the smallest and remotest of merchants across the country."