Xiaomi has opened the company's first exclusive offline retail store, Mi Home in Bengaluru. Xiaomi inaugurated the Mi Home store today and it will be opened for the public on next Saturday, May 20, 2017. The new Mi Home store is located at Phoenix Market City Mall, Whitefield in Bengaluru, India. Xiaomi already has Mi Home stores in China, Singapore, Hong Kong, Taiwan and now India is fifth country to get them. The company plans to set up 100 such Mi Home stores within the next two years in India.
Mi Home store was first introduced in China where customers can buy Xiaomi's smartphones directly from the store rather than going for the online options. Mi Home is basically the company's retail store which lets you to experience and buy the products which are launched by Xiaomi.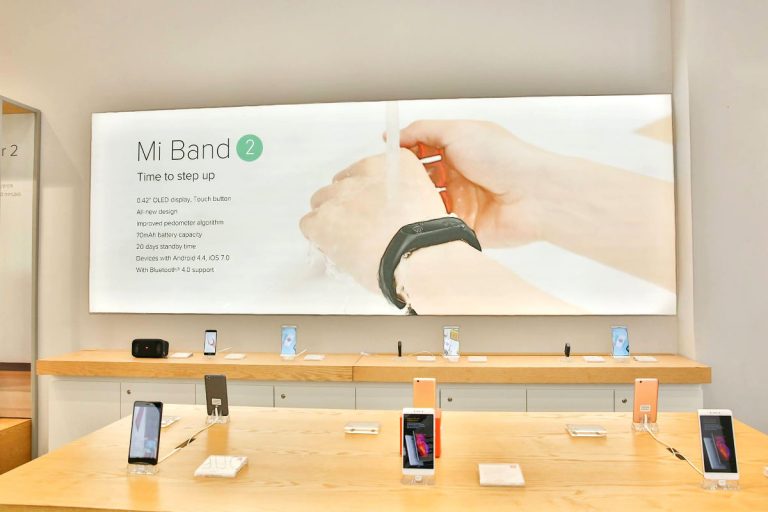 Basically everything from smartphones, fitness band, power bank, earphones, to air purifiers is available there. Although Mi Home store guarantees about the availability of all the Mi-products but if in case the product is not available, an f-code will be offered to the customer.
Xiaomi now also allows interested customers to pre-book phones online for a token amount of Rs 1,000 and they can then pick their booked smartphone directly from the Mi Home store. The pre-booking period will start from 5PM on May 16 and goes on till May 19.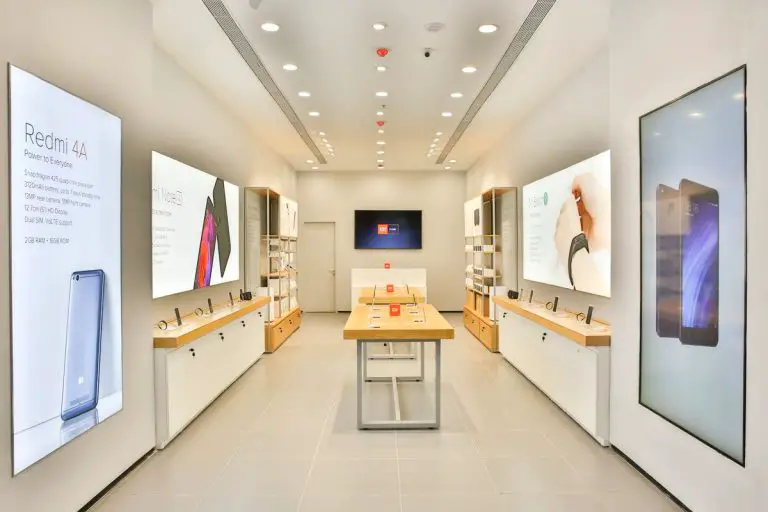 Manu Jain, Group Vice President and Managing Director of Xiaomi India was present at the event and explained about the whole concept. The new Mi Home has different sections for the products. Also these stores have large screens that show images, specifications and highlights the features of the products.
Manu Jain, Group Vice President and Managing Director of Xiaomi India said, "When we started India, we were selling 10,000 phones a month. Now the number is at one million a month, and when the stock goes out in a few minutes, people complain about this. But in Mi Home, we are promising a no out of stock situation,"