As the Google IO 2017 annual developer conference began in California, the next major Android release, Android O got the limelight and some new features were revealed. The Android O update will be the successor to Nougat. With the Developer Preview 2 release, these new features can be experienced under the Android O Beta program. Google also announced Android Go, which is aimed at low-end devices and AI-based Google Assistant is headed to iPhones and other devices.
Android O Features
Some of the features that were previously revealed include picture-in-picture, notification channels and improved keyboard navigation. These features were released with the first Developer Preview of Android O. At I/O 2017, Google revealed a new feature named Smart Text Selection, which improves copy and paste with the help of machine learning. With this, the OS will be able to recognize the address and will be able to copy the whole thing in one go with just a double tap. The feature will be also able to bring up Maps when you will navigate to the address.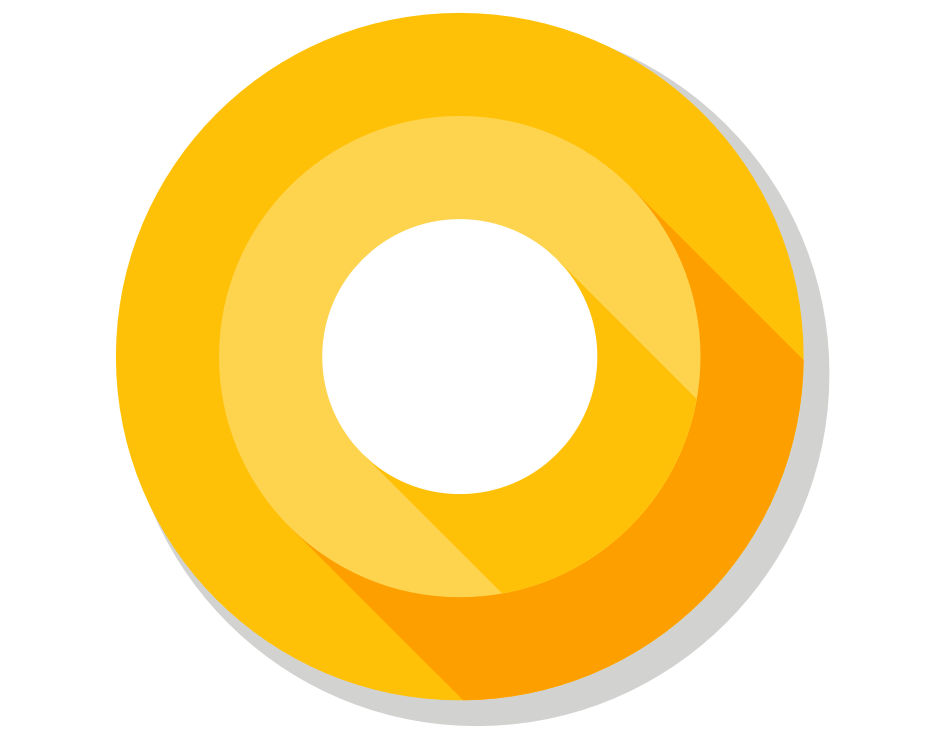 Android O Notification Dot is also revealed through which developers will be able to notify the user about the activity on the app and driving engagement.
With Android O, the devices will have better battery efficiency and this is ensured by Android Vitals, which focuses on optimising battery life, startup time, graphic rendering time and stability. There are new tools introduced by Google for developers like system optimizations, Android Vitals Dashboards in the Play Console and background apps limits. The annual developers conference started by highlighting the company's progress in AI and machine learning with Assistant taking center stage.
Google announced that the Assistant will be coming to iPhones along with new services like Google Lens and some new features for Gmail as well as Google Photos.
More details about the other features were not highlighted and probably Google will release that at the time of rolling out the build for the developers. Though the beta version of Android O is available, it is still termed as Developers Preview 2 by Google.
Download and Install Android O
Android O Developer Preview 2 is now available for download from the Android Developers website.
The list of devices eligible to participate in this beta test are:
Nexus 5X
Nexus 6P
Nexus Player
Pixel C
Pixel
Pixel XL