Apple iPhone SE is the first iPhone to be made in India. The Cupertino giant has just announced the commencement of the assembling process in its Bengaluru plant. The domestic-made units will be available for purchase in the country later this month. According to reports, the government of India has already advised Apple to lower the prices of the handsets manufactured here.
Wistron, a well-known Taiwanese manufacturer is in charge of assembling the iPhone SE in India. According to an agreement with the government, Apple must procure at least 30 percent of components locally. In return, the company receives some tax and custom duty exemptions.
The iPhone SE is just the beginning. Apple has plans to manufacture its latest devices in India as well. This is the first time the American company is building its smartphones outside China. Moreover, Apple intends to bring its component suppliers to set up plants in the Indian subcontinent. If everything goes well, we might even see India as one of the exporters of Apple products.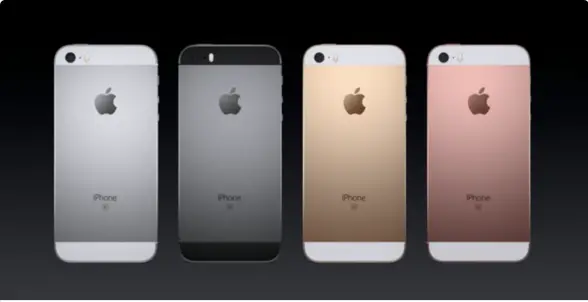 Speaking of the iPhone SE, it is basically an iPhone 6S stuffed inside the body of an iPhone 5S. The iPhone SE was launched in April 2016 in India for a price of Rs. 39,000. However, the handset was available for $399 (Rs. 26,000 approx.) in the USA. Now, more than a year after its arrival, the iPhone SE sells for around Rs. 25,000 here.
This is still pretty high for India, where the average smartphone cost is below Rs. 10,000. Thus, the Indian government has suggested Apple to bring down the price of locally manufactured iPhone SE to under Rs. 20,000. It will be interesting to see if the American technology giant agrees to cut its profit margin. The reduced cost of taxes and duties for manufacturing locally can compensate for the loss though.