Idea and Vodafone have collaborated with Flipkart and Amazon respectively. The telecom operators have come up with exclusive 4G data and unlimited calling plans for people buying smartphones from these online retailers. With the Idea-Vodafone merger happening soon, both the companies are using Amazon's and Flipkart's extensive customer base to lure as many subscribers possible.
Idea – Flipkart Special 4G Plans
If you buy a new 4G-enabled Flipkart-exclusive smartphone, Idea Cellular has a couple of special offers for you. For Rs. 191, you will get as much as 10 GB high-speed 4G internet. That too without any daily data limit.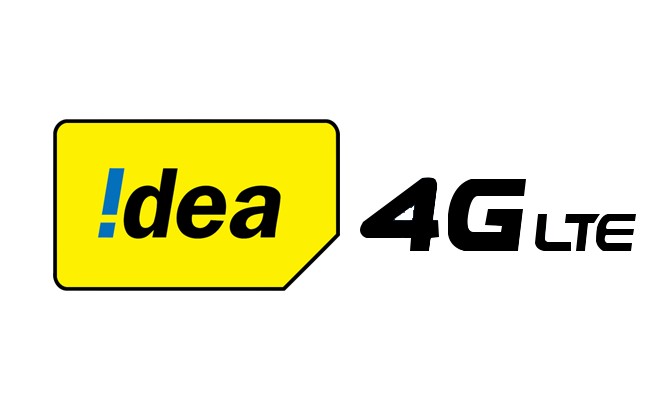 The next plan will cost you Rs. 356. This comes with 30 GB of 4G data and unlimited voice calling to any network across India for 28 days. However, the calls are capped at 300 minutes a day, 1200 minutes each week and 100 unique numbers. New, as well as existing Idea users are eligible for both the two offers.
Both of Idea's plans are valid until 30th June 2017 between which you may recharge as many times you wish.
Vodafone – Amazon Special 4G Plans
Vodafone has a limited offer for every Amazon-exclusive 4G handset. The second largest mobile operator in India is giving 9 GB of high-speed data free every time you buy a 1 GB internet pack. Each customer can avail this up to a maximum of five times. The free data will be valid for five months.

Both new and existing Vodafone subscriber may claim the offer. Smartphones bought till 30th June shall only be entitled to get the benefits.
Important note: Neither the Idea offers nor the Vodafone one are valid for any phone you buy from Flipkart or Amazon. The deals are available only if you buy exclusive devices from the respective retailer. So, go through the product page of the smartphone before buying it to make sure you will be eligible for the offers.