Samsung Galaxy Note 8 might be the company's first smartphone to feature a dual camera setup. That too, an in-house one. According to a report, the South Korean technology giant is developing its own dual camera lens for the successor of the Galaxy Note 7. The same source claims that Samsung wanted to pack a dual camera setup in the Galaxy S8/S8+ itself, but couldn't do so due to high parts costs and design glitches.
The dual-lens camera has now become a niche in the smartphone industry. Starting right from flagship devices like the Apple iPhone 7 Plus and LG G6, till mid range handsets like Huawei Honor 6X and Coolpad Cool 1 dual camera setup is one of the major selling points. It is fairly futuristic too.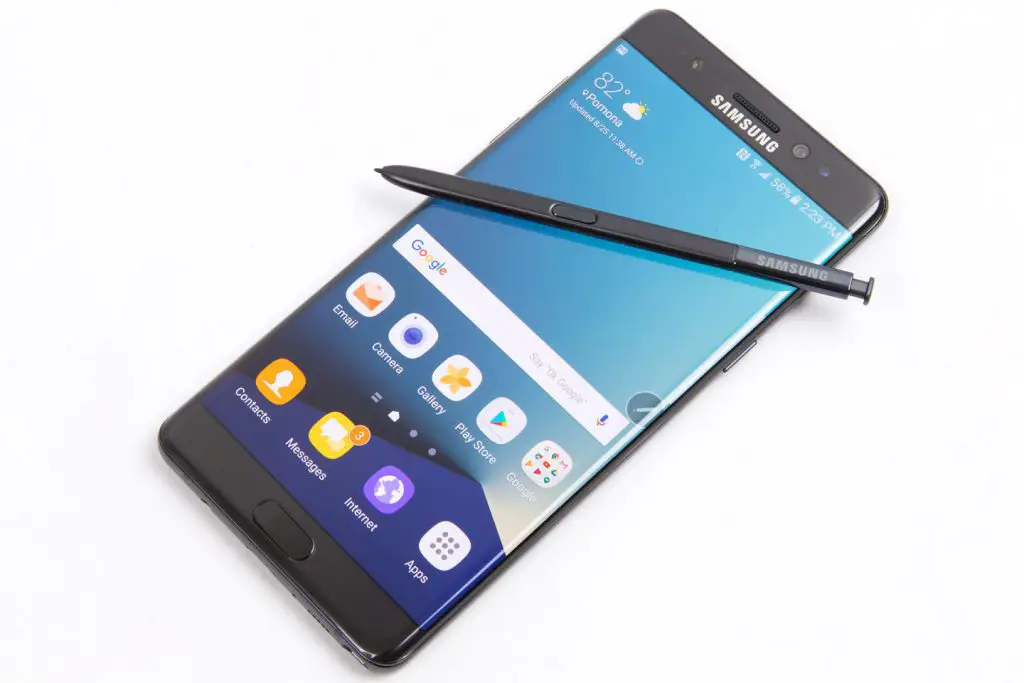 The dual camera setup can be used in loads of different ways. Huawei has used it to cater exceptional low light shooting in its Honor 8 and P9. This was achieved by combining a normal camera lens with a black and white one. The color detecting film of the later is removed to allow more light inside.
On the other hand, LG G6 uses its dual camera to shoot extreme wide angle images. This accommodates up to 2X optical zoom while capturing normal pictures. Apple iPhone 7 Plus features a similar technology too.
The mid range phones like the Huawei Honor 6X and Coolpad Cool 1 uses their dual cameras to deliver mind-blowing bokeh effects. This is actually the common thing with every dual lens setup. They can even mimic a powerful DSLR with their amazing bokeh captures.
Now, let's see what Samsung does with their own dual camera setup. The company's extensive R&D department can deliver a product which may revolutionize the mobile camera industry. That said, the presence of a dual lens camera can soar up the price of Galaxy Note 8. This is due to the fact that dual camera modules are almost 1.5 times more expensive that single-lens ones.